ZW3D for Design

Powerful Translator to Maximize Data Reuse
Supports the translating non-native CAD data of different 3D modeling systems
It's never been easier to share CAD data with various vendors.
Innovative Solid-Surface Hybrid Modeling to Maximize Design Flexibility
Users can perform Boolean operations on surface parts directly with solid geometries using cutting-edge Solid-Surface Hybrid Modeling technology.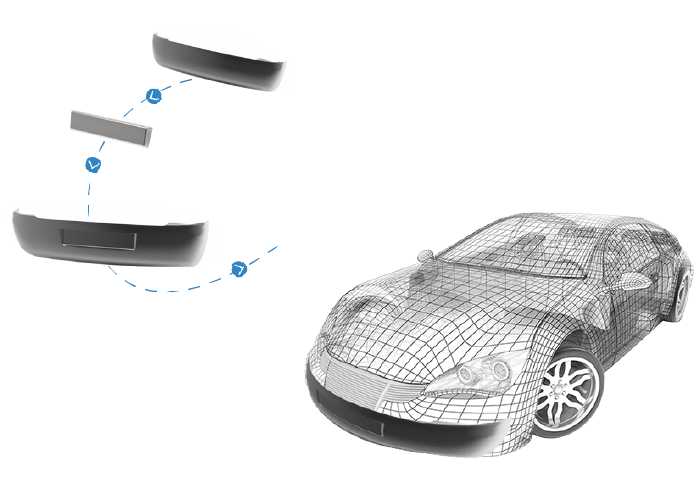 Advanced Assembly Functions to Boost Productivity
• Abundant tools can help handle your complex assemblies via both top-down and bottom-up design. You can construct, manage, and edit the components in a variety of ways, as well as monitor various statuses and change associated models.
• Reliable verification tools can assist you in ensuring your design's manufacturability.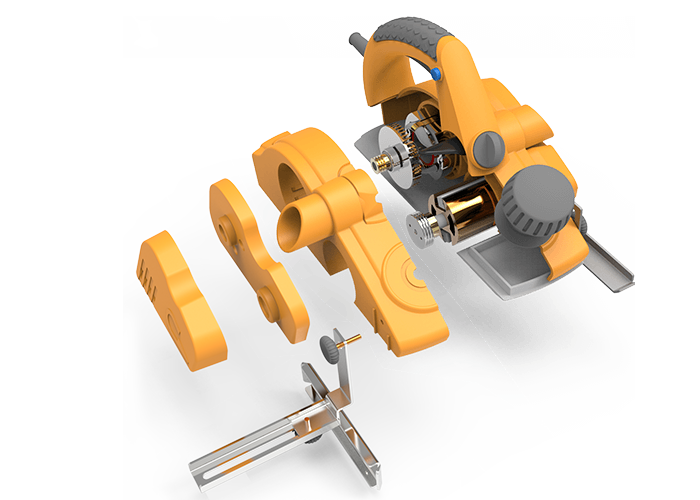 Automatic 2D Drafting and Smart PMI Tools to Optimize Your Workflow
• For manufacturing and inspection, 2D drawings with detailed dimensions, tolerances, and annotations could be easily created. They can even be automatically updated as models or assemblies change.
• PMI tools make it easy to make intuitive dimensions and notes on 3D items, making design collaboration a breeze.
Features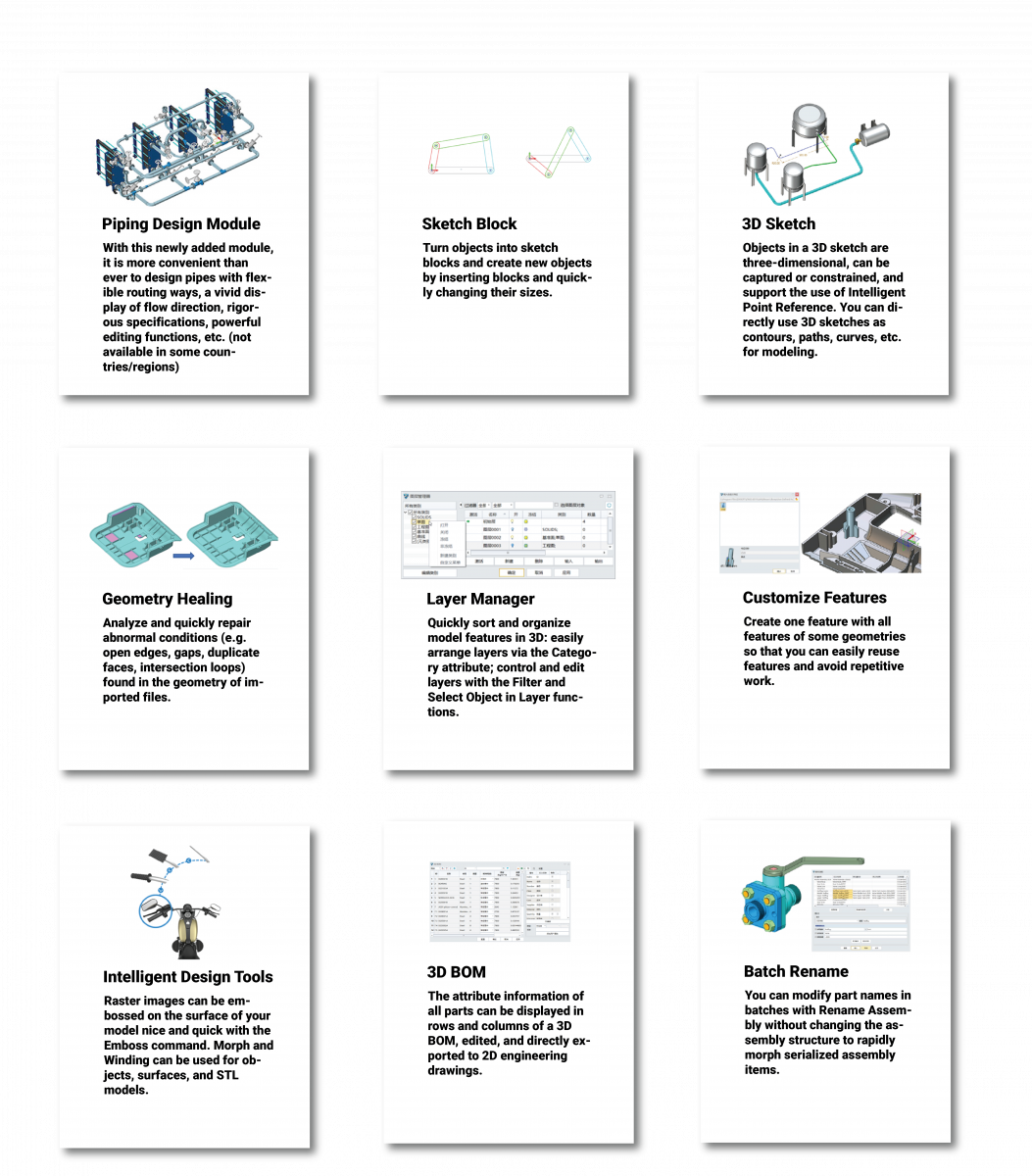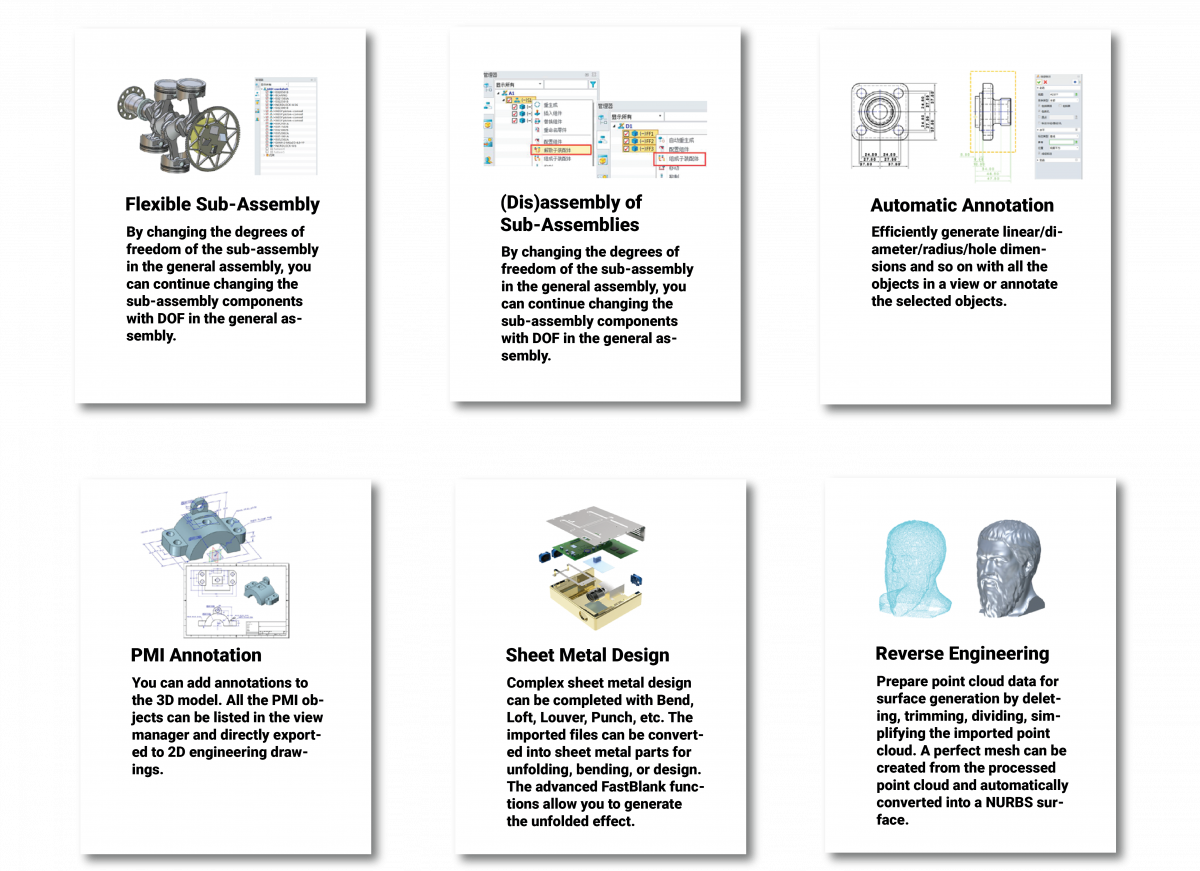 Need help with ZW3D for Design?
DTS is the authorized partner of ZWSOFT in Singapore & Malaysia.
Speak to our representative!
With more than 15 years of experience in PLM solution, our consultants and engineers are equipped with great skills and knowledge and ready to help.
---
Case Studies of ZW3D for Design