ZW3D for Design

Directly Read Many 3D CAD Software Formats
Such as NX, SolidWorks, CATIA, Creo, and Inventor.
Support 3D exchange standards, including DWG, STEP, IGES, ACIS, DXF, Parasolid, SAT, and STL.
Export models in PDF and raster images.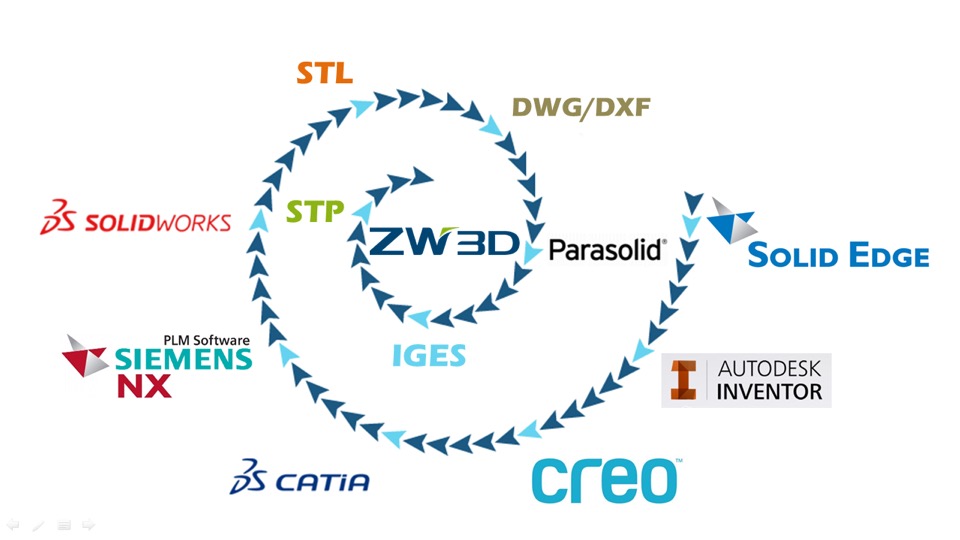 ---

Seamlessly work with 3D solid, surface, and wireframe models.
Enjoy design flexibility with hybrid modeling.
Quickly and easily edit all imported geometry through direct edit.
Generate smooth surfaces with freeform surfacing and dynamic shape morphing.
---
Easy-to-use assembly capabilities help designers manage, assemble, check large assembly design to accelerate design process and improve productivity.
• Easily Deal with large assemblies, including top-down design and bottom-up design. •
• Multi-object file management makes assembly information more clear and components management more convenient. •
• Interference check, drag component, animation tools help designer to verify whether the assembly is fit. •
---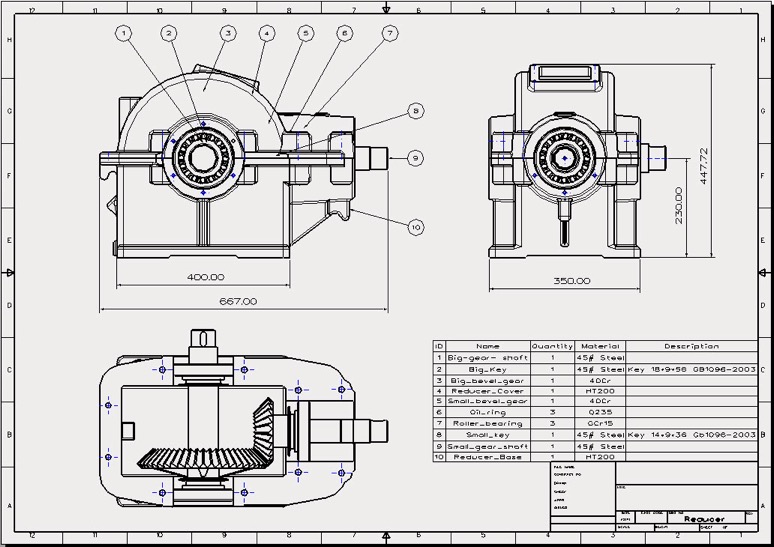 3D Models to 2D Drawing
Creating views of 3D models and assemblies is easy since all views update automatically to reflect model or assembly changes.
Automatic layout with projection, sectioning and detailing.
Assembly exploded, detail, configuration and history state views.
Generate the Bill of Material, Hole & Electrode tables with auto-ballooning.
Easy to customize the 2D drawing template and drawing standards.
---
Draft Analysis
By verifying draft angle, designers of plastic parts or mold manufacturers check the reasonable of product structure and determine a product's mold ability.
Positive draft, negative draft, and need draft displayed indifferent color.
Angle information of any position is available by mouse hovering on the model.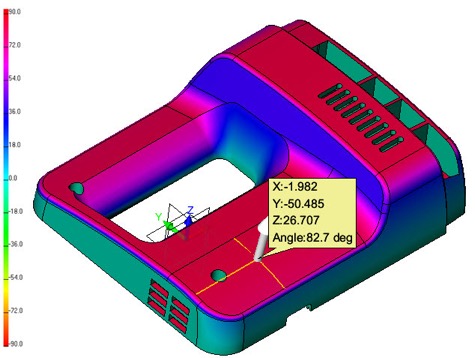 ---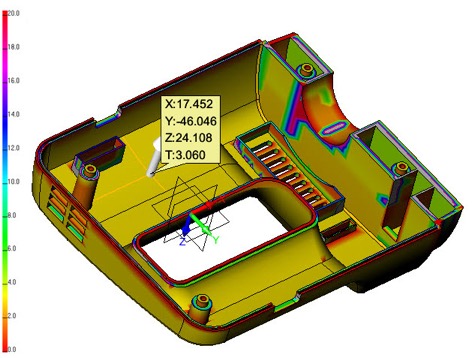 Thickness Analysis
Checking wall thickness on 3D models is an important part of designing a reasonable plastic pasts or casting parts.
Analysis result provides min and max thickness values.
Thickness information of any position is available by mouse hovering on the model.
---
Need help with ZW3D for Design?
DTS is the authorized partner of ZWSOFT in Singapore & Malaysia.
Speak to our representative!
With more than 15 years of experience in PLM solution, our consultants and engineers are equipped with great skills and knowledge and ready to help.
---
Case Studies of ZW3D for Design