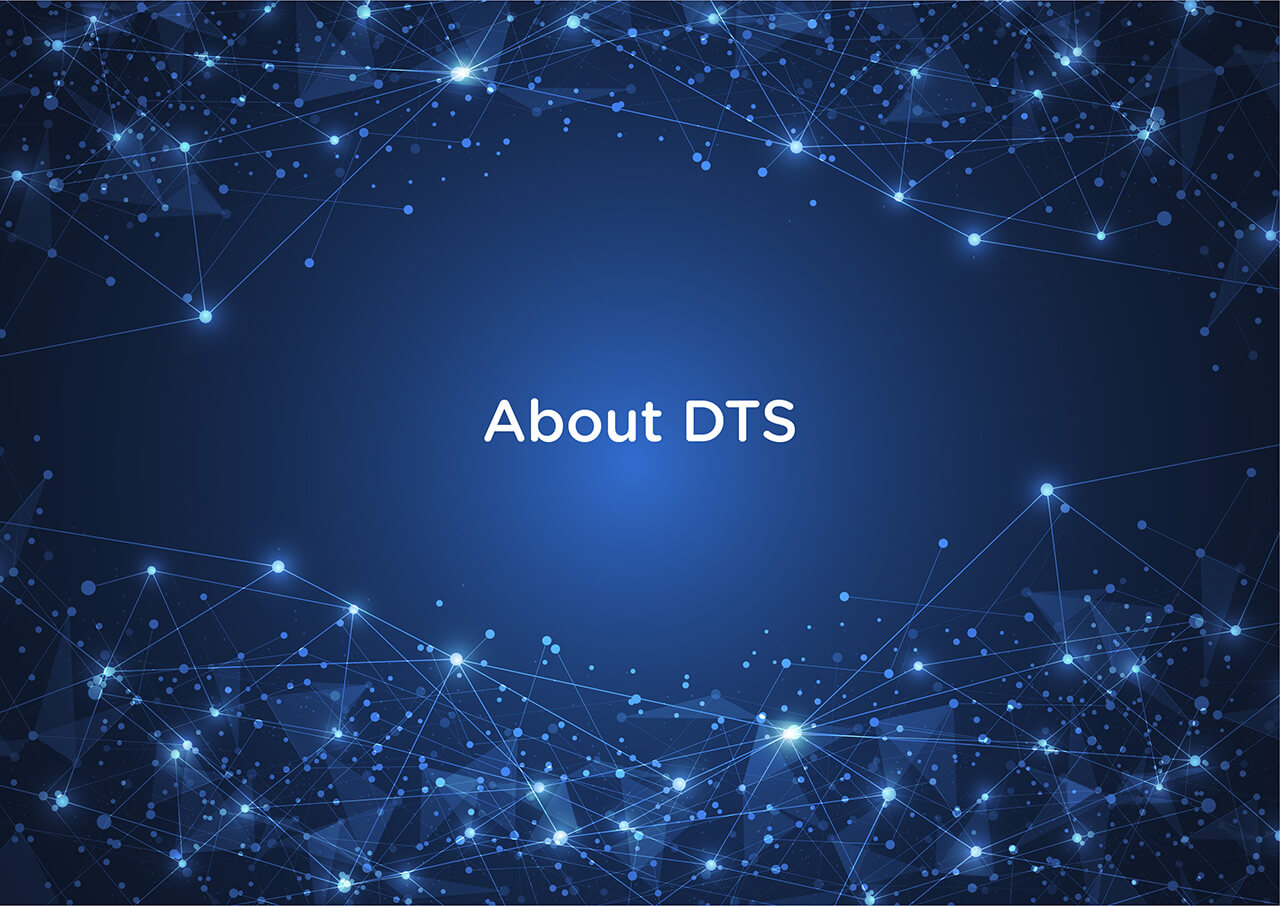 When computers were introduced in Industry 3.0, it was disruptive due to the addition of new technology. Our economy is going through a transformation with the way products are produced thanks to the digitization of manufacturing. This transition is being called Industry 4.0 to represent the fourth revolution that has occurred in manufacturing.
Technologies have evolved to enhance the value of physical products and service through digital capabilities. These technologies increase the durability and resilience of the products and services, while data and analytics transform how they are maintained.
The lack of IT skills is holding back digital transformation. Previous industrial revolutions have shown us that if companies and industries don't adapt to new technology, they struggle and they fail. Creators of artificial chess-playing machines acknowledge that the best chess player is actually a team of both human and machine. When the mechanic and the technology work together, the work gets done faster, with fewer errors and better results.
Industry 4.0 offers the opportunity for manufacturers to optimize their operations quickly and efficiently by knowing what needs attention. A combination of cyber-physical systems, the digital network of these machines. make the smart factory a reality.
DTS with its team of experienced engineers and its software partners will be the mechanic that will support your organisation's equipment and technology to connect. As a result of such support, the machines in your organisation will be smarter as they get access to more data and your factory will become more efficient and productive and less wasteful.
DTS Milestones
Year 2013
Founded in March. Acquire AE Solutions with all existing employees
New office opened in Petaling Jaya, head quarter
Year 2014
New office opened in Penang
Introducing Zoho CRM system
Siemens award – Asia Pacific New Driver's Champion
Team building in Bali, Indonesia
Year 2015
New office opened in Johor
Introducing DTS customer support portal
Year 2016
New office opened in Singapore
Siemens award – Authorised Gold Partner in Malaysia
Team building trip in Club Med, Cherating Malaysia
Year 2017
Siemens award – Smart Expert Partner in ASEAN
Siemens award – Best marketing performance partner in Singapore
Golden Bull Award - Outstanding SME's
Petaling Jaya office expansion to larger unit
Year 2018
Silver Partner by Siemens Industry Software (MY)
Silver Partner by Siemens Industry Software (SG)
The Golden Bull Award 2018 - Outstanding SME (MY)
Industrial Outstanding Rising Star by Shining 3D (MY)
Year 2019
Silver Partner by Siemens Industry Software (MY)
Silver Partner by Siemens Industry Software (SG)