What's New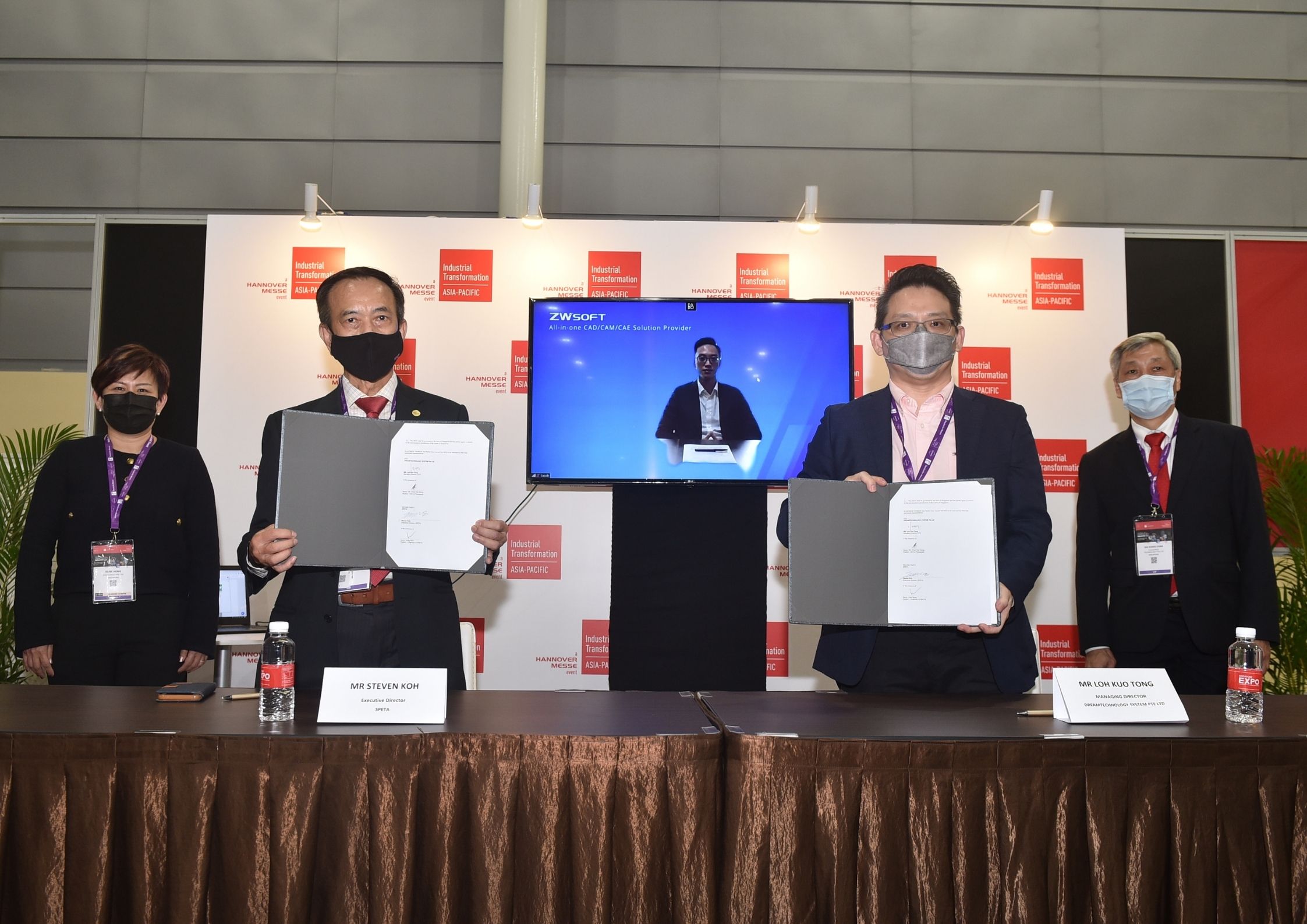 Announcement
Launch of CAD Made Easy Program at ITAP 2021 in Singapore
The CAD Made Easy program was officially launched at the ITP 2021 with the signing of a Memorandum of Understanding (MOU) between Dream Technology System (DTS), SPETA, and ZWSOFT. The CAD Made Easy program is an initiative by DTS with the support of SPETA and ZWSOFT to help the SMEs in Singapore to begin their digitalization transformation journey towards Industry 4.0. The program offers free 2D and 3D CAD software and training to kick-start the digital journey for SMEs. It is consistent with the Singapore government's direction to transform the manufacturing industry into a Digital Economy to improve efficiency and streamline its operations.
23rd November 2021, 03:00 pm - 03:00 pm
---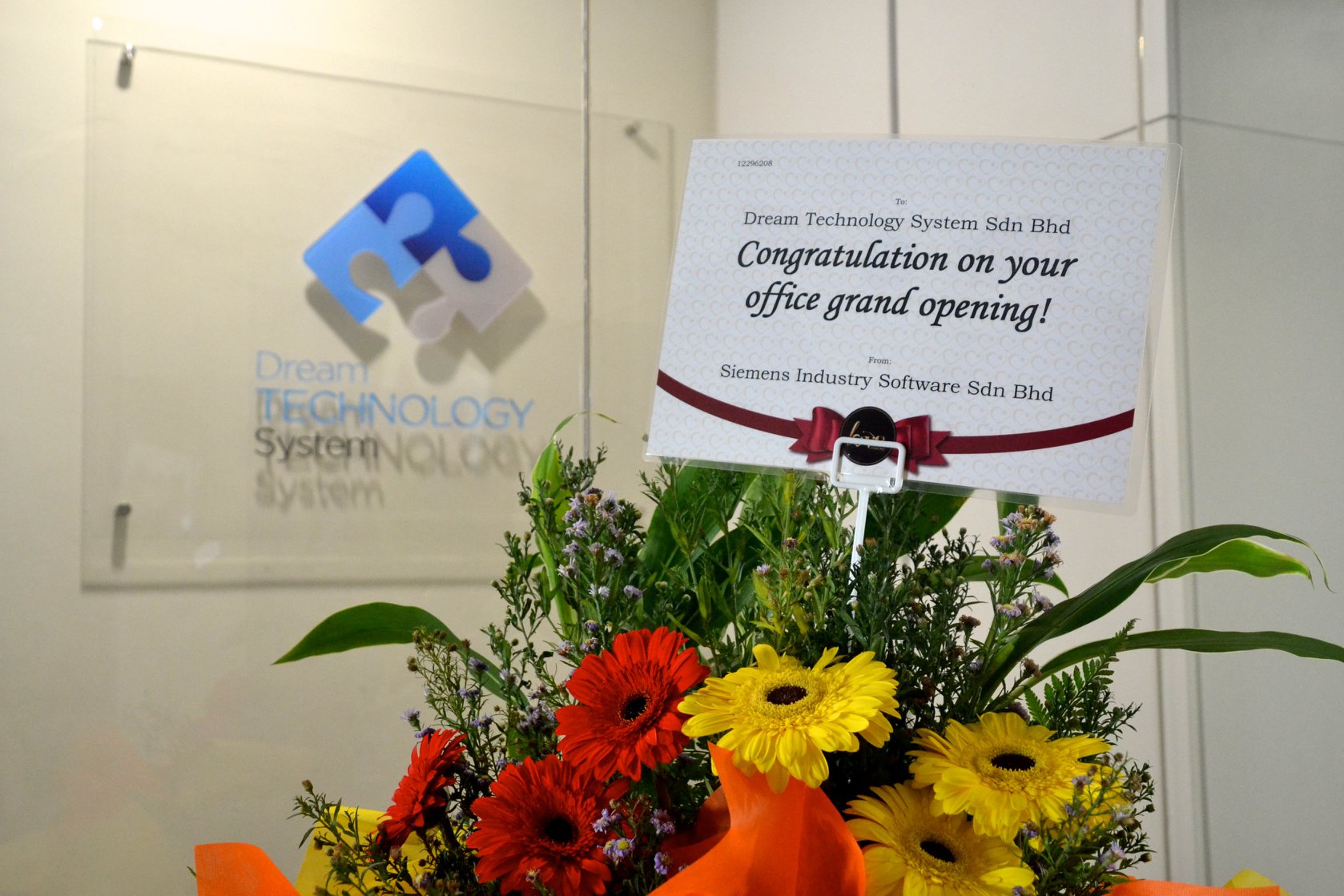 Announcement
DTS New JB office Grand Opening
Today marks another milestone in our journey as our new Johore office is launched and we invited our much valued business partners and customers to this office opening and share our joy.
27th June 2019, 12:00 pm - 02:00 pm
---
With more than 15 years of experience in PLM solution, our consultants and engineers are equipped with great skills and knowledge and ready to help.