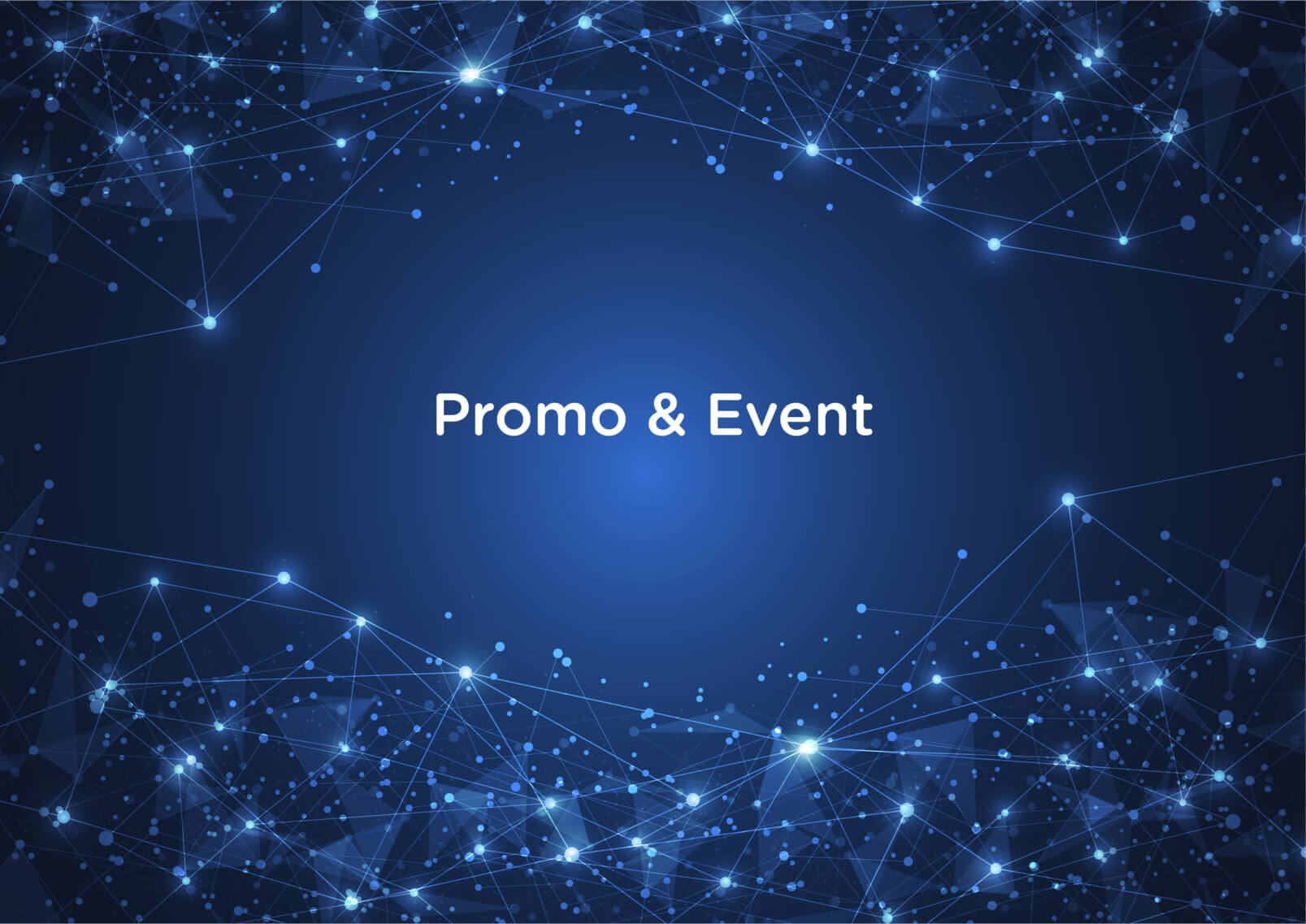 Events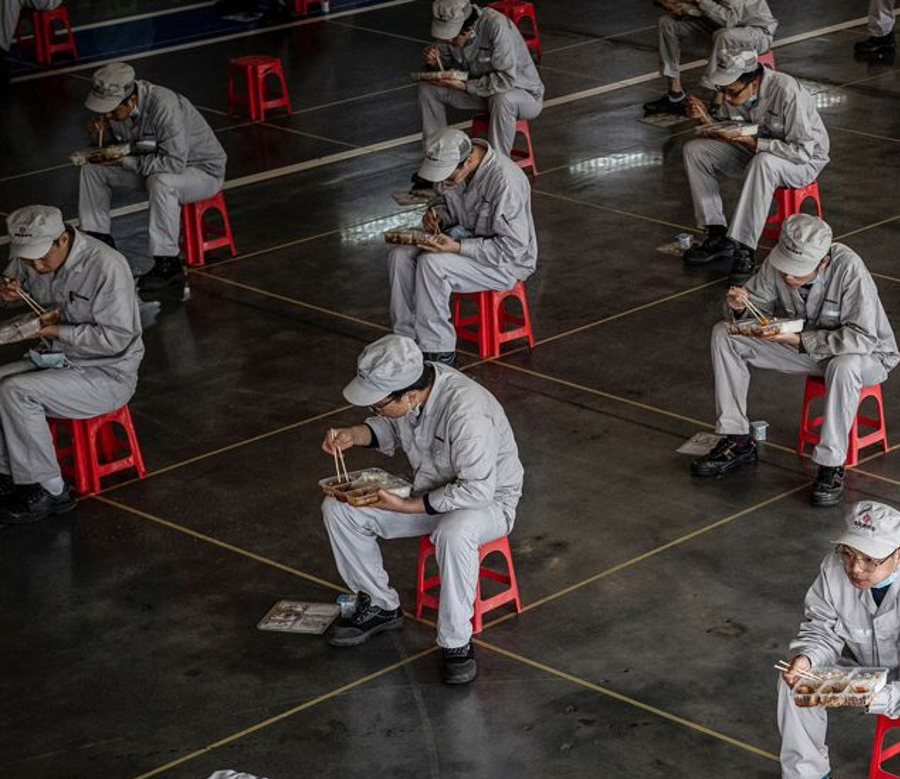 Event
Industrial Production in the New Normal under Current Pandemic
​Siemens Digital Industries Software (DISW) helps manufacturers to uphold social distancing in their premises, allowing them to make more informed decisions as early as possible. Other than social distance assessment, Siemens DISW also helps to provide insights to production managers and planners before a new production strategy is implemented.
9th July 2020, 02:00 pm - 03:00 pm
---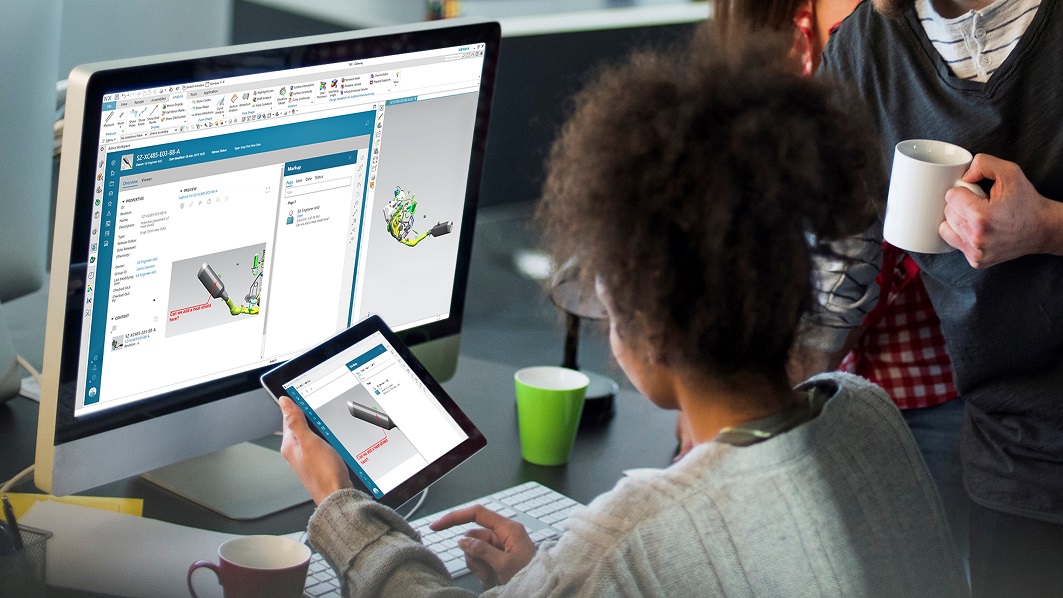 Event
Teamcenter Design Management Solution
Teamcenter, from Siemens PLM Software, brings together all your mechanical computer-aided design (MCAD) data in a single design management environment. Whether your company uses one or more MCAD tools, you can easily find parts and assemblies created in other tools within your preferred MCAD environment, then modify and incorporate them into multi-CAD assemblies or product designs. Teamcenter automatically translates multi-CAD data into the CAD-neutral 3D format, JT, which extends access, even to non-CAD users.
23rd July 2020, 02:00 pm - 03:00 pm
---
With more than 15 years of experience in PLM solution, our consultants and engineers are equipped with great skills and knowledge and ready to help.