Digital Transformation Webinar Series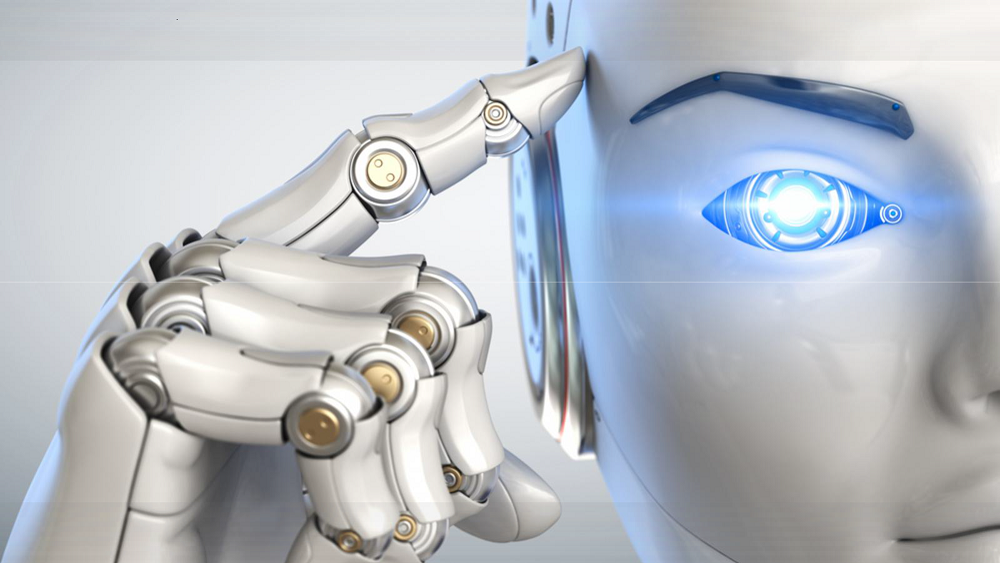 Webinar


Over the last few years, Singapore and around the region we have seen a major change in the business landscape. With the recent COVID-19 crisis, it has "imposed" major stress to all businesses big or small. With social media and digital online, businesses have to adapt and embrace the change to survive and expand the business.

The challenges faced by businesses including manufacturing is how and what to do to embrace the technologies change? How to adopt technologies and how to improve efficiency and productivity? Which is driving businesses to "do more with less".

As the country begins to ease restrictions, businesses are evaluating what to invest and how to return to the new "normal" for the business.

In DTS, we strive for our business and solutions to help the company achieve great height with the company's motto: "Whenever you go next, we're here to get you there". We have set up a series of webinars to share with you various technologies and market information with the hope to go through this educational journey with you and help you in your digital transformation project.

Date
Time
Title
Aug 4, 2020
&
Aug 13,
2020
2pm
(SGT)

Trends and Market Changes toward Digitalization for the Manufacturing Industries by Mr. Chua Kee Huat, GM/VP, Dream Technology System


Our presenter will be sharing 4 market changes and trends that impact businesses. Why is digitalization important for businesses and how can businesses manage and deal with the challenges.


Aug 18, 2020
2pm
(SGT)
Can you leverage on Digital solution to comply with Social Distancing? by Mr. Tuw Tze Khai, Senior Consultant, Dream Technology System


How a virtual digital solution is changing the business condition to ensure business comply with social distancing. How can businesses adapt and embrace technology under the current COVID-19 pandemic? Did you know there are technologies available that can help businesses plan and execute social distancing?


Sept 1, 2020
2pm
(SGT)
How does 3D Technologies change Product Design? by Mr. Chow Chi Chung, Senior Consultant, Dream Technology System


How can businesses achieve components and product design without a computer designing tool? The presenter will share how 3D technologies have changed in product design.


Sept 15, 2020
2pm
(SGT)

Discovering Advanced Machining to Improve Quality & Increase Productivity? by Mr. Lee Wei Siong, Senior Consultant Dream Technology System


How to utilize advanced machining tools and techniques to improve quality and increased productivity, thereby drive profitability. The consultant will share techniques and approaches in advanced machine tools to improve business outcomes.


Sept 29, 2020
2pm
(SGT)

Enterprise Collaboration is the Key by Mr. Vivek Mahajan, Channel PreSales Solution Consultant- SEA, Siemens Industry Software

In today's connected world, collaboration and sharing information are key to business to respond quickly to the market's changing conditions. In the current pandemic, many companies probably were caught by surprise when data and information were either not digitalize or scatter within the organization. Enterprise collaboration tools are becoming a common approach for organizations and businesses to share information, automate workflow, and perform data analysis for the business. In this webinar, the presenter will share a solution that an organization can adopt to manage structured information and data.
Please do look out for other free webinar invite or you may drop us an email [email protected] or visit our website for future events www.dts-asia.com/events

Don't feel left out, you can connect to us on social media or continue to engage with us online by joining the group at https://www.linkedin.com/groups/12438274/

Supporting Partners,




DTS Academy is an initiative by Dream Technology System, a leading manufacturing technologies company to share industry best-practice and solutions to the market and clients through training, webinars, and workshops. It is also part of the goal that DTS aims to drive more adoption of Industry 4.0 and Digitalization by various organizations both in private and public sectors.

ABOUT OUR PRESENTERS: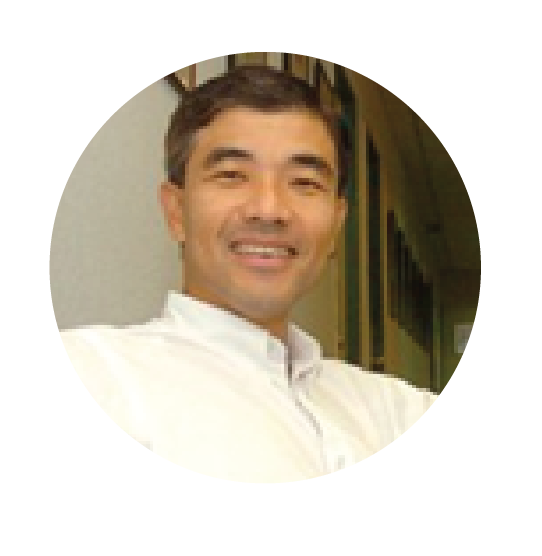 Mr. Chua Kee Huat is a professional with more than 27 years of technical, consulting, general management, sales, and business development experience for Information Technology Services and solutions both in Asia and America. He is a hands-on and highly motivated professional with experience selling, building, and delivering IT services and solutions to different industries including the building of new startup and channel business in Asia with successful track records in Intel, Hewlett Packard, and Oracle. He has presented in many major events in the region and this webinar session, he will be sharing the changes in the manufacturing industries and its impact by the transformation of technologies.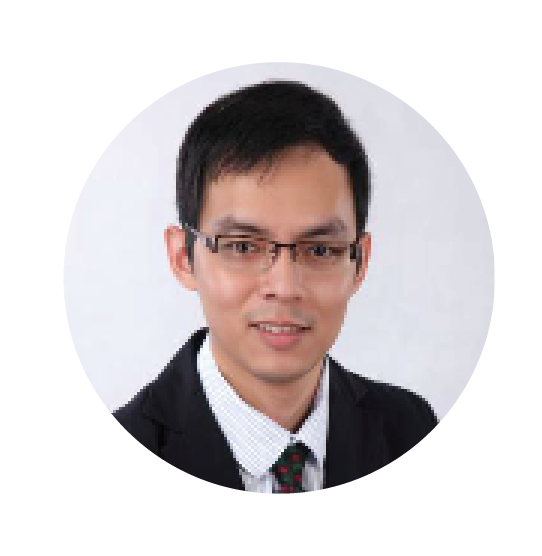 Mr. Tuw Tze Khai, Senior Application Engineer in Dream Technology System, graduated with the Master of Engineering Science from University Malaya, Kuala Lumpur.
He has more than 12 years of 3D modeling and simulation tools experience, including CFD(Computer Fluid Dynamic). His expertise in the simulation and modeling provides advice to clients on how best to adopt the digital and modeling tools to increase and maximize productivity and profitability with limited resources.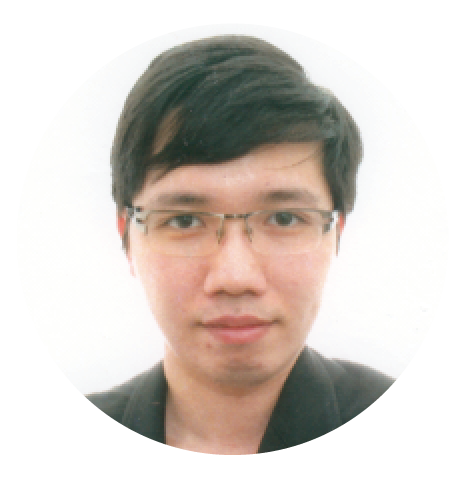 Mr. Chow Chi Chung has extensive experience in CAD application. Graduated from the University Tunku Abdul Rahman (UTAR) in Kuala Lumpur with Degree in Mechanical Engineering.
He has more than 11 years of extensive experience specializing in 3D Product Design, Freeform Modelling, Reverse Engineering, 2D Drafting & Assembly and Siemens NX solutions. His experience also includes 9 years of hands-on experience and knowledge in NX CAD/Programming serving a number of major clients in the region: Miyazu, Dyson, Sony, Nissan Tan Chong Motor Assemblies, APM, Innogrity, Ichi-Ban and many others.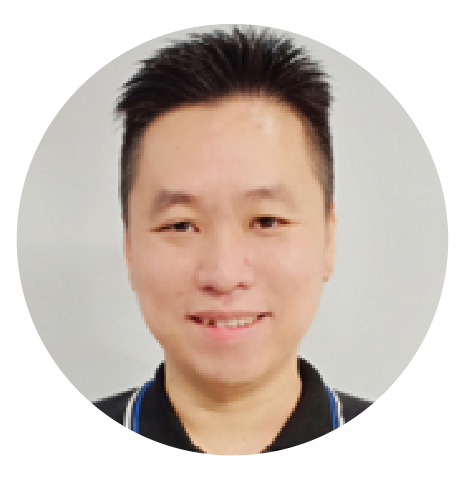 Mr. Lee Wei Siong has more than 16 years of hands-on experience specializing in NX CAM 3 to 5 Axis CAM and CNC programming. Graduated from the University Tun Hussein Onn Malaysia with Honor Degree in Mechanical Engineering Major in Manufacturing.
He spent more than 9 years working in the Oil & Gas industry specializing in CNC programming and managing a team of Engineers and solving technical issues in CAM programming. He also specializes in Multi-Axis CAM Post-Processor as a trusted advisor to the clients by recommending and implementing effective solutions for them.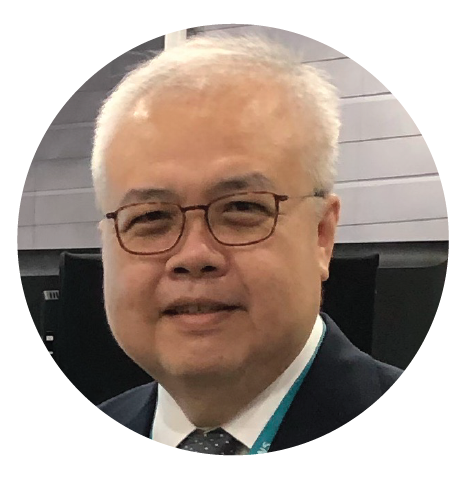 Mr. Siew Pai Oak started his IT career in 1991 in the airlines industry. He switched to the semiconductor manufacturing industry in 1994, starting with National Semiconductor, then Chartered Semiconductor. He subsequently joined the consulting, SI, and software business, focusing on semiconductor manufacturing IT solutions. In his consulting and professional services career, Pai Oak has managed and executed multiple strategic IT programs that successfully implemented sophisticated value chain solutions (advanced planning and scheduling, automation/CIM, BI & DW, PLM, MES, quality, yield engineering, and many others) for multinational and multi-site semiconductor clients. He and his team of professionals have assisted clients in transitioning to contemporary, comprehensive, and encompassing systems and processes, to stay ahead of competition.
In his current position at Siemens Industry Software, Pai Oak leads a team of technical consultants in providing solution consulting to clients and partners, in the areas of product design & engineering, production planning & execution, using the full span of Siemens Digital Industries Software.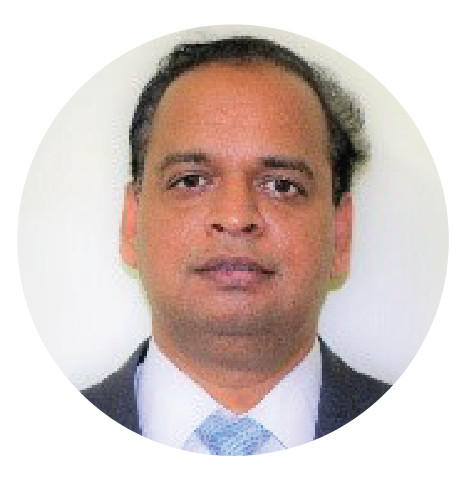 Mr. Vivek Mahajan started his career in the manufacturing industry. After gathering 7+ years' experience, leveraging the knowledge of Pressure Die Casting tools, he moved to the IT industry starting a fresh career as the tooling expert and NX CAM instructor. Vivek eventually moved on to the Siemens partner ecosystem. During his 13 years tenure in this role, Vivek successfully implemented NX CAM solutions and PLM solutions like Teamcenter Engineering, Teamcenter Rapid Start, Teamcenter UA in various sectors like SMB, Govt, Defence, Machinery, Automotive, Electronics including OEM and suppliers. Vivek is responsible for publishing more than 10 Teamcenter success stories on the Siemens' portal.
Since 2018, Vivek has been providing expertise in the Teamcenter solution and supporting Siemens partner ecosystem in South East Asia. He is instrumental in supporting partners for presales, solutions proposals, implementations, and Post Sales support.
Dates:
4th August 2020, 02:00 pm - 03:00 pm
13th August 2020, 02:00 pm - 03:00 pm
1st September 2020, 02:00 pm - 03:00 pm
15th September 2020, 02:00 pm - 03:00 pm
29th September 2020, 02:00 pm - 03:00 pm