How does 3D Technologies change Product Design?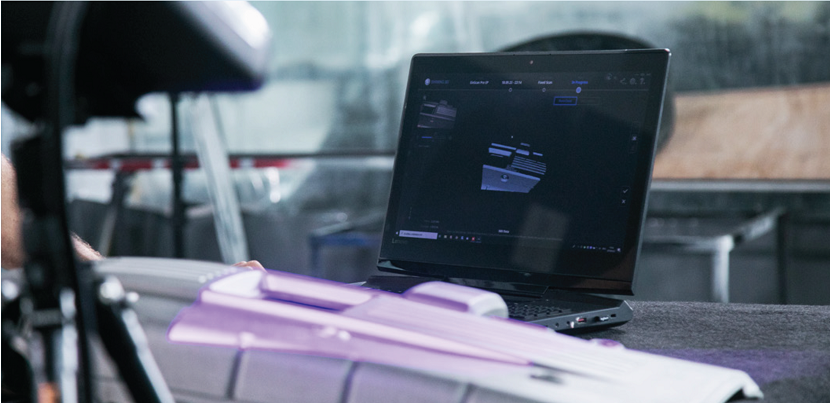 Webinar
Are you Ready to Embrace Digital Innovations?
In the 18th century, we have the industrial revolution with the introduction of mechanical production plants using water and steam power. At the end of the 19th century, we introduce mass production. What do these two industrial revolutions have in common?
Efficiency
Check out this ARTICLE where a company leverage Industry 4.0 to improve efficiency.
Join us in our webinar for us to share with how you could apply 3D technologies or the impact it will shape the product design by registering the webinar at:
https://dts-asia.com/digital-transformation
In this webinar on September 1, 2020 at 2pm (SGT) "How does 3D Technologies change Product Design?", the Presenter will share the process and methodologies change in product design to demonstrate how 3D technologies changed and improved product design, quality, and efficiency to reduce "time-to-market". 3D technologies are not just for consumers but business is embracing it to help drive change in product design.
Do check out other webinar or information at our website www.dts-asia.com or connect to us online to continue the conversation on Digitalization and Industry 4.0 at https://www.linkedin.com/groups/12438274/
Supporting Partners,




DTS Academy is an initiative by Dream Technology System, a leading manufacturing technologies company to share industry best-practice and solutions to the market and clients through training, webinars, and workshops. It is also part of the goal that DTS aims to drive more adoption of Industry 4.0 and Digitalization by various organizations both in private and public sectors.
Dates:
1st September 2020, 02:00 pm - 03:00 pm