Can you leverage on Digital solution to comply with Social Distancing?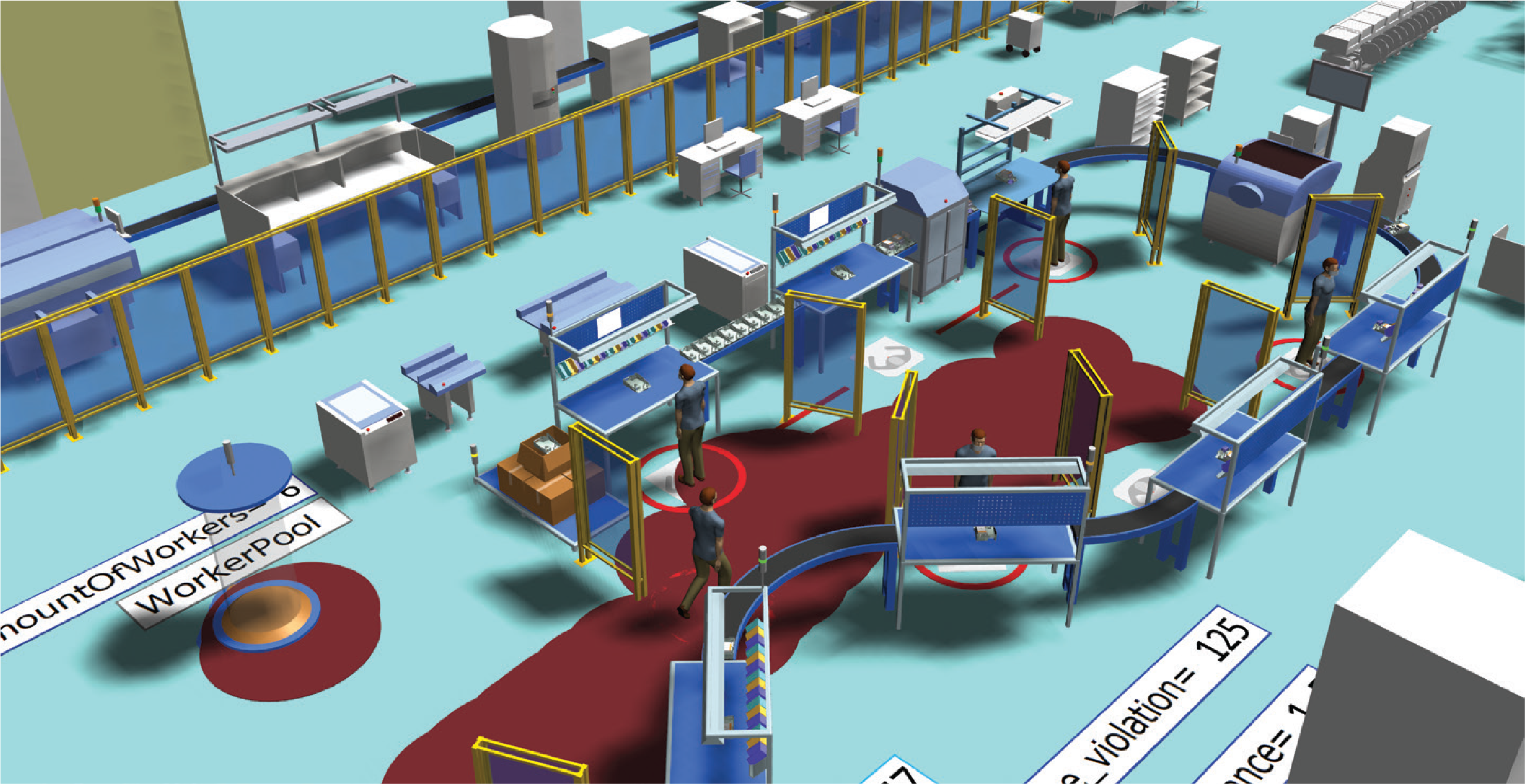 Webinar
Why is Digitalization Important?
Digitalization is computerization or organizes your business towards automation. By driving your business towards digitalization, you will gain:

The efficiency of your process with consistency and quality control
Integrate paper records to digital or electronic records for faster retrieval and improve internal communication
Prevent human errors
Capturing data for analysis to determine investment and business directions
Reduce operational cost
Information is accessible regardless of geographical location and business to run (this is particularly obvious under the COVID-19 pandemic)
In the current pandemic, each business has to adapt quickly for its survival.
"It is not the strongest of the species that survives, nor the most intelligent that survives. It is the one that is
Most Adaptable to Change"
By Charles Darwin
In the series of the planned webinar, we will share relevant information relating to digitalization and technologies that are shaping the business and driving the "brick & mortar" to automation and efficiency.
So please join us in our webinar for us to share with you on the trends, market changes, and other technologies available by registering the webinar at:
https://dts-asia.com/digital-transformation
In this webinar on August 18, 2020 at 2pm (SGT) "Can you leverage on Digital solution to comply with Social Distancing?", the Presenter will be sharing with you how technologies are shaping and changing businesses. Under the current pandemic, technologies can play a role in planning and implementing social distancing and drive efficiency and productivity. Our Consultant will share some case studies and his experience in using the technologies to solve business pain points for his clients.
Or you have further queries regarding this webinar and other training services do visit our website www.dts-asia.com
You are not alone, connect and join us online to continue the discussion at https://www.linkedin.com/groups/12438274/

Supporting Partners,




DTS Academy is an initiative by Dream Technology System, a leading manufacturing technologies company to share industry best-practice and solutions to the market and clients through training, webinars, and workshops. It is also part of the goal that DTS aims to drive more adoption of Industry 4.0 and Digitalization by various organizations both in private and public sectors.
Dates:
18th August 2020, 02:00 pm - 03:00 pm