ZWCAD 2021 Is Here!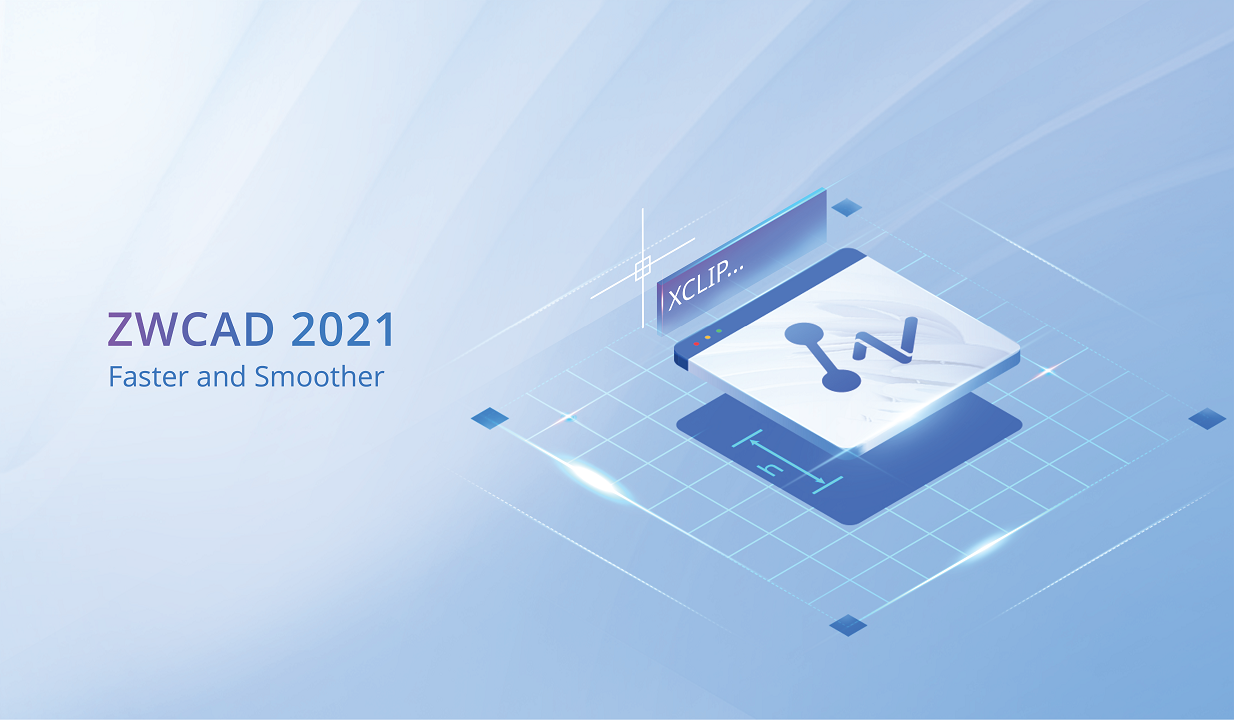 Promotion
ZWCAD 2021 Is Here!

It is with pleasure that we introduce to you another milestone version of ZWCAD!
ZWCAD 2021 will blow your mind with exceptional levels of speed and smoothness.
Let's explore its new features and enhancements.


What is ZWCAD?

ZWCAD 2021 is similar to 2D ACAD. Basically no training require if the user know how to use AutoCAD. I've enclosed a write up about ZWCAD for your kind perusal. There is also a comparison chart between ZWCAD and ACAD in the brochure.

5 Reasons to adopt the above solutions:
No yearly subscription - lighten the burden to pay yearly in order to use the license
No maintenance cost - pay only update as and when you require
Say NO to piracy - since low cost of ownership
Very intuitive user-interface & easy to learn as it's similar to other CAD solution in the market, hence short learning curve
Low cost of ownership

With the Newly Launch of ZWCAD 2021, there is a SPECIAL Offer software price to you!
ZWCAD Std
ZWCAD Pro
ZWCAD Mechanical

List Price

SGD 1,305/
RM 3,915
SGD 1,740/
RM 5,220
SGD 2,175/
RM 6,525
Promotion 20%
SGD 1,044/
RM 3,132
SGD 1,392/
RM 4,176
SGD 1,740/
RM 5,220
Quicker Generation of Better Visuals
Thanks to the upgraded graphic engine,
File opening in ZWCAD 2021 is

30% faster

than in the last version
Display effects are improved, even at 4K resolutions
New Features for Higher Efficiency
The transparency of objects, layers, etc. is adjustable for a clearer view of drawings
You can manage all Xrefs in one manager
The CLIP command allows you to use all clip functions like Invert XClip
Table and field formulas are available, enabling easy calculations
There can be different viewport layers for each viewport

Be prepared for a faster and smoother CAD experience and try ZWCAD 2021!

Terms and Conditions:
1. Promotion is valid until December 25, 2020, first-come, first-served basis
2. Training is excluded in this bundle purchase
3. Installment plans are not available for the above offer
4. Price excludes any local and applicable taxes
5. DTS reserves the right to make changes without prior notification

In DTS, we have also organized webinars and training services to share best practices and solutions for our clients. If you are interested to attend the webinar or training services, please may email us at sales[email protected].com or go to our website to find out more details at https://dts-asia.com
Find out more about ZWCAD offering

Dates:
1st December 2020, 12:00 am - 25th December 2020, 12:00 am