ZWCAD

---
Familiar Interface and Similar Commands
Compatible with most CAD software and supports the latest DWG format. Easy-to-use features save you a lot of time and money.
ZWCAD provides familiar Classic and Ribbon interface, you can easily switch to choose the environment you prefer. With the familiar CAD commands and alias that you have already known how to use, you can use ZWCAD immediately without any re-learning cost.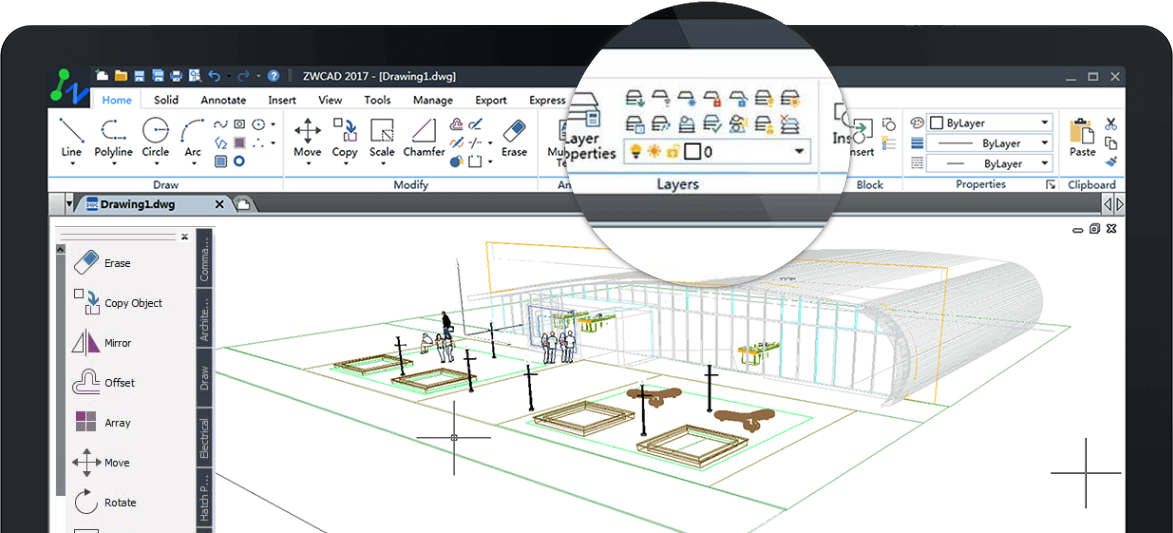 ---
Seamless Compatibility with Other CAD Software
Having gone through over 50,000 extremely rigorous drawing tests to guarantee seamless .dwg compatibility, ZWCAD makes cross-platform communication easier than ever before.
Compare ZWCAD with other CADs and see how ZWCAD meets your needs at a better price.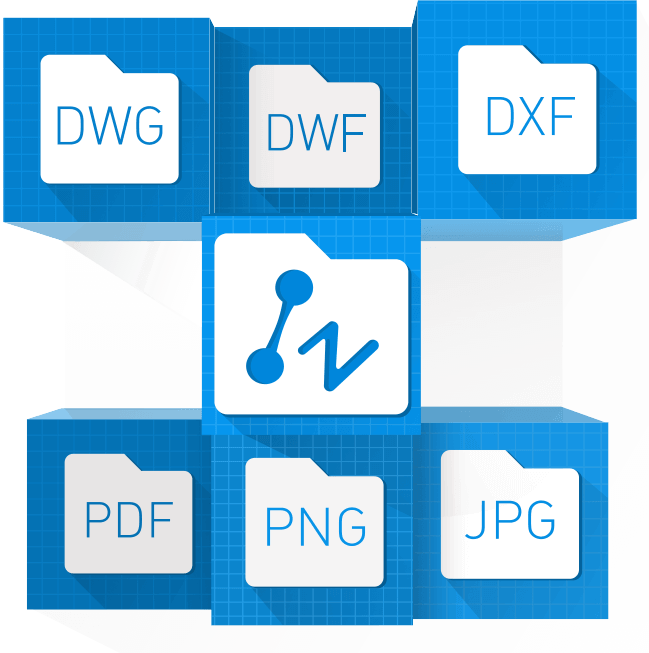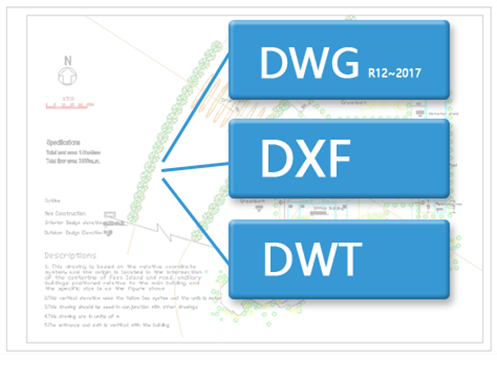 Open or save DWG drawings from ACAD version R12 to version 2017, open or save as DWT or DXF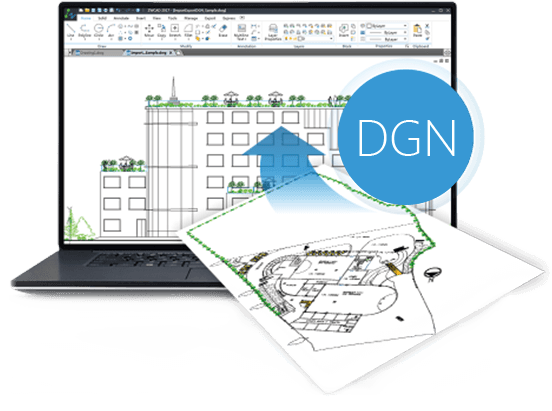 Import DGN files, exchange drawings with MicroStation®
---
Enjoy Innovative Experience
ZWCAD Smart Series
The easiest way to use CAD software. Take more delight in your design.
---
---
Code-level Compatible APIs for Better Solutions
ZRX, ARX and .NET are now code-level compatible
Lisp routines can now run directly on ZWCAD with only a few modifications. New APIs enable developers to port applications to ZWCAD 10 times faster.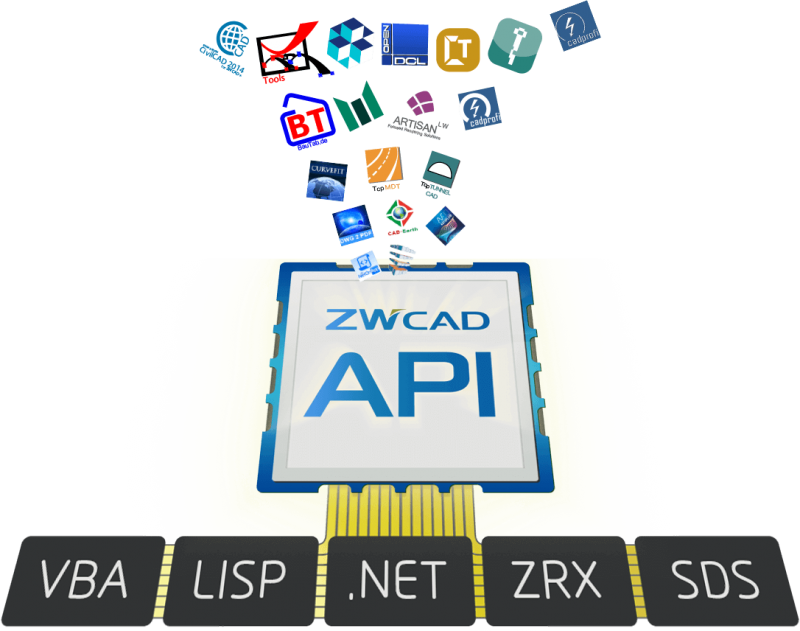 ---
Over 550,000 People Are Using ZWCAD

---
Need help with ZWCAD?
DTS is the authorized partner of ZWSOFT in Singapore & Malaysia.
Speak to our representative!
With more than 15 years of experience in PLM solution, our consultants and engineers are equipped with great skills and knowledge and ready to help.