Teamcenter Design Management Solution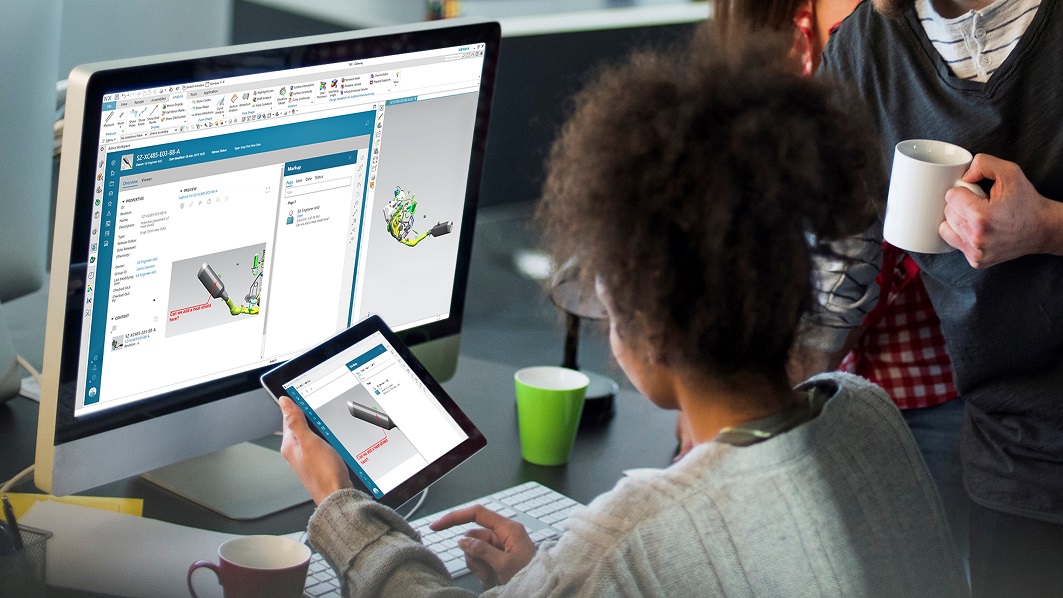 Webinar
Date: July 23, 2020 (Thursday)

Time: 2.00pm - 3.00pm



Teamcenter, from Siemens PLM Software, brings together all your mechanical computer-aided design (MCAD) data in a single design management environment. Whether your company uses one or more MCAD tools, you can easily find parts and assemblies created in other tools within your preferred MCAD environment, then modify and incorporate them into multi-CAD assemblies or product designs. Teamcenter automatically translates multi-CAD data into the CAD-neutral 3D format, JT, which extends access, even to non-CAD users.

With Teamcenter design management, you can automate your engineering change, validation and approval processes to speed cycle time and improve product quality. Collaborate with design data, revisions and product configurations – across locations and extended supply chains. Digital mock-up and validation capabilities provide visibility to design changes in real-time. You can validate changes against every configuration, and visualize, probe, section, analyze and mark up. Version management and access controls mean the right people have the right information.
Please join us at this webinar to learn more about automating and validating your engineering change to improve product quality.
To learn more Product Teamcenter
Dates:
23rd July 2020, 02:00 pm - 03:00 pm