Tecnomatix Jack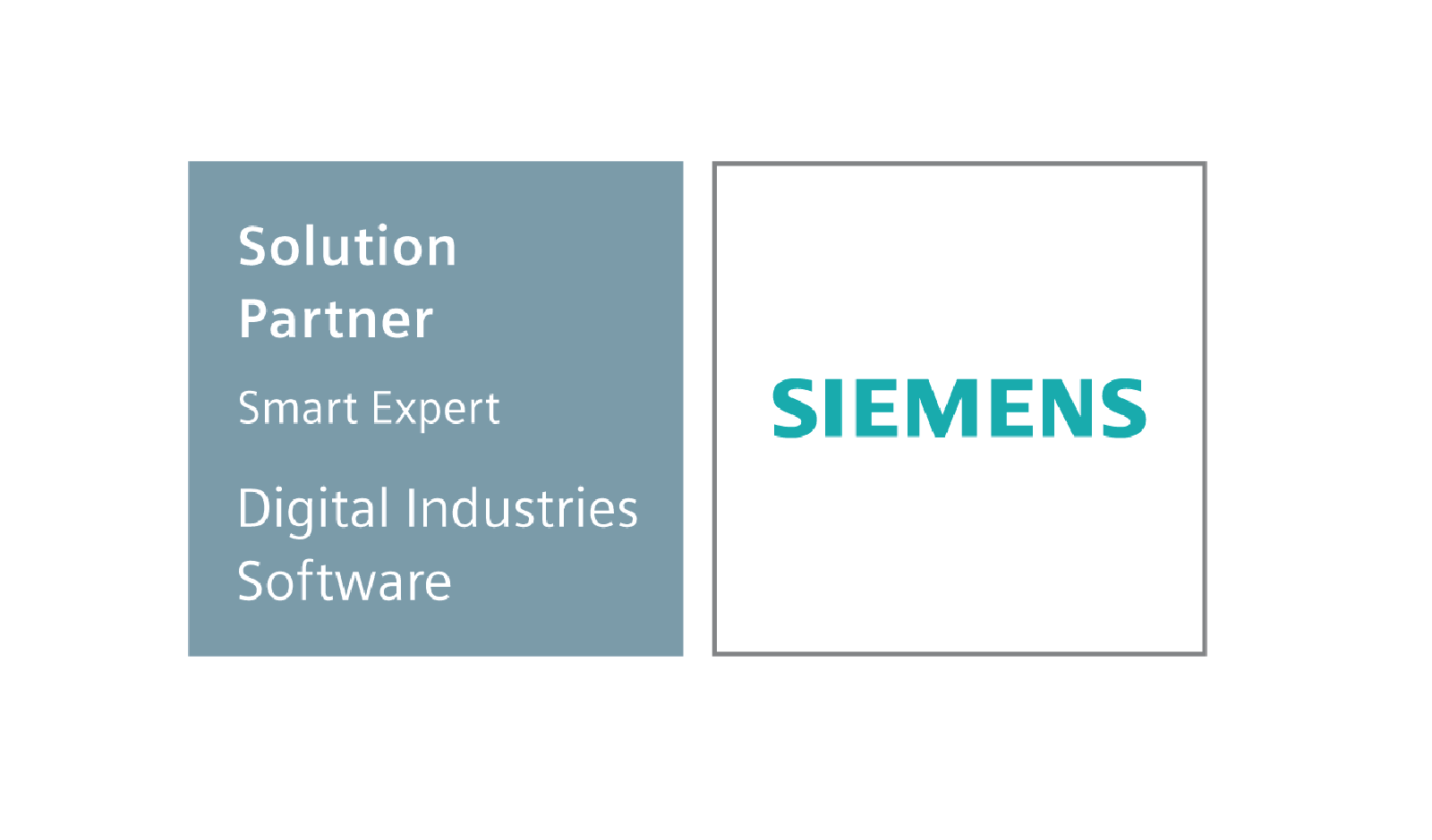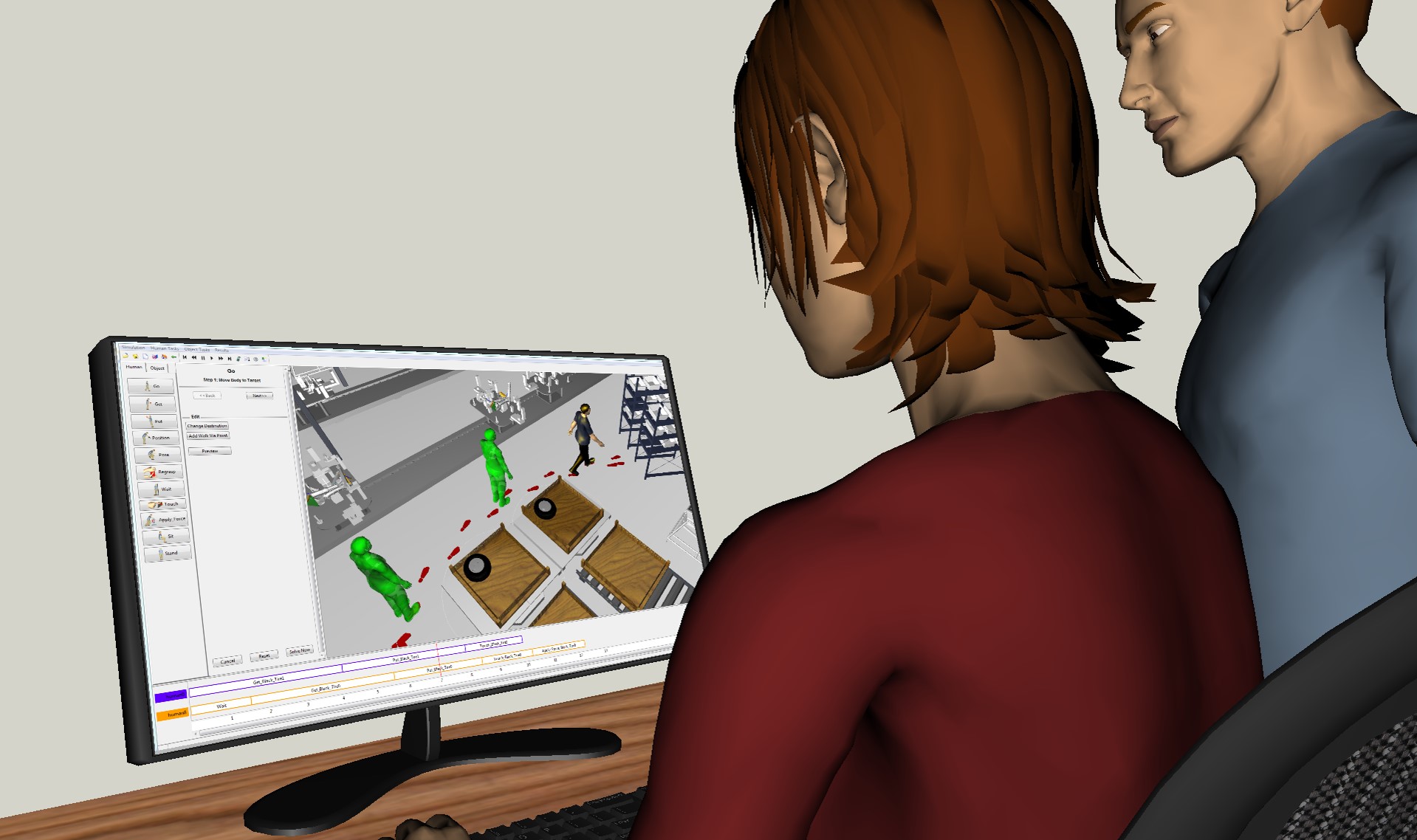 Human Simulation Solution
To optimize human-performed tasks for safety, ergonomics and efficiency
Manufacturing companies in a variety of industries are addressing the ergonomic aspects of manual operations during the early stages of product design and manufacturing planning. Jack and Process Simulate Human enable you to improve the safety, efficiency and comfort of your workplace environment using digital human models. You can analyze your workplace environments with virtual people that can scale to match different population characteristics. You can test your designs and operations for a wide variety of human factors, including injury risk, timing, user comfort, reachability, lines-of-sight, energy expenditure, fatigue limits and other important parameters.
---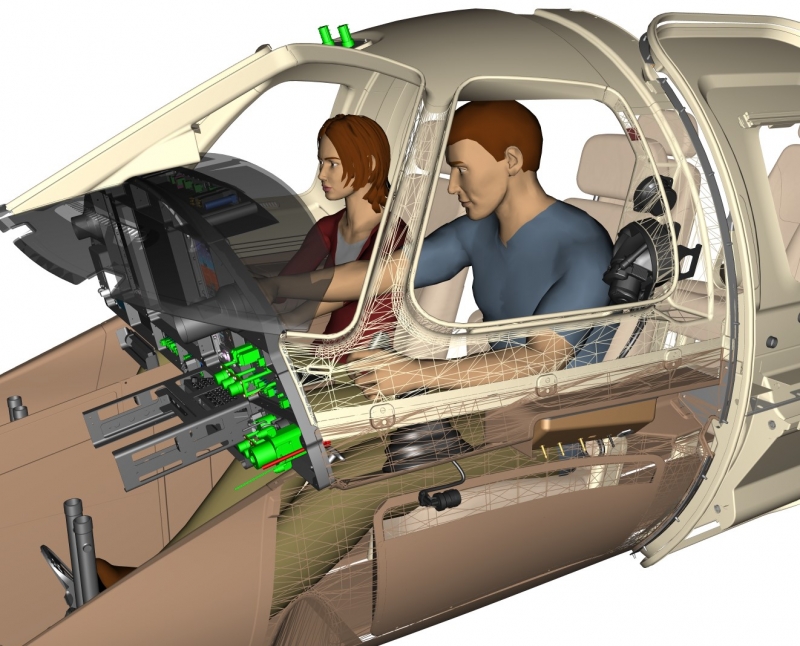 Scalable human figures that are anthropometrically and biomechanically accurate

Support ergonomic analysis of your global workforce using country-specific population databases and advanced anthropometric scaling
---
Comprehensive suite of ergonomic analysis tools

Advanced posture algorithm that can also analyze how a body reacts to exerted force in a specific direction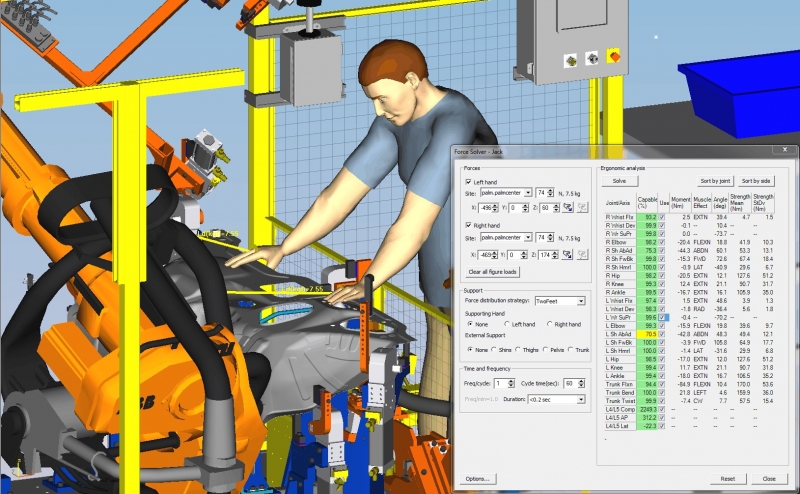 ---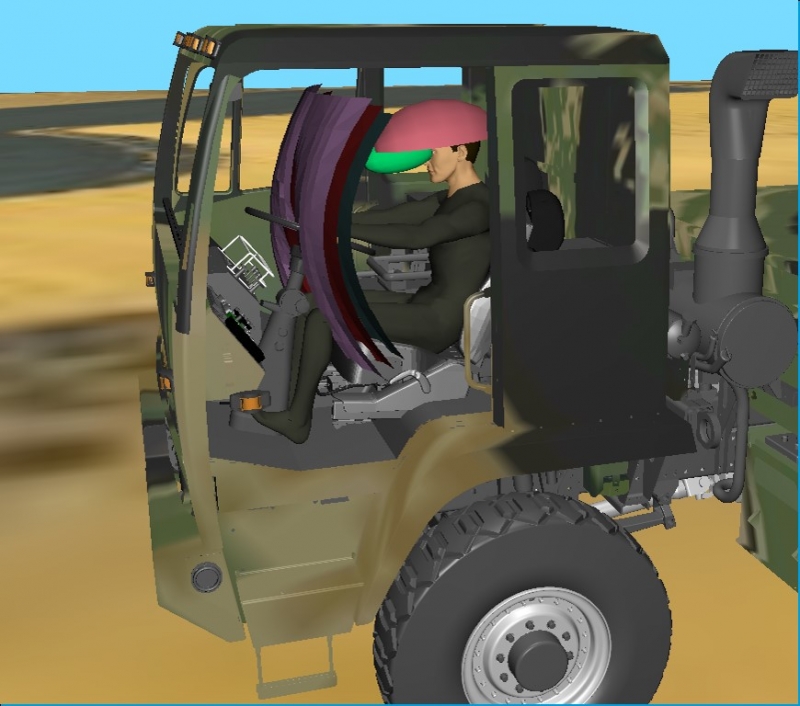 Manage a wide range of workplace scenarios that include working at different levels of elevation, stairs and ramps

Eye-view windows and field-of-vision analysis

Reach envelopes for fast workplace configuration
---
Broad virtual reality motion capture hardware support, including Microsoft Kinect® for Windows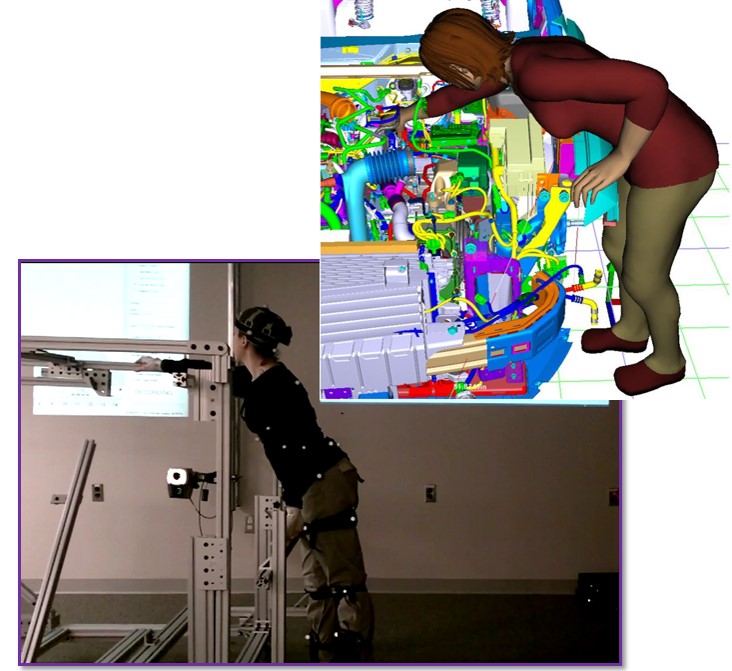 ---
Benefits
• Improve compliance with ergonomic standards during product design and manufacturing engineering stages •
• Avoid rework costs by uncovering human performance and feasibility issues early •
• Improve communication of engineering issues related to workplace safety violations •
• Visually capture and store best practices for future programs •
• Enhance workplace safety and efficiency •
---
Robotic Process Application Examples
---
In the media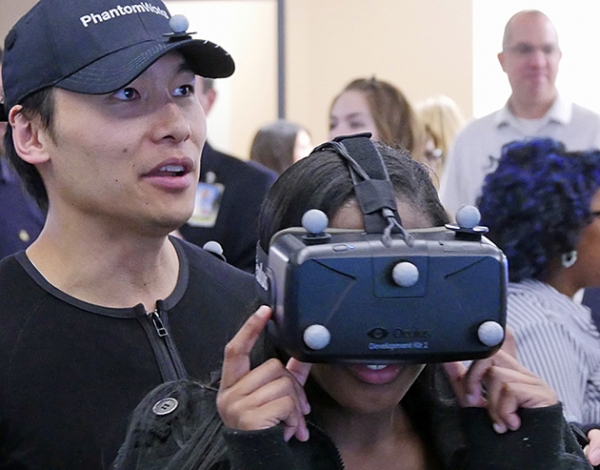 Immersed in Engineering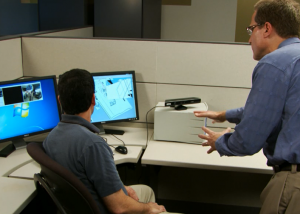 Jack and Microsoft Kinect for Windows delivering innovations for the nuclear industry
---
---
Need help with Tecnomatix Jack?
DTS is the authorized partner of Siemens in Singapore & Malaysia.
Speak to our representative!
With more than 15 years of experience in PLM solution, our consultants and engineers are equipped with great skills and knowledge and ready to help.