ZW3D 2024 Prelaunch Promotion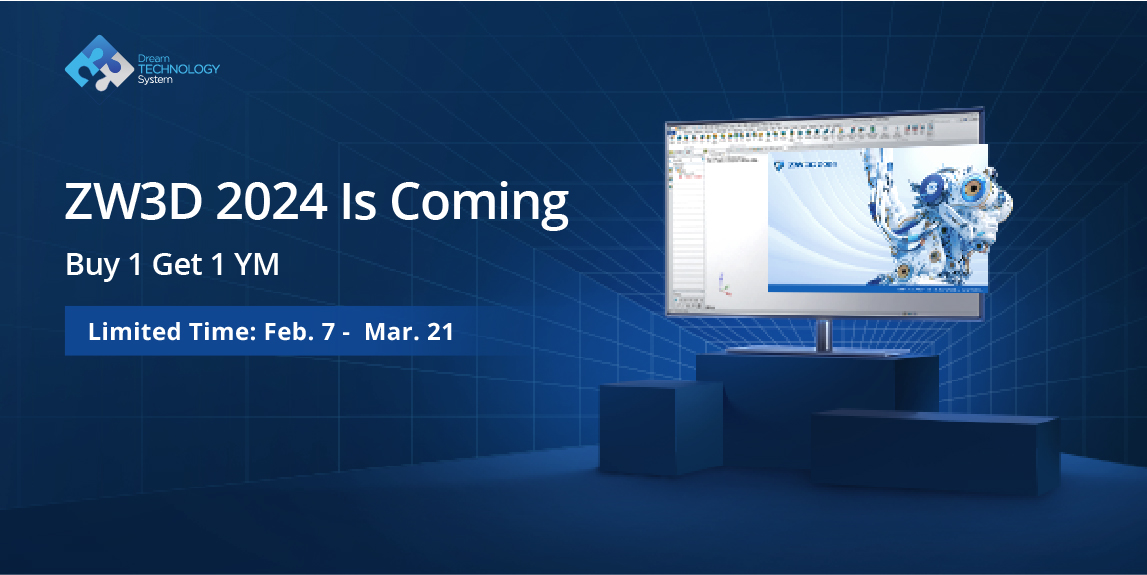 Promotion
We're excited to tell you that ZW3D 2024 is coming soon and we've prepared a special prelaunch offer for you!
Our Promotion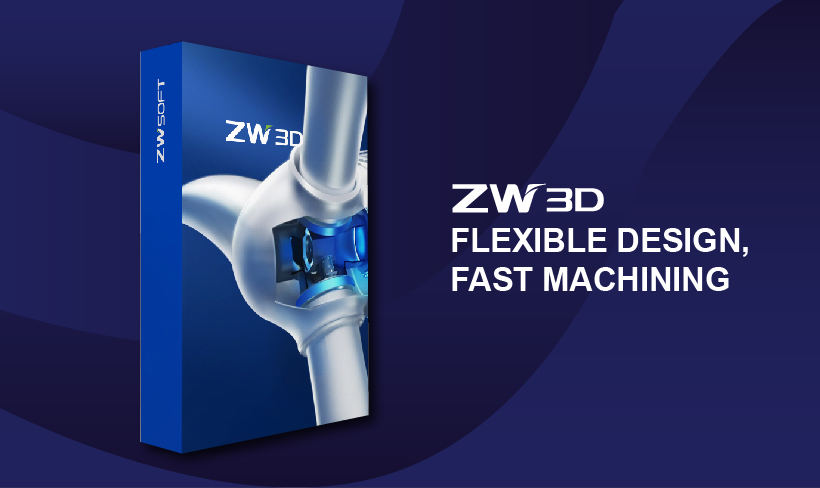 Buy 1 Get 1 Year Maintenance
Starting from 7 February 2023, you can get 1 yearly maintenance and upgrade to ZW3D 2024 for free when you buy a ZW3D 2023 license. This offer ends on 21 March 2023, so don't miss out!
**terms and conditions apply
For more information, please contact: [email protected]
Dates:
7th February 2023, 12:00 am - 22nd March 2023, 12:00 am