Social Distancing in Manufacturing, Is it POSSIBLE?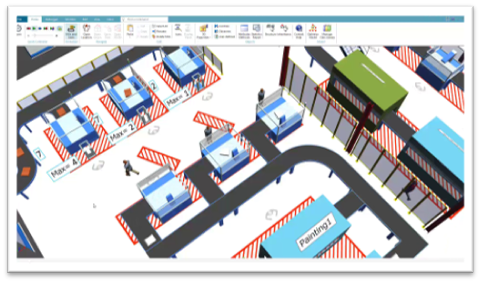 Webinar
In the current business scenario with COVID-19, manufacturers are required to implement social distancing as part of their production operations. Also, the authorities have restricted the organizations to work with the lesser workforce. Uncertain markets, difficult operating conditions, and high demand fluctuations will become a new normal.
How will manufacturers deal with these challenges? Disruptions and on-going changing conditions can lead to delay deliveries, change of manufacturing configurations, reduced capacity utilization, and inventory management issues. How can manufacturers optimized space and resources to maximize profitability? Register Now!
AGENDA:
Digitalisation toward NEXT Generation Manufacturing & Industry 4.0 - Presented by Chua Kee Huat, GM of Dream Technology System
Leverage the "Digital Twin" of production to validate the social distancing to increase and maximize productivity - Presented by Tuw Tze Kai, Snr Application Engineer of Dream Technology System
ABOUT OUR PRESENTERS: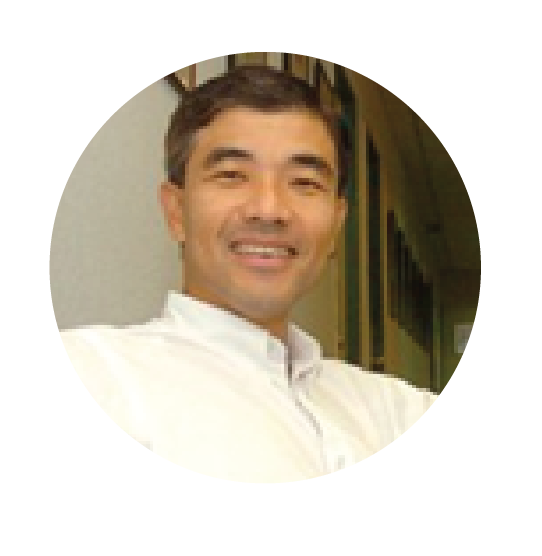 Mr. Chua Kee Huat is a professional with more than 27 years of technical, consulting, general management, sales, and business development experience for Information Technology Services and solutions both in Asia and America. He is a hands-on and highly motivated professional with experience selling, building, and delivering IT services and solutions to different industries including the building of new startup and channel business in Asia with successful track records in Intel, Hewlett Packard, and Oracle. He has presented in many major events in the region and this webinar session, he will be sharing the changes in the manufacturing industries and its impact by the transformation of technologies.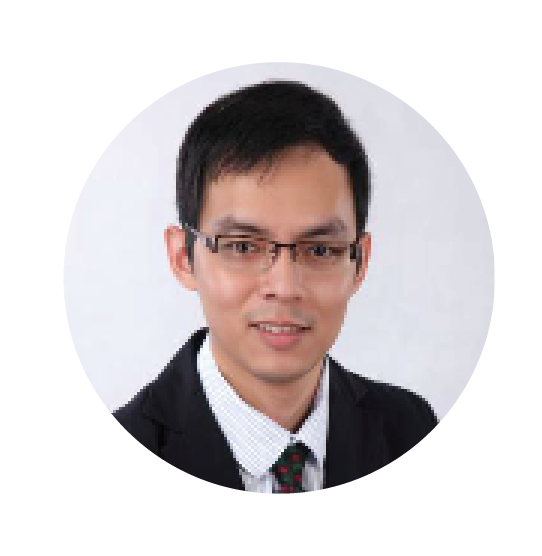 Mr. Tuw Tze Khai, Senior Application Engineer in Dream Technology System, graduated with the Master of Engineering Science from University Malaya, Kuala Lumpur. He has more than 12 years of 3D modeling and simulation tools experience, including CFD(Computer Fluid Dynamic). His expertise in the simulation and modeling provides advice to clients on how best to adopt the digital and modeling tools to increase and maximize productivity and profitability with limited resources.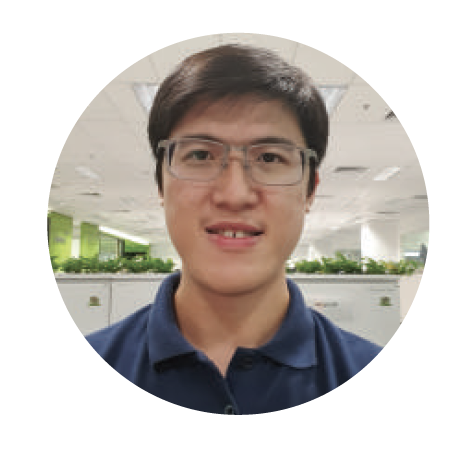 Mr. Joshua Yap Min Hui, Senior Assistant Development Engineer of ARTC Smart Manufacturing Group, has been using Siemens software for ten years, these include NX, Process Simulate, and Plant Simulation

About DTS
Dream Technology System (DTS) is a leading provider of Product Lifecycle Management (PLM) technologies and services, including industry solutions from Siemens PLM Software. Specializing in CAD, CAM, CAE, and PDM, we help companies establish a competitive advantage by optimizing their processes, from planning and development through manufacturing, production, and support.
As a part of the iSMART consortium, with six other solution providers including MNCs (Dream technology System, Flexspeed, Fanuc, JF Automation, Kawazaki, Renishaw, and Wenzel). It aims to be a one-stop-shop on I4.0 for local and regional precision machining companies. iSMART alliance has a close partnership with JTC & SPETA and with the support of ESG.
Contact Us at [email protected]
Learn more about the benefits of Tecnomatix Plant Simulation!
Dates:
18th June 2020, 02:00 pm - 03:30 pm
Further information, please contact: