Schedule A Free Consultation on Siemens NX CAD CAM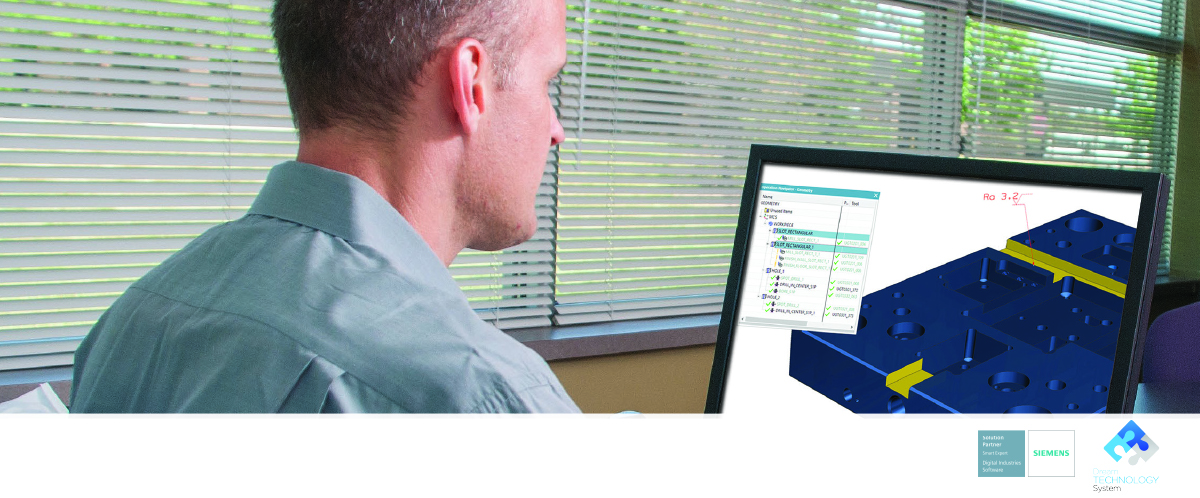 Promotion
Get A Free Consultation on NX CAD CAM to Enhance Product Ideation, Development And Manufacturing Process
In Singapore, the focus of digital process has largely been within the manufacturing industries through concepts such as smart factories although the concept of industry 4.0 can be applied to both manufacturing and services industries. Technological disruptions have also radically changed the way businesses think and operate with the increasing complexity of products, design, and development process.
These have challenged the engineer to find new methods and tools to deliver greater innovation and higher quality at lower cost. The engineer software, Siemens NX 3D product design CAD software deliver powerful performance, efficiency and cost savings that extend beyond the design phase to all stages of product development.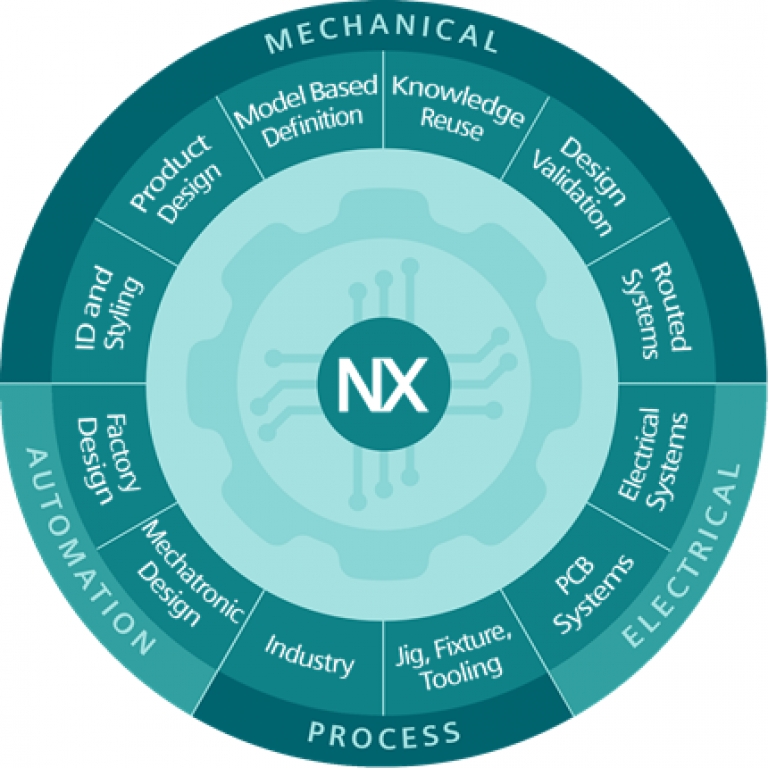 What's the Industry Challenges?
Digitalization to improve productivity

Shortage of skilled engineer worker

Unclear business outlook and heavy upfront investment

Legacy designs often exist only as drawings, outdated CAD models or have no documentation at all.

Keep up with changing technology trends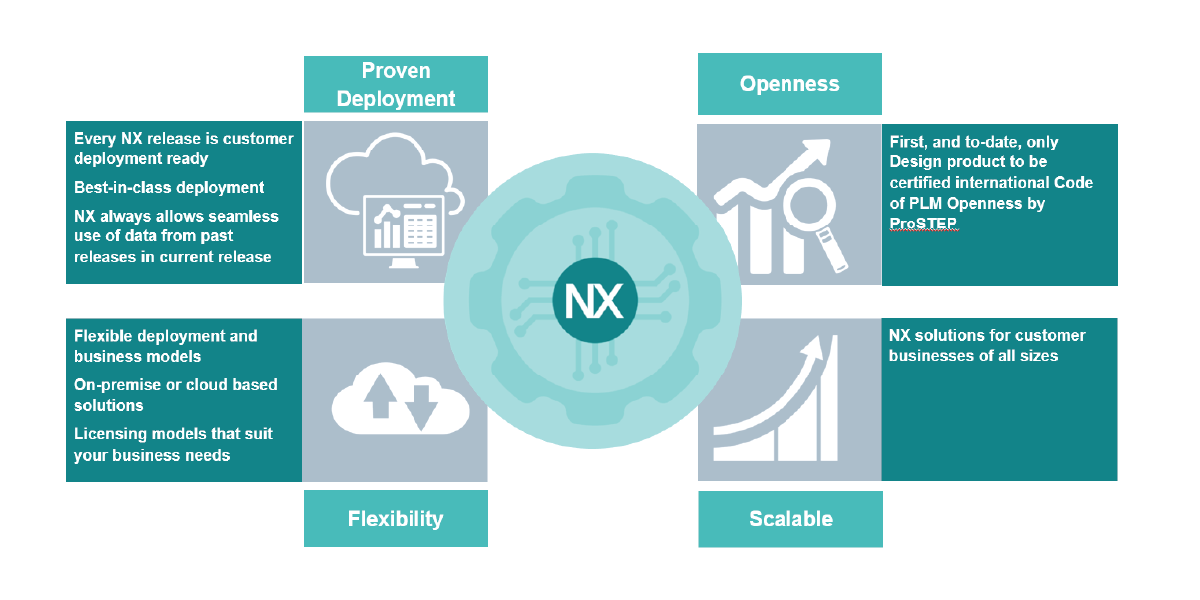 Top 3 highlights – How NX CAD Helps on Precision Engineering and Mold & Die Industry
Siemens product, NX has been the primary choice for Singapore small medium enterprise (SME) customers by enhancing product ideation, development and manufacturing processes and outcomes.
Powerful and scalable CAD / CAM solution which helps in business expansion.

Flexible license model that based on SaaS (Subscription) model and perpetual license.

Dream Technology System's professional team with domain experience and commited to deliver quality releases that are easy to deploy.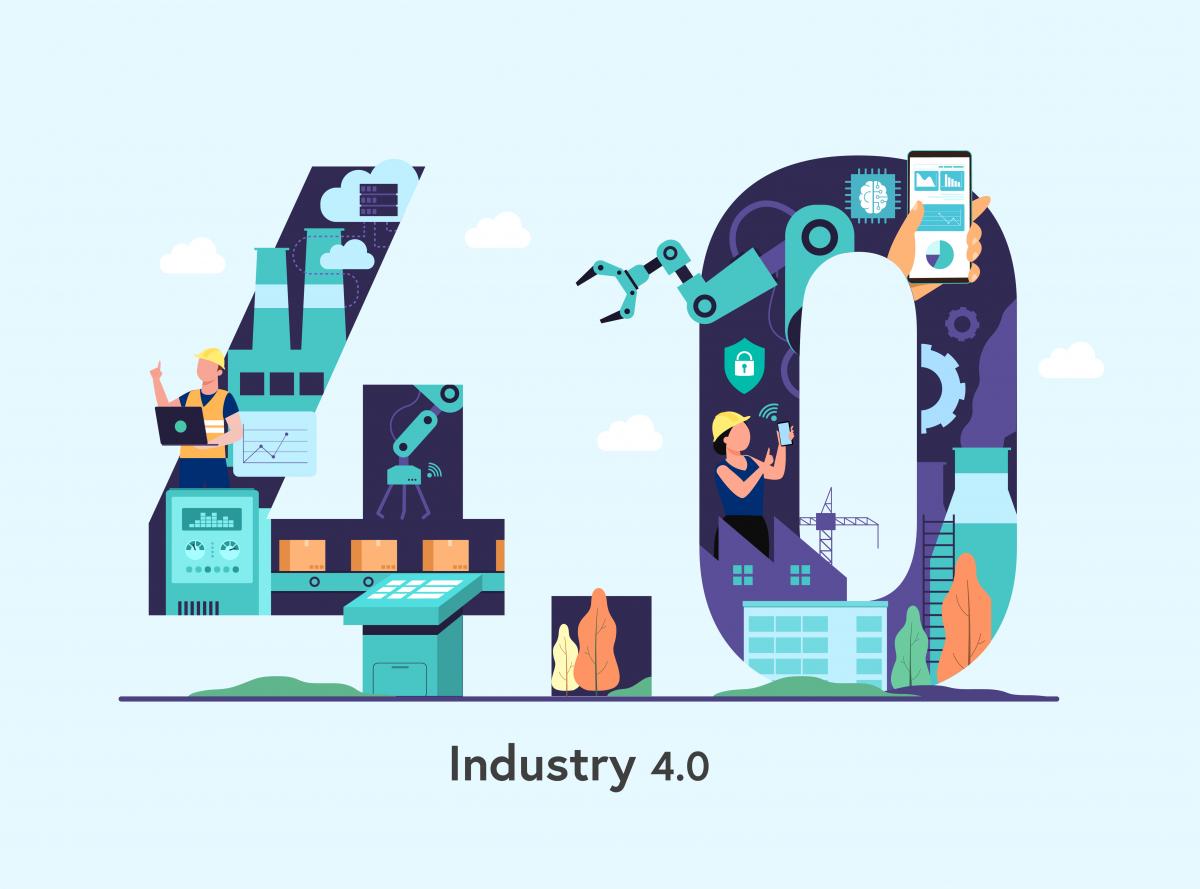 Digitalization changes everything
Best Practice to Implement 3D CAD / CAM solution in Business Need
Design Methodology – work in a more innovative way and optimize 3D CAD Design process efficiently.

Machining methodology – to implement the cutting strategy and best practice process in machining.

Customized Post Processor to increase productivity, quality and reduce mistakes.

To eliminate data, time and communication lost

Cut down total programming time by Automated CAM programming

Process guided Electrode Design / Mold Design

Cut Waste and Reduce Warranty Costs
Dream Technology System is a regional Siemens Smart Expert partner providing solutions toward Industry 4.0 Digitalization. We implement, consult, support, and train in manufacturing solutions that integrates with Siemens NX CAD/CAM, Teamcenter, Tecnomatix, Simcenter, and more.
So, contact us directly for a free initial consultation on how Siemens NX CAD / CAM enable you to enhance your product ideation, development and manufacturing processes and outcomes.