Save up to 60% on DTS Siemens Digitalization Starter Pack for SME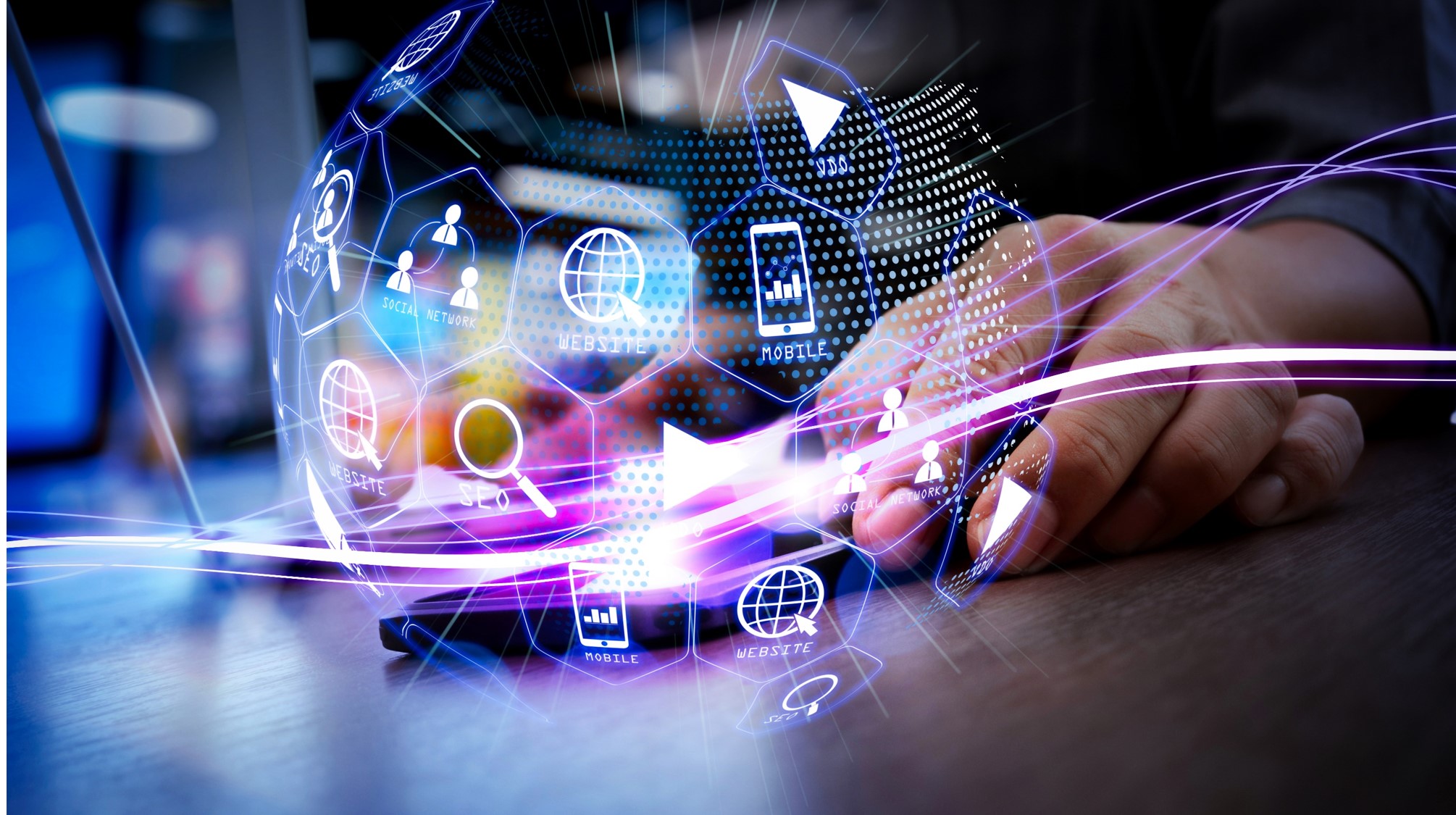 Promotion
COVID-19 has affected our industry in many ways, laying bare the fragility of our physical and digital infrastructures and spurring all organizations to accelerate their timelines for digital transformation.
"It is not the strongest that survives, nor the most intelligent. But the one most adaptable to change." – Leon C. Megginson
What's Our offer in Siemens SME Digitalisation package?
Siemens NX ( CAD / CAM ) Software included PDM (Product Data Management) with Deployment Services.
Lower cost of investment & commitment

World leading PLM software from Siemens

CAD/CAM with support for Multi‐Axis technologies

Automated Workflow and Process enabled system

24x7 Siemens NX Learning & Training Platform

DTS Support Services
Siemens NX (CAD/CAM)
Siemens Teamcenter ( PDM with deployment included )
Unlocking The Growth with DTS Siemens Digitalization Starter Pack
Engineering Process Automation
Approval workflow

Paperless Environment & Adhere to your ISO process
Data security
All CAD data, such as 3D CAD file, 2D CAD drawings are all stored in a centralized location​

Data access permission​

Data reuse: standard components

Secure data communication internal, with the customer, supplier
Collaborate across various teams
Non-CAD user can access CAD file without CAD

Management, Sales, QA, and Procurement department
Traceability​
Standardize numbering system

Set revision control​

Quickly find the right data
SaaS (Software-as-a-Service)/subscription, a widely adopted trend in software solutions deployment that will help your department manage the software cost against the traditional perpetual software license. The key advantage of SaaS/subscription is the ability to control your cost based on projects and assignments.
If you are keen to learn more about how our DTS-Siemens Digitalisation Starter Pack can simplify your process & reduce your overall operational cost, do contact us because we are honored and delighted to help SME businesses.
T&C :
Program offered subject to approval on first come first serves basic.

Approved customers for this program will be interviewed by Dream Technology System and nominated for a success story.

All offers subject to local tax.

Reach out to our sales for program detail & terms.