Zortrax Materials

Zortrax Materials
Zortrax developed a range of dedicated 3D printing materials characterized by various properties. Some of the available models we carry are; Z-ULTRAT, Z-HIPS, Z-GLASS, Z-PETG, Z-PCABS, Z-ABSZ-ESD, Z-ASA Pro, Z-PLA Pro.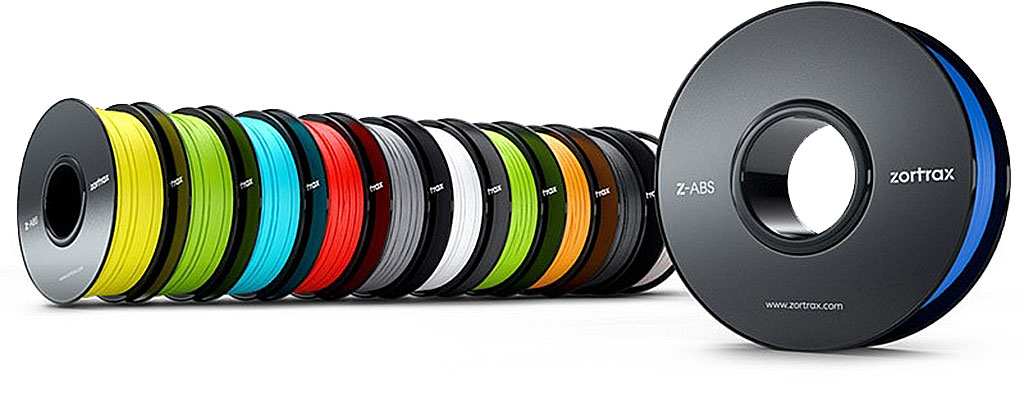 ---
Need help with Zortrax Materials?
DTS is the authorized partner of Zortrax in Singapore & Malaysia.
Speak to our representative!
With more than 15 years of experience in PLM solution, our consultants and engineers are equipped with great skills and knowledge and ready to help.