Zortrax M300 Plus

Large FDM Wi-Fi 3D Printer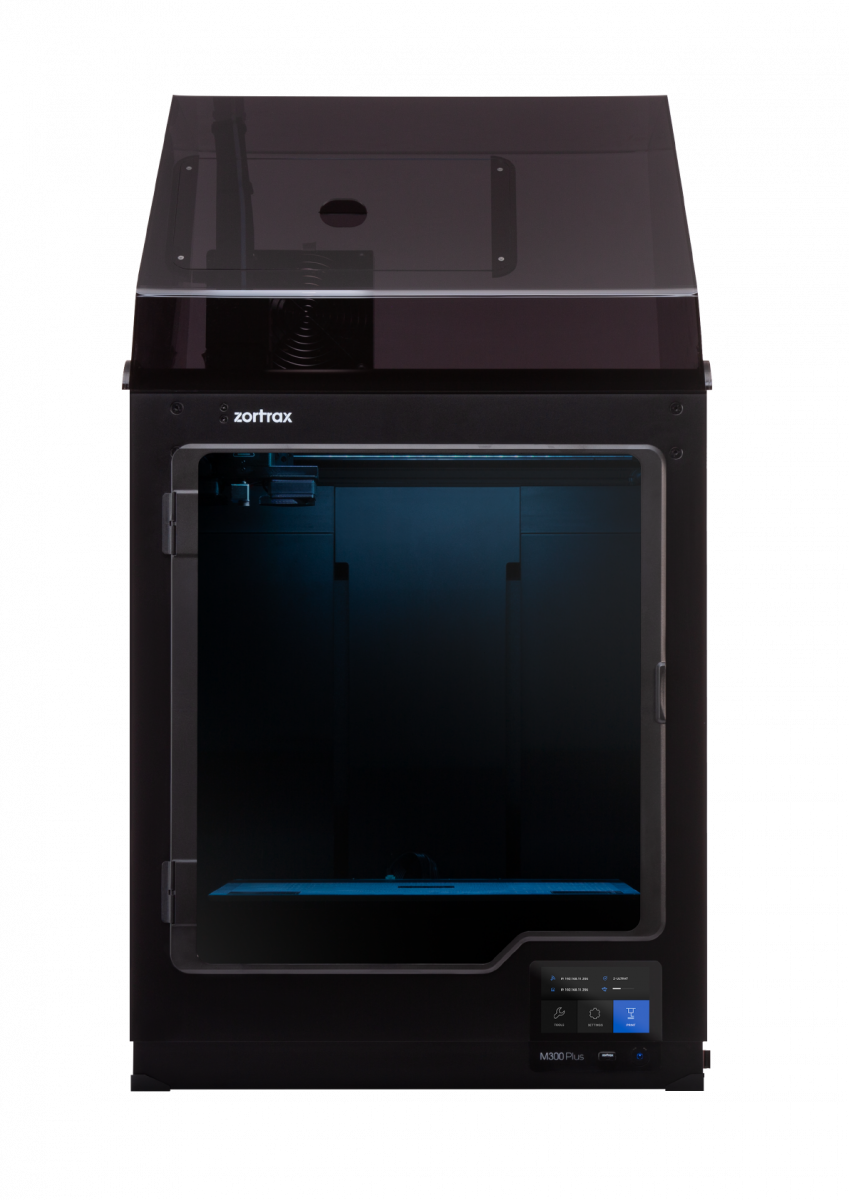 Introduction of Zortrax M300 Plus
Perfect choice for automotive or aerospace industries and architecture.

An efficient short-series production device because the build platform can easily accommodate multiple models.

Printers can be remotely controlled due to 3D printing farm management capabilities included in the Zortrax dedicated Z-SUITE Software that comes free with all 3D printer

Workspace measures 300x300x300 mm

Has Wi-Fi and Ethernet connectivity

Can work in 3D printing farms

Offers advanced remote management

Has a filament endstop mechanism

Has a built-in camera

Has an Intuitive LCD touchscreen

Axes geometry has been improved

Cooling system has been upgraded (double fan and extruder cooling)

Extruder has been upgraded (redesigned hotend v3 and nozzle with new geometry)

Offers compatibility with flex-type materials

Offers compatibility with Z-ULTRAT

Works with wide range of dedicated filaments › Supports third-party filament
Big Models in One Go
Design to reliable operation in multiple long printing cycles typical for a machine of that size.
Made with high-quality components, offers low-maintenance costs and compatibility with a wide range of filaments.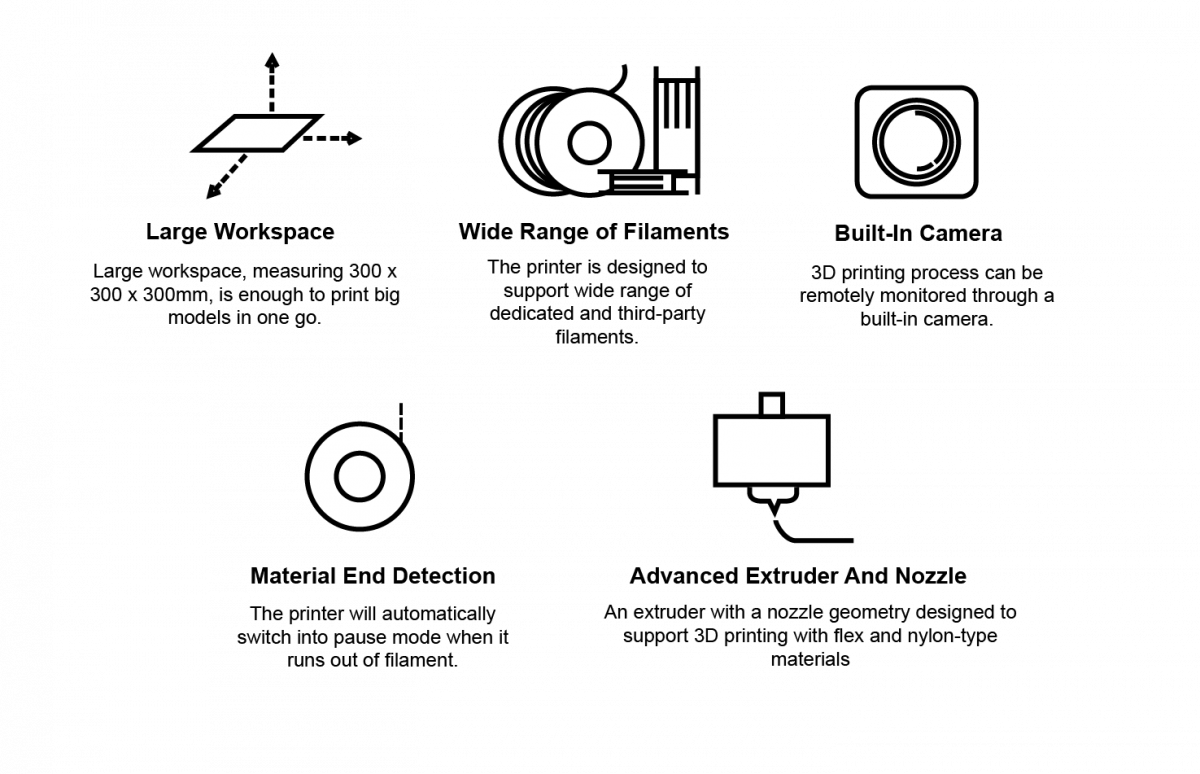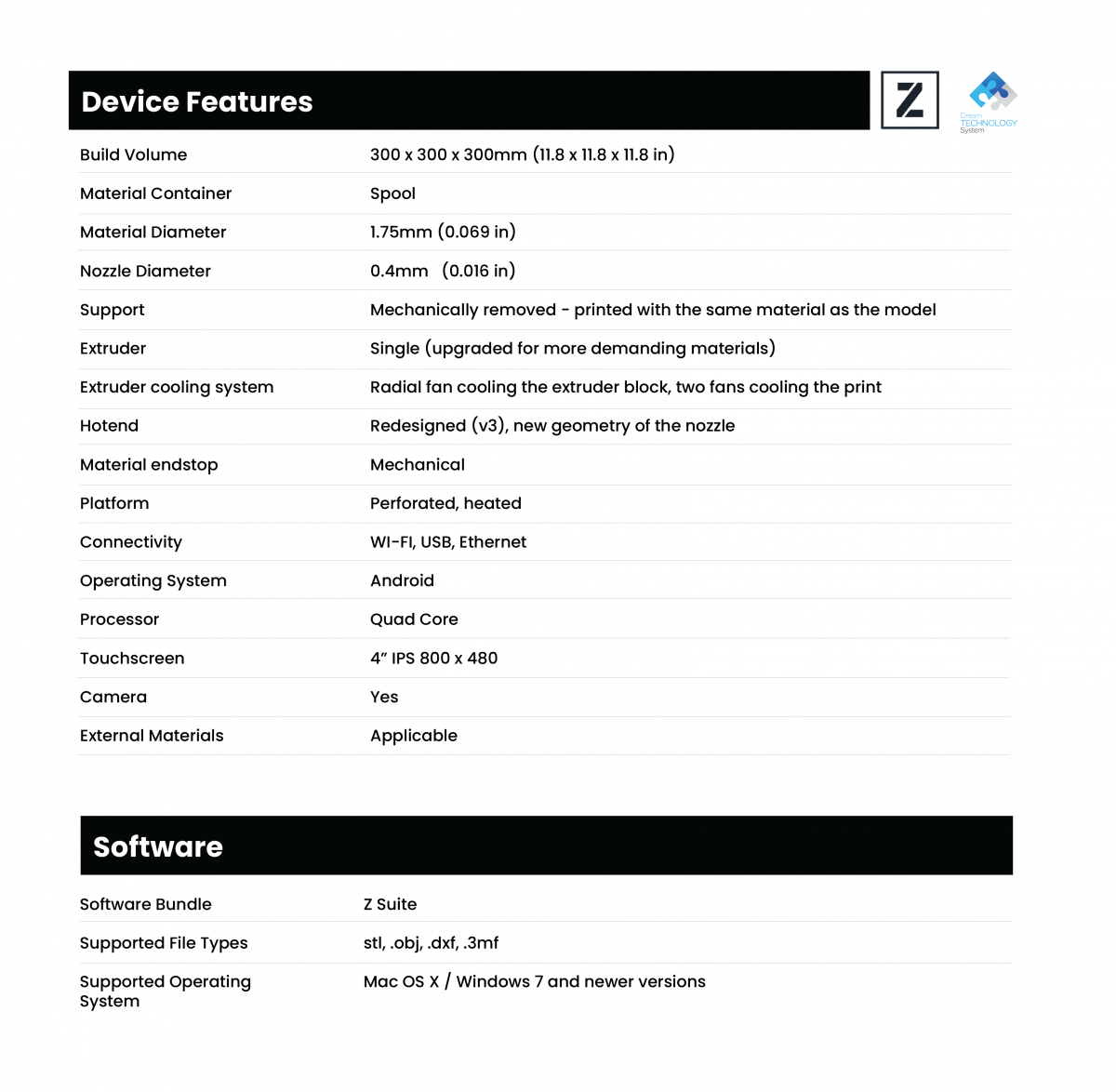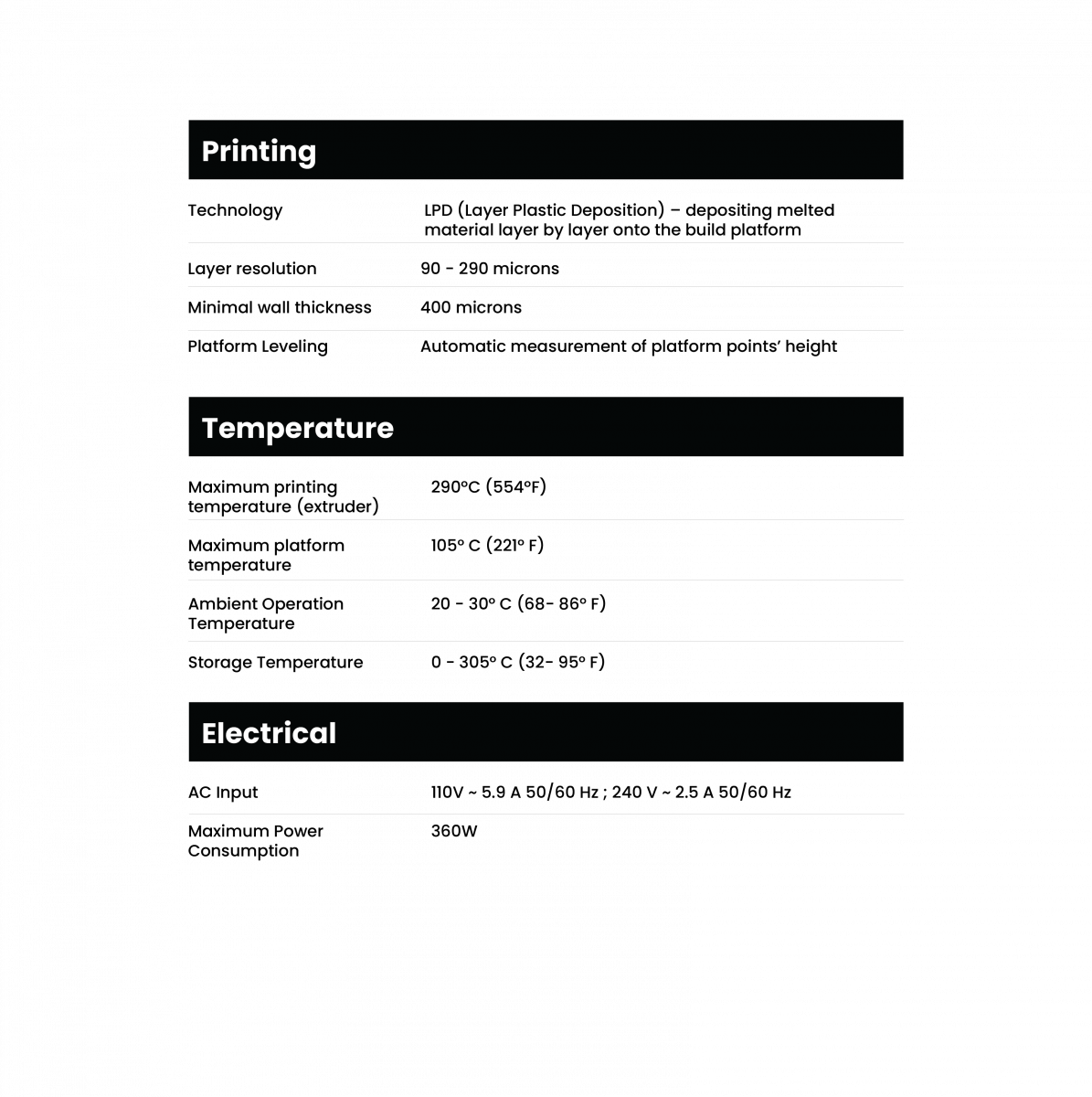 Need help with Zortrax M300 Plus?
DTS is the authorized partner of Zortrax in Singapore & Malaysia.
Speak to our representative!
With more than 15 years of experience in PLM solution, our consultants and engineers are equipped with great skills and knowledge and ready to help.