Tecnomatix Plant Simulation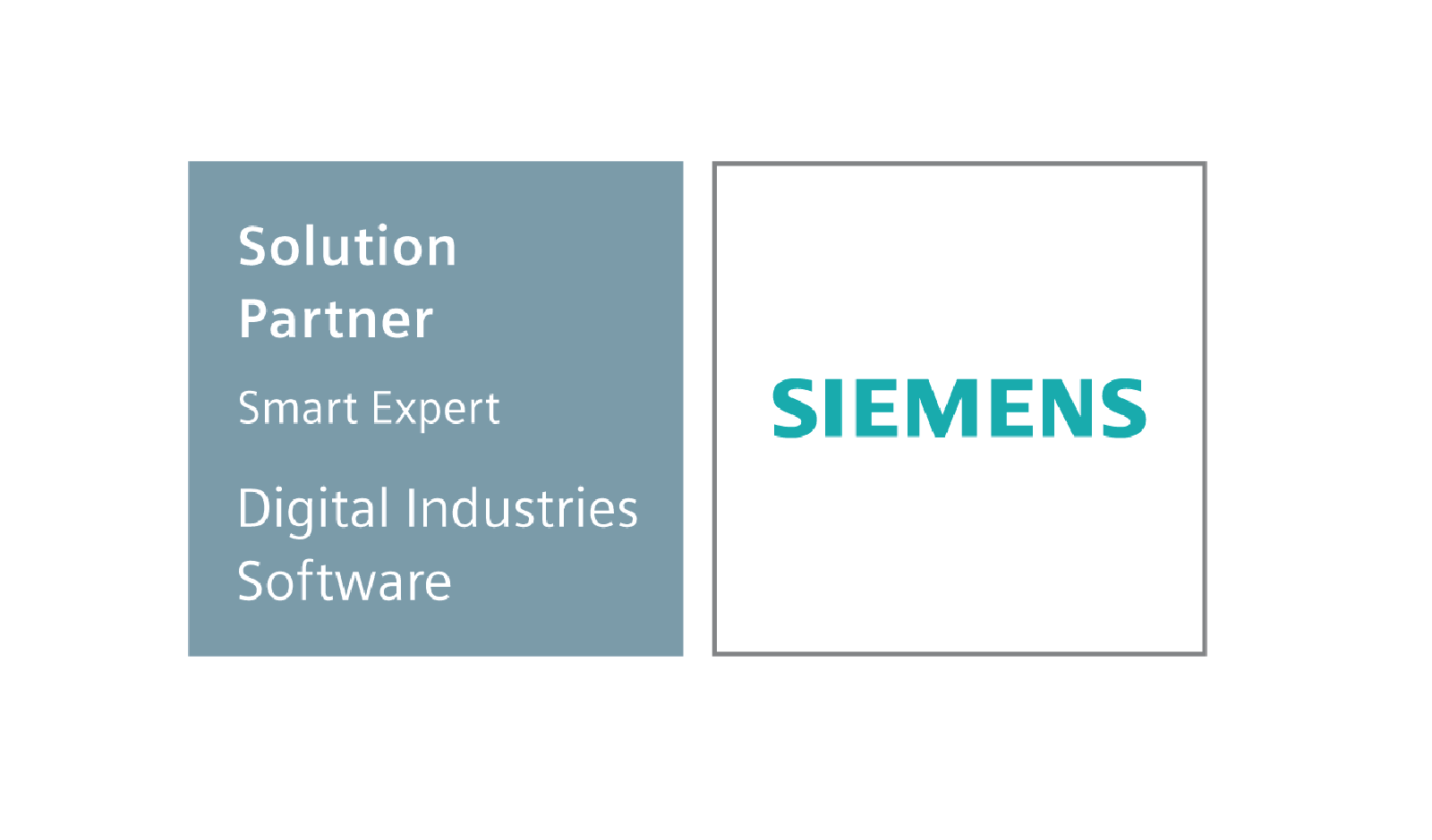 Technomatix Plant Simulation | Digital Factory
---
Tecnomatix Plant Simulation is a Discrete Event Simulation tool, used for simulation studies and experiments of material flow, operations, staffing and logistics in any type of production. Plant Simulation is successfully used and applicable in nearly all industries over the world.
Major Topics addressed by Plant Simulation are:
Material Flow and Throughput validation

Test of production control and layout alternatives

Optimization of material handling and logistics

Show production KPI: utilization, performance

Dimensioning of capacities: machines, buffer, AGV

Energy consumption and spike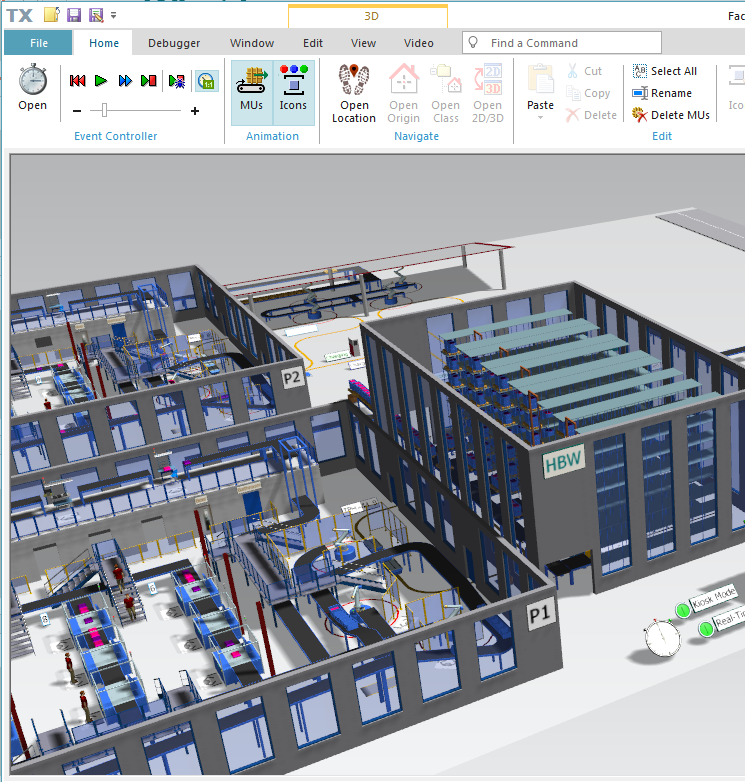 Production Optimization – in a Digital Factory
---
Typical questions where simulation helps to find a good result…
Where are the bottlenecks?

Can I produce more with less?

How can I evaluate new control strategies without disrupting production?

Is the "gut feeling" of my planners optimal?

How can I be more responsive to changing customer demands?

Can I handle more products and variants?

Do I really need that much space / inventory / equipment?

What is the optimal batch size?

What are the process interdepencies?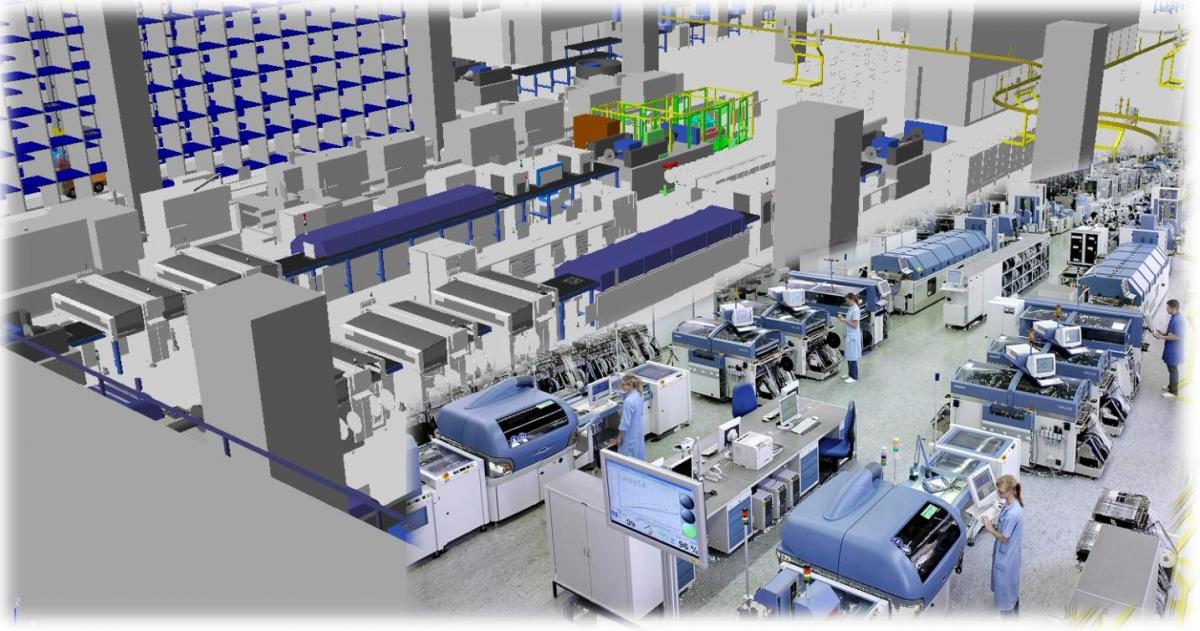 What's make a Digital Factory?
PLANT PERFORMANCE
- Evaluate & Optimize with the Digital Twin
- Get KPI values and throughput numbers
- Show statistics and many more parameter….
Shop floor layout, machines, conveyors, buffers,…

Processing times, availability => real world processes

Material: storage, commissioning, transportation, logistics

Shift systems / staffing

Production orders / sequences, schedules

Plant control

Energy consumption and control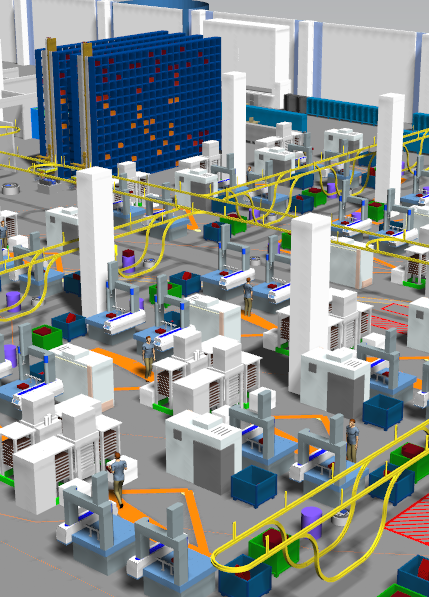 Positioning of Siemens Tecnomatix Plant Simulation
Plant Simulation is a discrete event simulation tool for Simulation, Analysis, Visualization and Optimization of Production and Logistics​

Plant Simulation is the recognized market leader in Germany and in the Automotive industry​

Largest Discrete Event Simulation (DES) User Conference Worldwide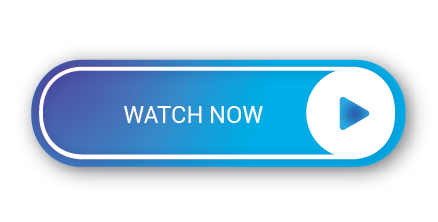 Plant Simulation Evaluation and Analysis:​
Sankey, Gantt, BNA, Online Charts, Plotter, Statistic Wizard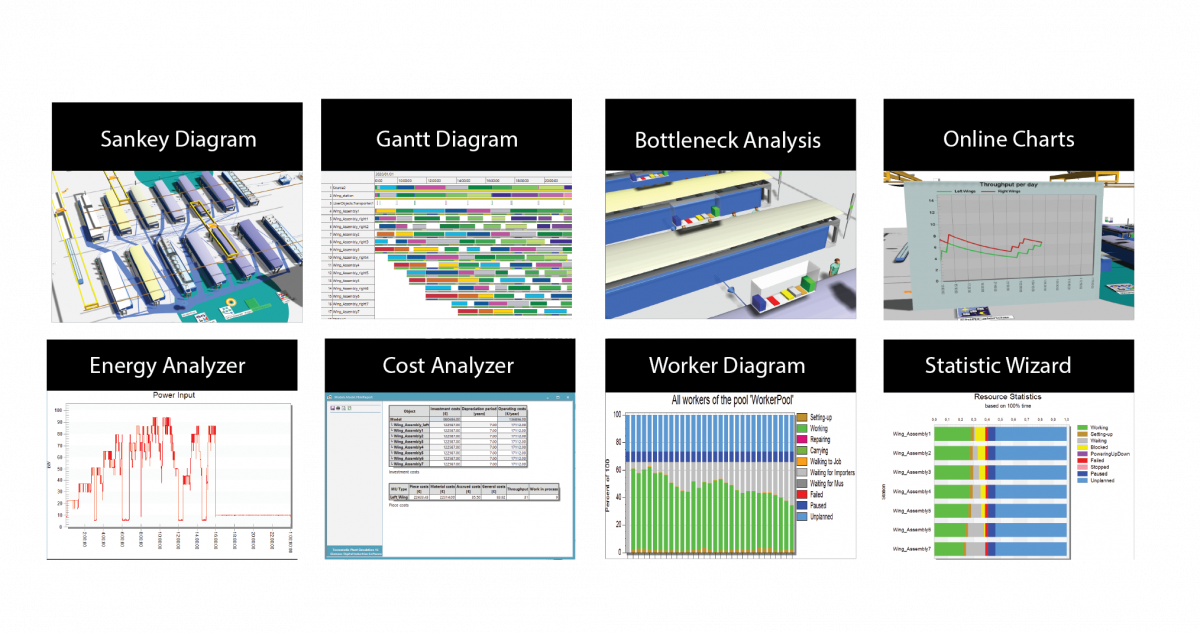 3D, visualization,​
point clouds and laser scans, camera flights, shadow and edge
Need help with Tecnomatix Plant Simulation?
DTS is the authorized partner of Siemens in Singapore & Malaysia.
Speak to our representative!
With more than 15 years of experience in PLM solution, our consultants and engineers are equipped with great skills and knowledge and ready to help.