Simcenter Testing Solutions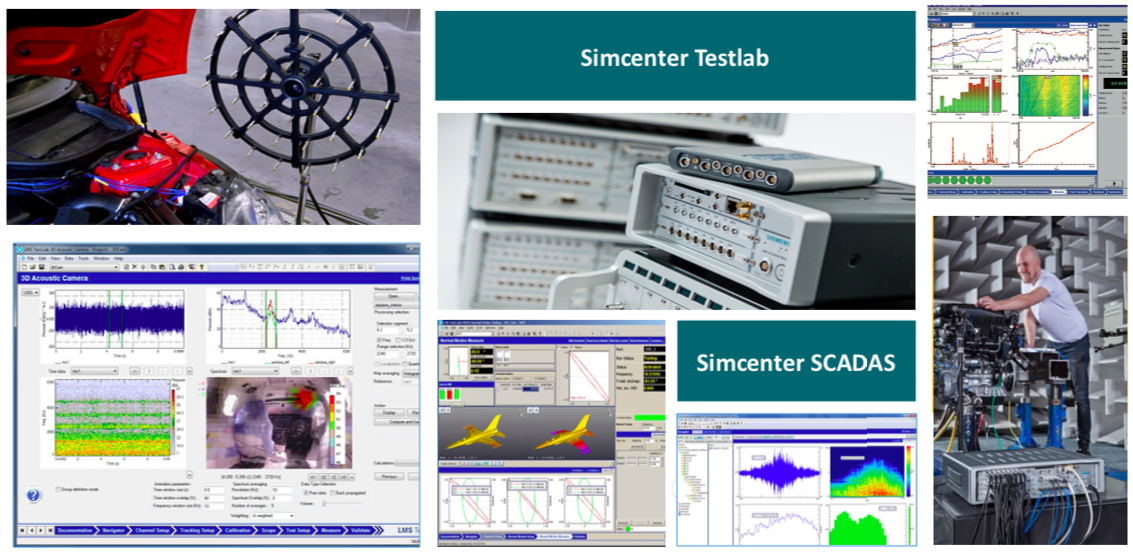 ---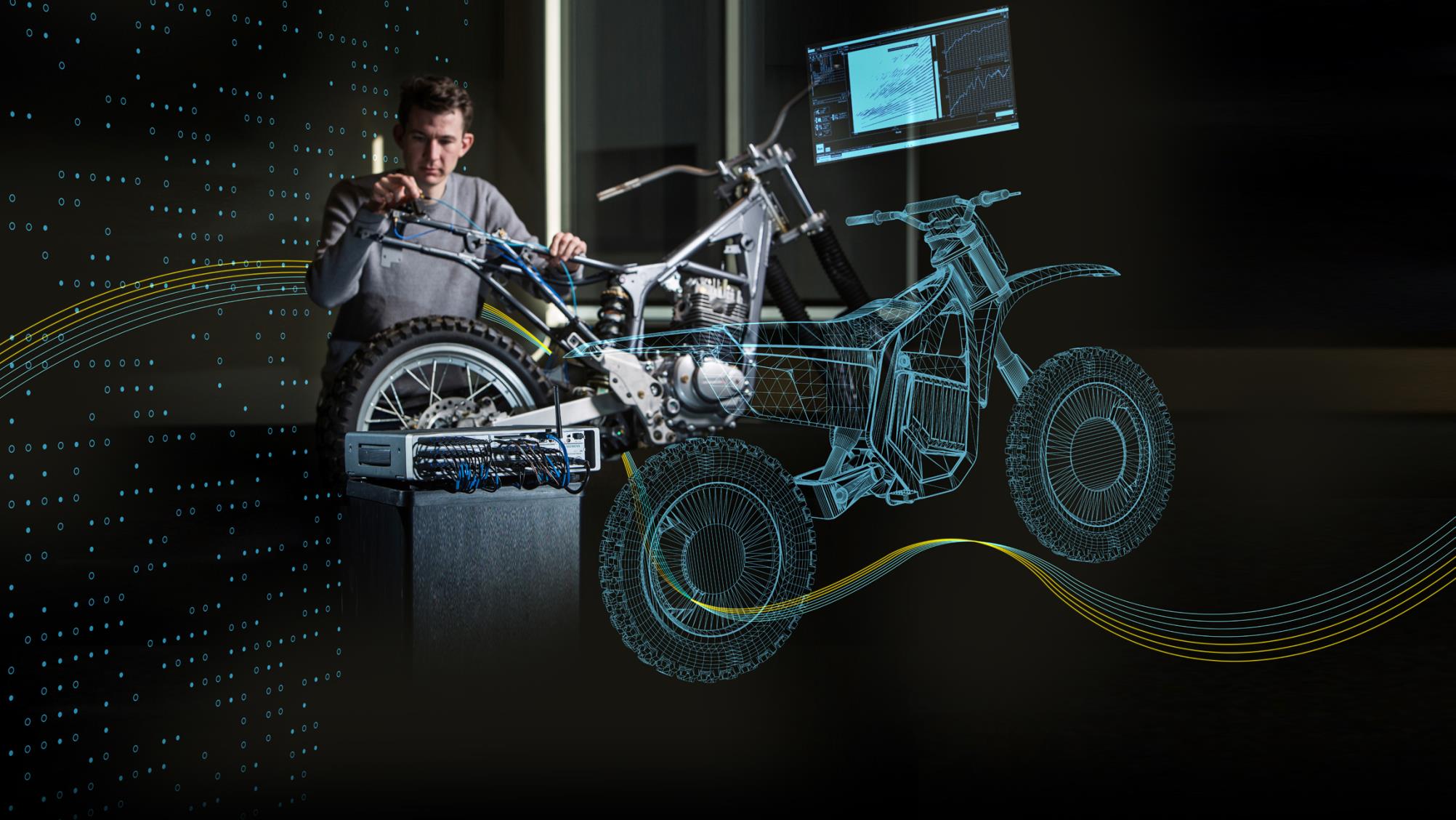 Simcenter Testing Solutions
For physical testing and benchmarking
Provide crucial input for design parameters as well as information on boundary conditions for simulation models and reference data to calibrate simulation models
2 main product families:

Simcenter SCADAS hardware for data acquisition
Simcenter Test.Lab software for data analysis
---
Simcenter SCADAS
Multiphysics data acquisition hardware
Sheer measurement productivity
Condition wide range of analog and digital sensors
One single system covering multiphysics testing
Measure hundreds of channels at once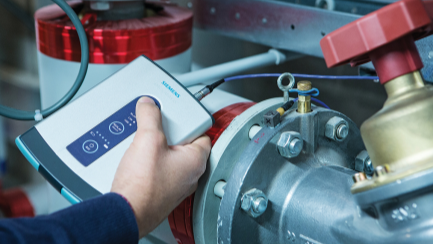 Flexibility fitting industry needs
Handheld, mobile, autonomous, and laboratory
Universal modules optimize investment
Mix-and-match mobile and laboratory configurations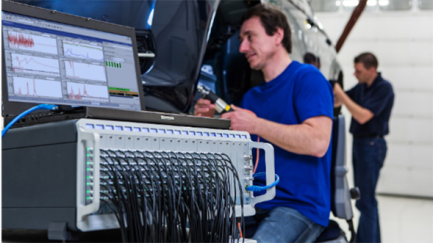 Superior precision and data quality
State-of-the-art signal-to-noise and dynamic range
Ultra-low noise floor & highly precise phase match
Precise time synchronized data in any configuration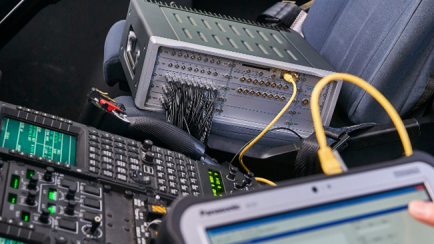 ---
Simcenter Testlab
Data collection, analytics, and modeling software suite
Speed up data collection
Accelerate test preparation
From standardized tests to advanced engineering
Validate test results on the fly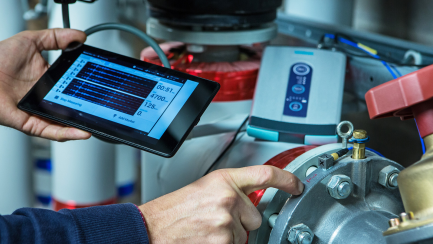 From measurements to insights
Interactive & automated multidisciplinary analytics
Efficient comparison and root cause identification
Easy reporting and sharing of insights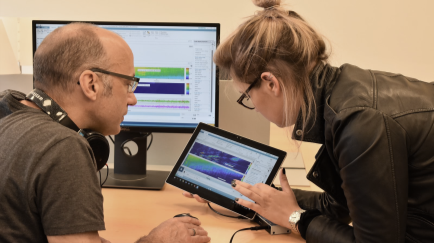 Close-the-loop with simulation
Provide simulation with real-life loads & models
Correlate simulation and test results on the spot
Embed simulation models in the test setup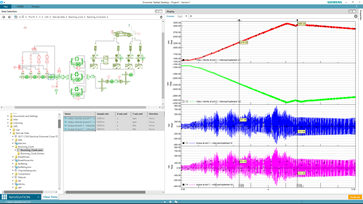 ---
Multidisciplinary test-based performance engineering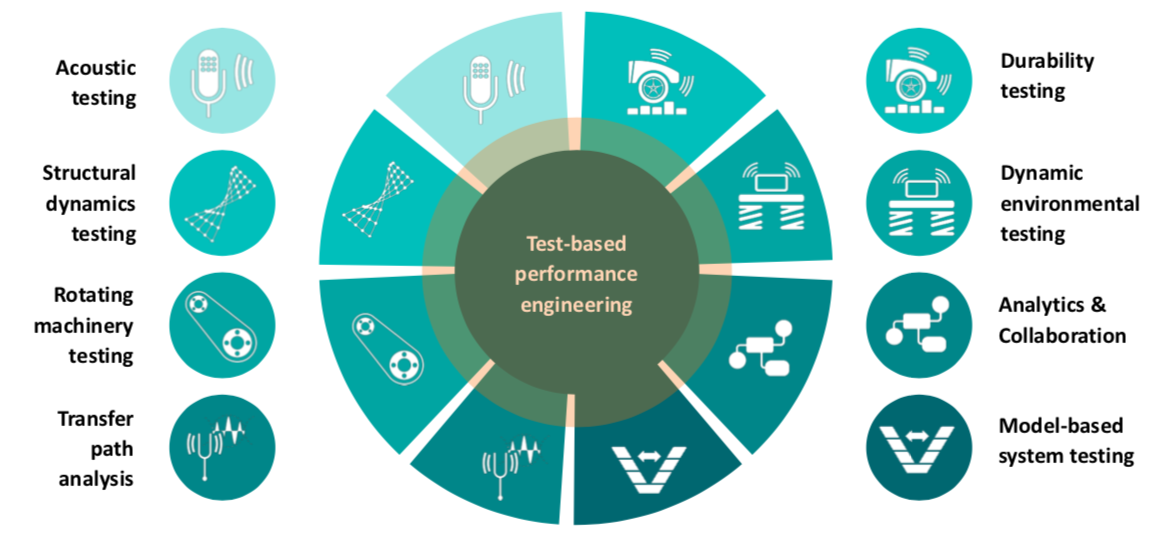 ---
Applications tailored to Aerospace & Defense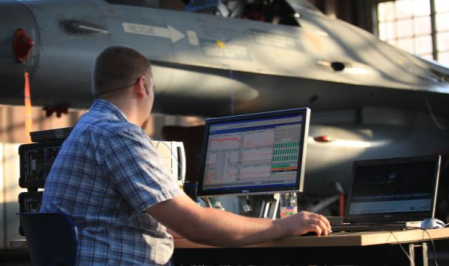 Ground vibration testing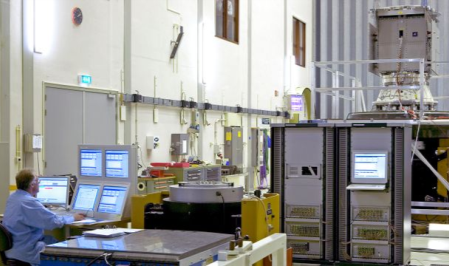 Dynamic environmental testing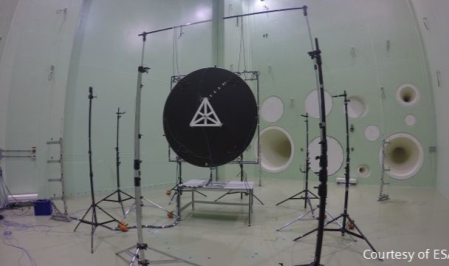 Closed-loop acoustic control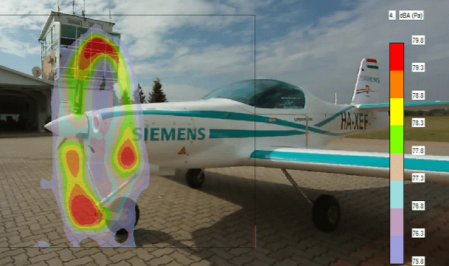 Sound source localization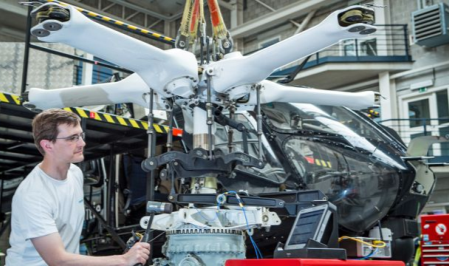 Experimental modal analysis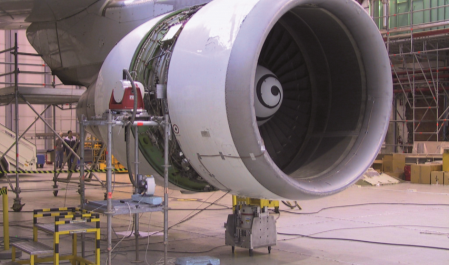 Jet engine testing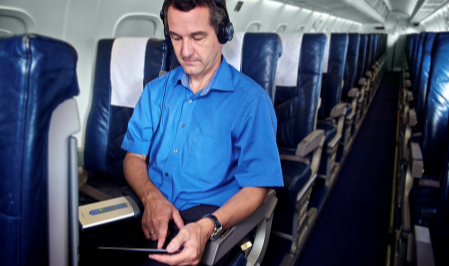 In-flight testing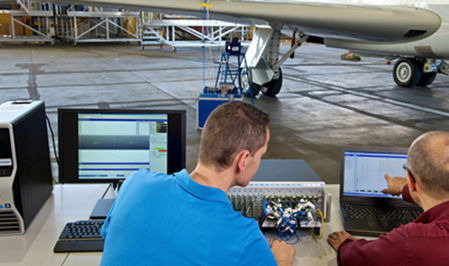 ... many more
---
Applications tailored to Automotive & Transportation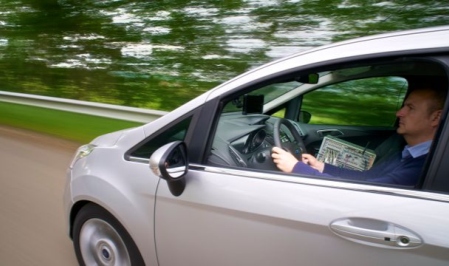 Road load data acquisition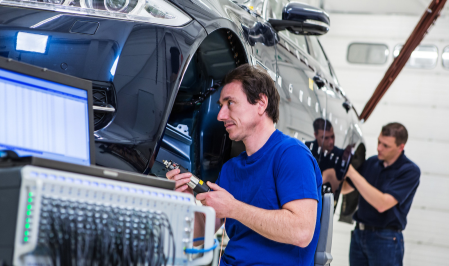 Experimental modal analysis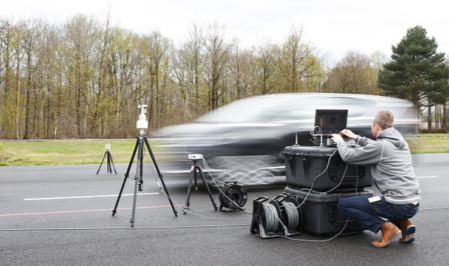 Pass-by noise engineering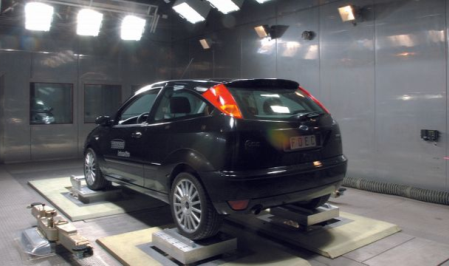 Accelerated life testing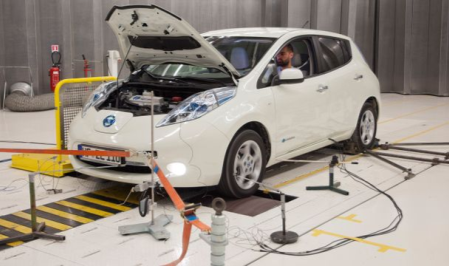 (H)EV powertrain testing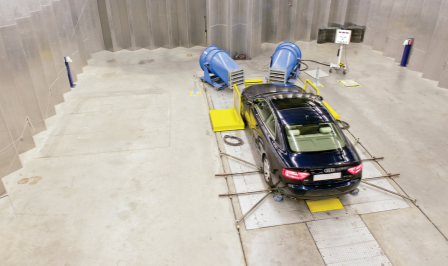 Transfer path analysis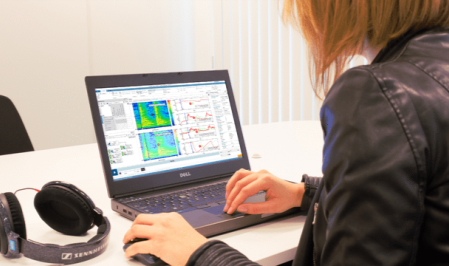 Sound quality engineering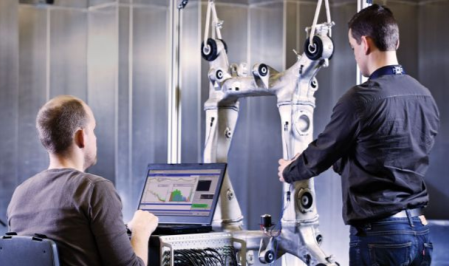 ... many more
---
Simcenter SCADAS Video Demonstration
---
Simcenter Sound Camera
The Digital Microphone Array for Sound Source Localization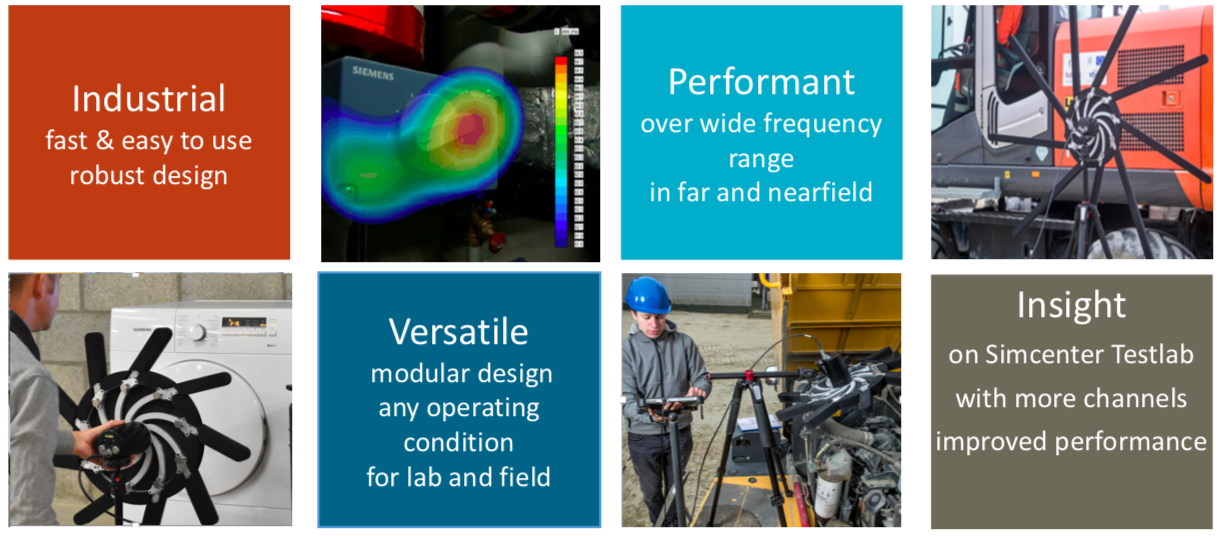 ---
Simcenter Sound Camera Digital Array
Modular array with 3 different sizes
| | | | |
| --- | --- | --- | --- |
| | Center | Short Arms | Long Arms |
| Typical Usage | Trouble-shooting, handheld | All-round array | Advanced, outdoor |
| Typical distance | nearfield <0.5m | nearfield & far field <1m | nearfield & far field (~0.3 to >2m) |
| Typical SSL range | 1000*-20kHz | 400*-20kHz | 200*-10kHz |
| Diameter & mics | 30cm with 45 mics | 60cm with 81 mics | 150cm with 117 mics |
| Dynamic range** | 14 dB | 16 dB | 12 dB |
* With beamforming/nearfield focusing. Can be improved with iNAH
** Simulated results. Experimental results typically 1-2dB lower.
---
Simcenter Sound Camera on Simcenter Testlab
Measure more data channels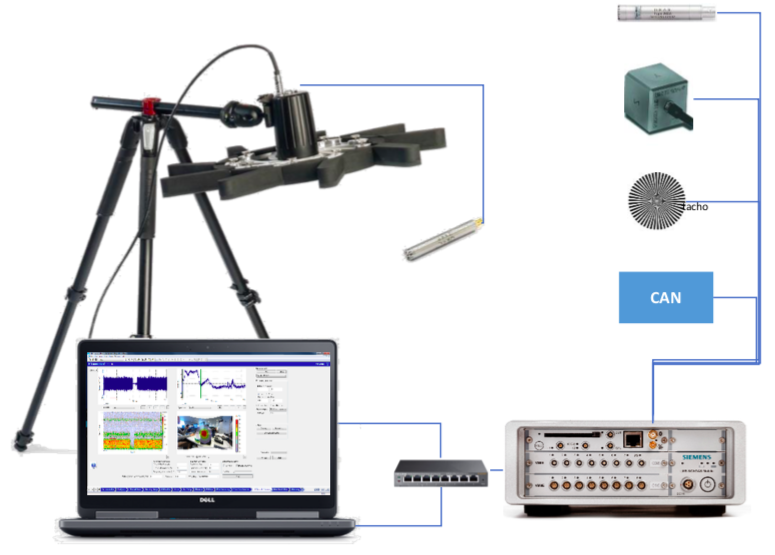 Direct connection
Simcenter Sound Camera connects directly to Simcenter Testlab
Use 4 additional AC/ICP sensors on Simcenter Sound Camera
Correlate source locations with other analysis results
Multi-front-end mode
For more channels, parallel acquisition with Simcenter SCADAS Mobile/ Recorder
Combine with advanced tacho, digital sensors
Synchronization from digital irig-b output on SCADAS Mobile
---
Simcenter Sound Camera Video Demonstration
---
Need help with Simcenter Testing Solutions?
DTS is the authorized partner of Siemens in Singapore & Malaysia.
Speak to our representative!
With more than 15 years of experience in PLM solution, our consultants and engineers are equipped with great skills and knowledge and ready to help.