Siemens NX CAM
From NX CAM to CNC Machine Tool Controller
Siemens provides a comprehensive set of applications and equipment built into a complete part manufacturing solution that enables companies to:
• Increase manufacturing planning & NC programming efficiency •
• Reduce machining time & errors •
• Produce better quality parts •
• Take full advantage of manufacturing resources •
Find out more - DTS CAM Services!
---
Digitalized Manufacturing
Deliver powerful advantages through digitalization, including:
Use new, revolutionary technologies, such as 3D printing to make a new class of products
Connect people, equipment and the entire process with a digital thread
Optimize manufacturing operation with a digital twin of your part, resources and the entire process
Deliver high-quality parts to plan by uniting the virtual and physical worlds of production.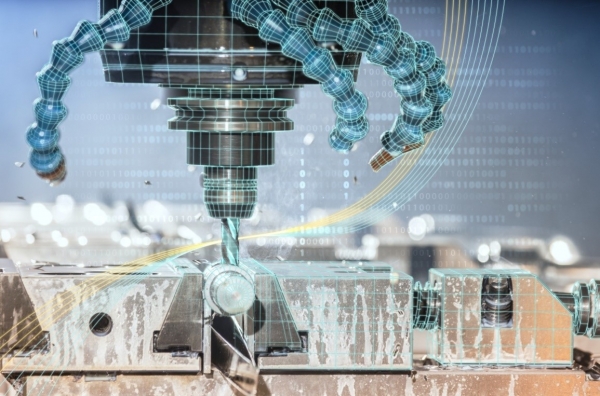 ---
Transform your manufacturing operation to become more competitive, efficient and profitable
Why choose NX CAM
• Top vendor with 18% market share •
• 70,000+ installed seats worldwide •
• Outstanding product reputation •
• Wide range of machining capability •
• Global presence •
---
Program Any Job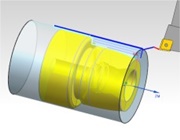 Turning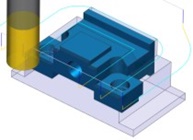 2 1/2 Axis Milling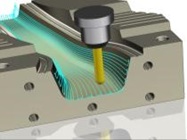 3 Axis Milling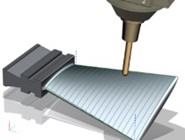 5 Axis Milling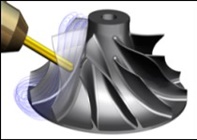 Turbo Machinery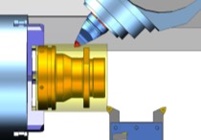 Mill Turn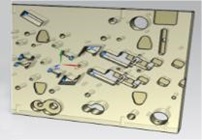 Wire EDM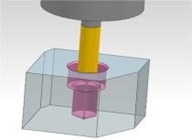 Hole Making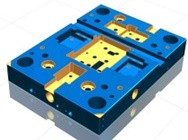 Features Based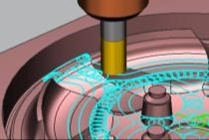 High Speed Milling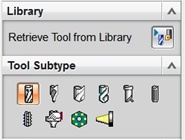 Tool Library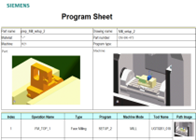 Shop Floor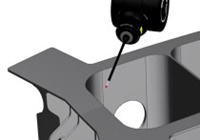 On Machine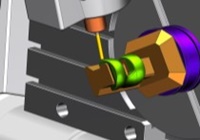 Tool Simulation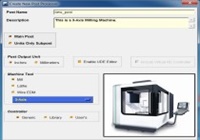 Post Processing
---
Advanced Programming Capability
With NX you don't need multiple, specialized software systems focusing on various applications.
The flexibility of NX CAM means that the most demanding jobs can be completed easily.
You can efficiently drive the latest machine tools to produce parts with high-quality.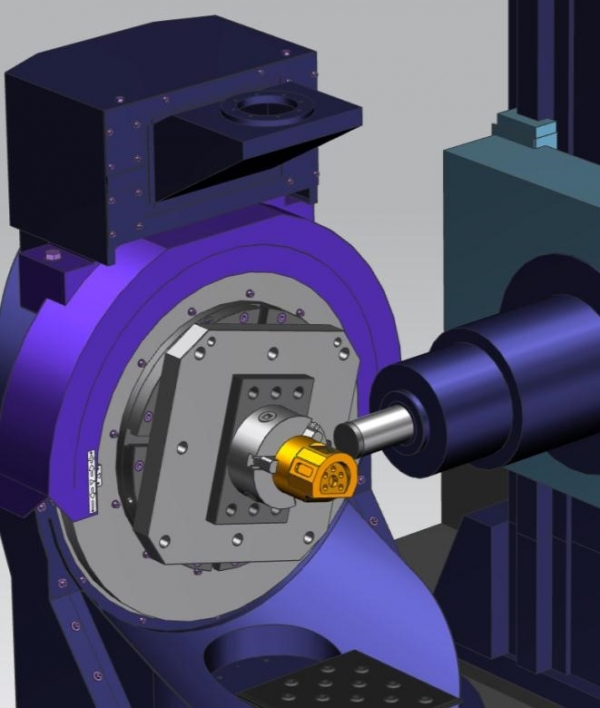 ---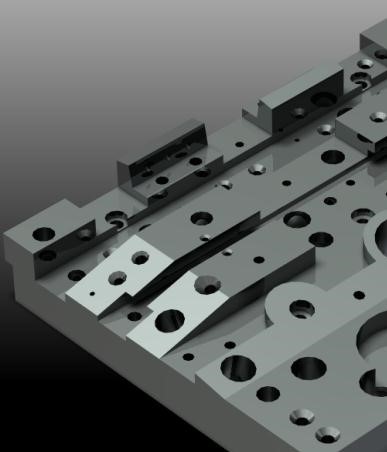 Programming Automation
Advanced feature-based machining provides extra value in programming automation. NX CAM can recognize a wide range of machining features on a 3D model. This technology can automatically select and build the machining operations for those recognized machining features. The system allows for tool path and tool change optimization prior to final output.
With feature-based machining programming time can be reduced by as much as 90 percent.
---
Post-Processing and Simulation
NX CAM provides integrated postprocessor and simulation, which can minimize the setup time and ensure error-free production on the shop floor.
---
Programming Productivity
You can increase productivity by leveraging the latest user interaction techniques and predefined programming environment.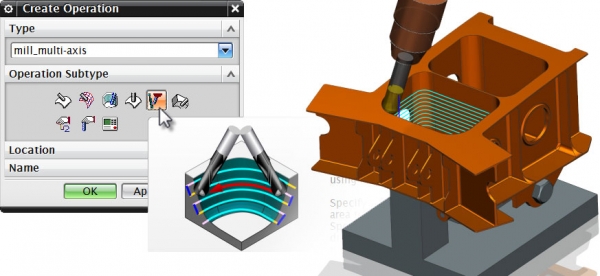 ---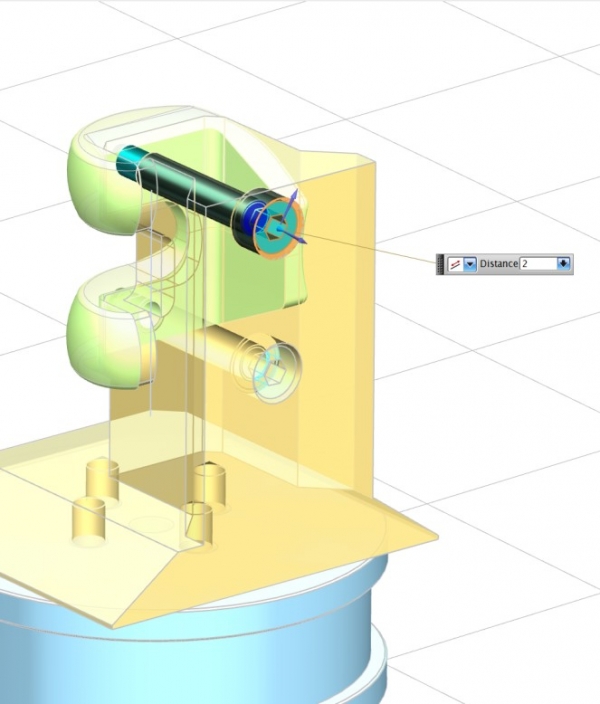 Integrated Solution
NX provides advanced CAD tools that can be used by the NC programmer for everything from modeling new parts to creating setup drawings directly from 3D model data.
For manufacturing, NX offers special applications alongside CAM, including tool design and inspection programming modules.
Siemens also provides a complete part manufacturing solution to suit your needs.
---
What's new in NX CAM 11.0.1
Machining tubes and ports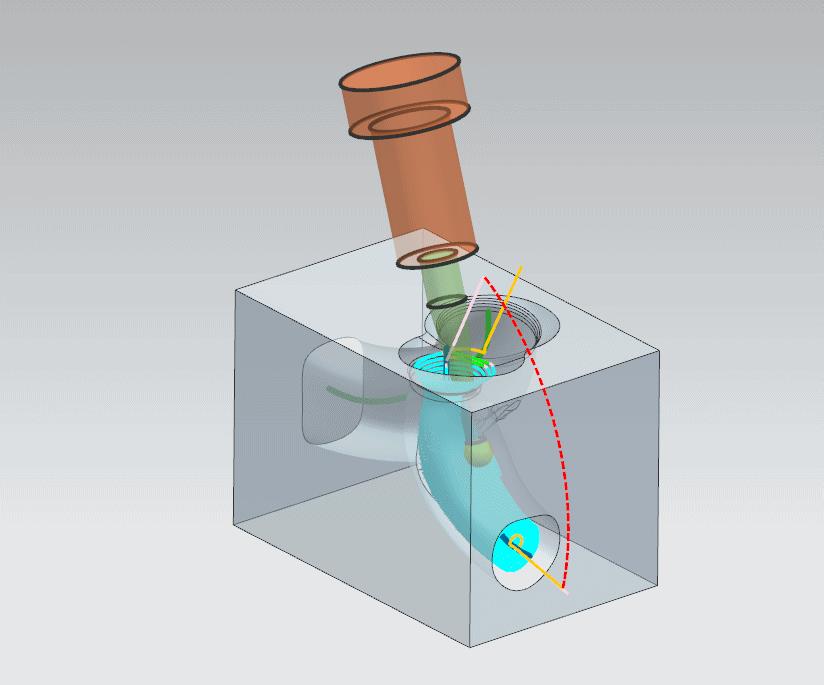 Robotic machining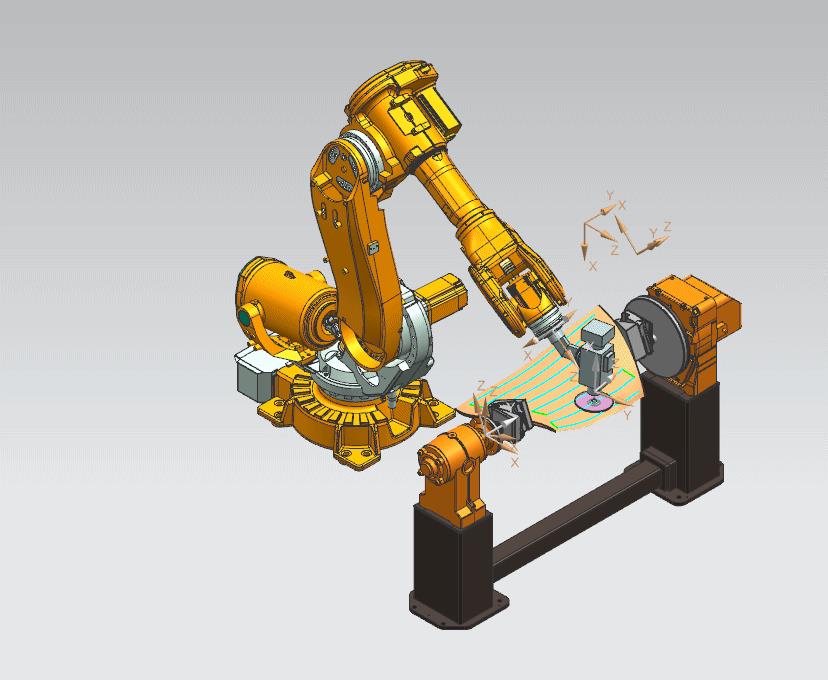 ---
Need help with Siemens NX CAM?
DTS is the authorized partner of Siemens in Singapore & Malaysia.
Speak to our representative!
With more than 15 years of experience in PLM solution, our consultants and engineers are equipped with great skills and knowledge and ready to help.