QEDXpert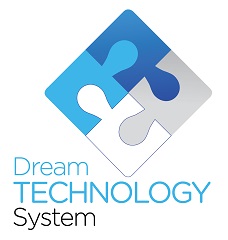 QEDXpert is an NX integration software developed to help manufacturers to reduce lead times & reduce costs with complex and challenging electrodes. It is a step-by-step solution which streamline and automate electrode modeling, design, validate, automated CAM programming, document up to the final steps of tool setup sheets required for CNC & EDM process for production.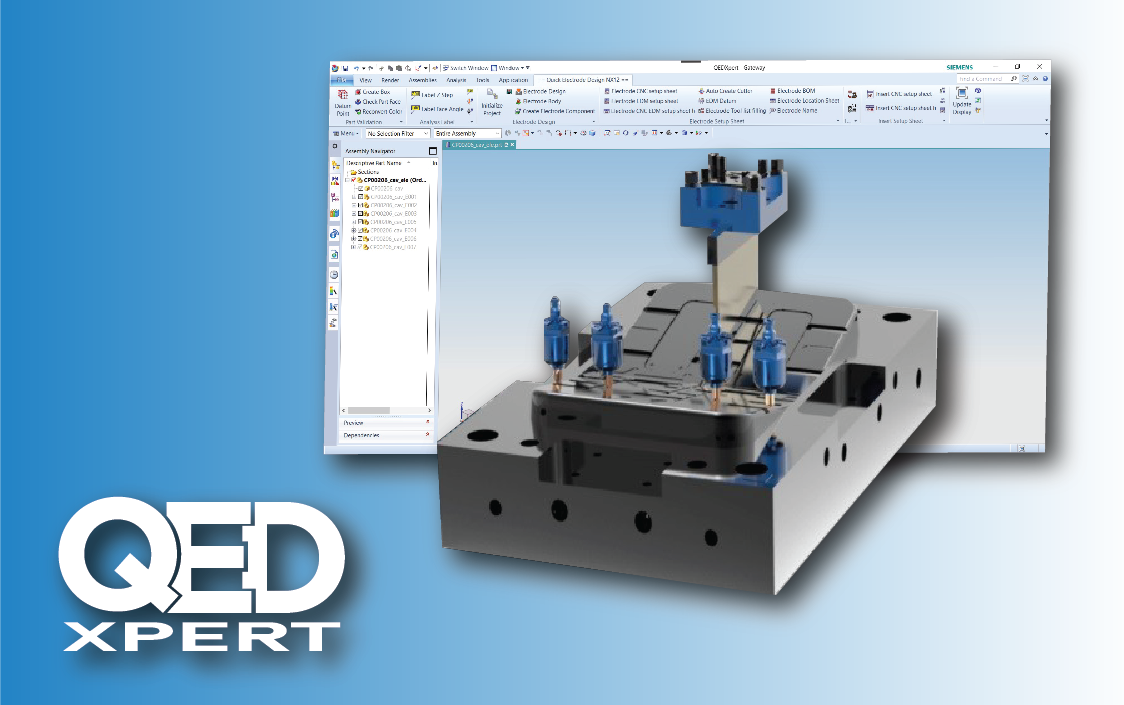 Key Features:
Highly automated electrode design process
Specialized electrode modeling tools
Standard component libraries and intelligent blank selection
Automated drawing creation
Reduced electrode design errors
Need help with QEDXpert?
DTS is the authorized partner of Dream Technology System in Singapore & Malaysia.
Speak to our representative!
With more than 15 years of experience in PLM solution, our consultants and engineers are equipped with great skills and knowledge and ready to help.