OptimScan-5M Metrology 3D Scanner

High-Precision 3D Inspection Scanner
OptimScan-5M Metrology 3D Scanner
SHINING 3D OptimScan-5M 3D scanner is the latest blue light 3D scanner in the market. Featuring high-end outlook, structure, component and configuration. Its 5.0 megapixel cameras and blue light scanning technologies provide users with incredible scanning speed and precision, making it ideal for high-end applications such as defense, aerospace, and the mold industry, among others.

Product Features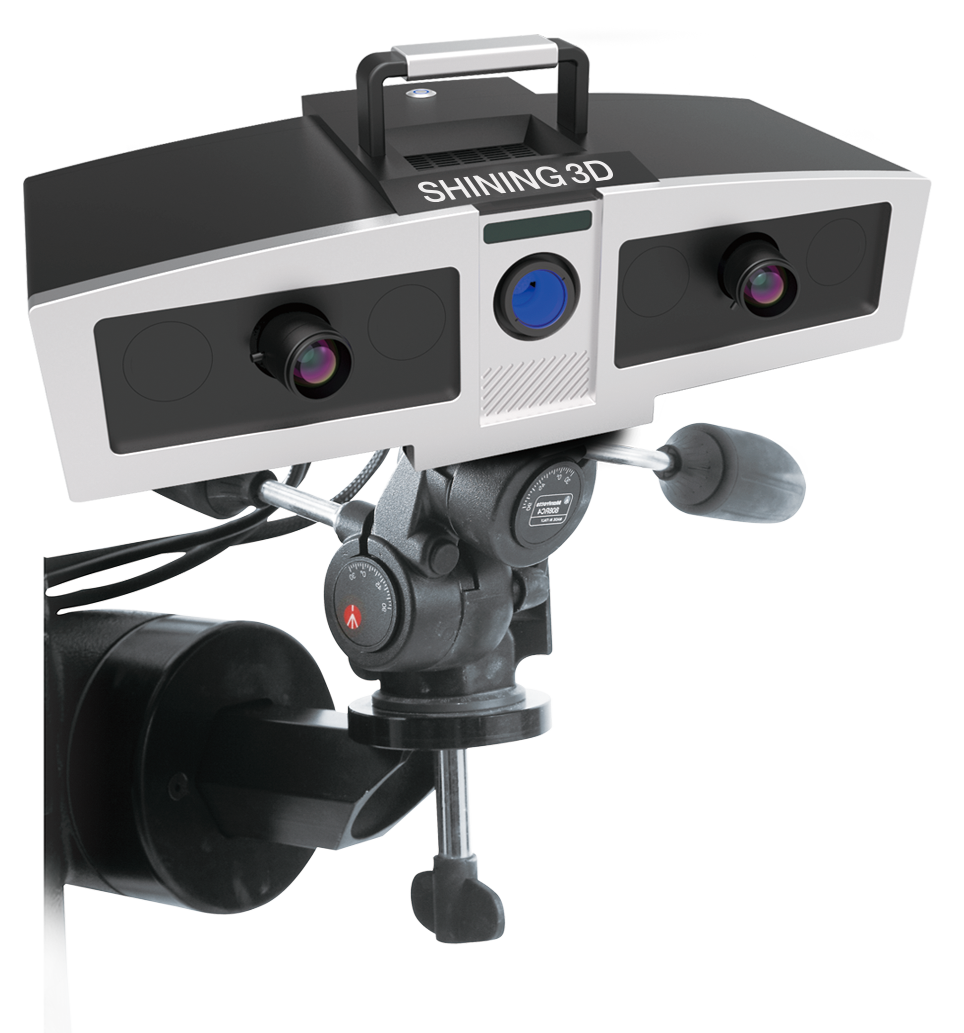 Blue Light Scanning Technology
The OptimScan-5M Metrology 3D Scanner with Blue Light Technology allows you to scan a wider range of objects, including those with dark colors or metallic materials.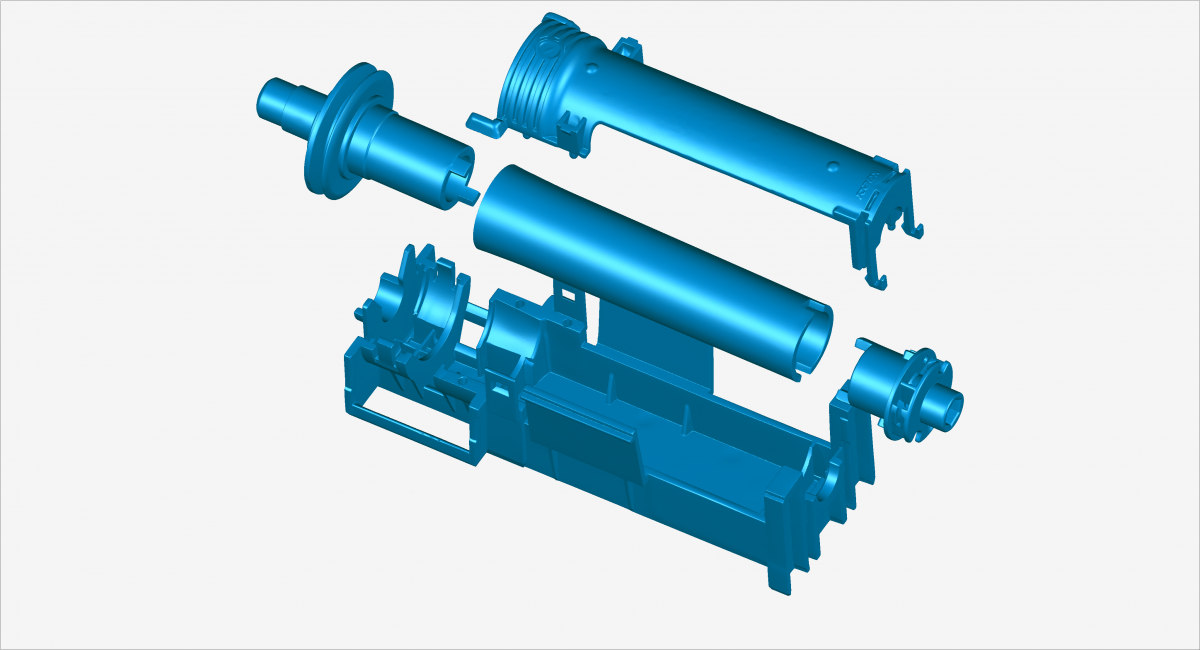 Adjustable Scan Ranges

5.0 mega pixels cameras bring you higher resolution, better quality

Overall accuracy could be contained within 0.08mm/m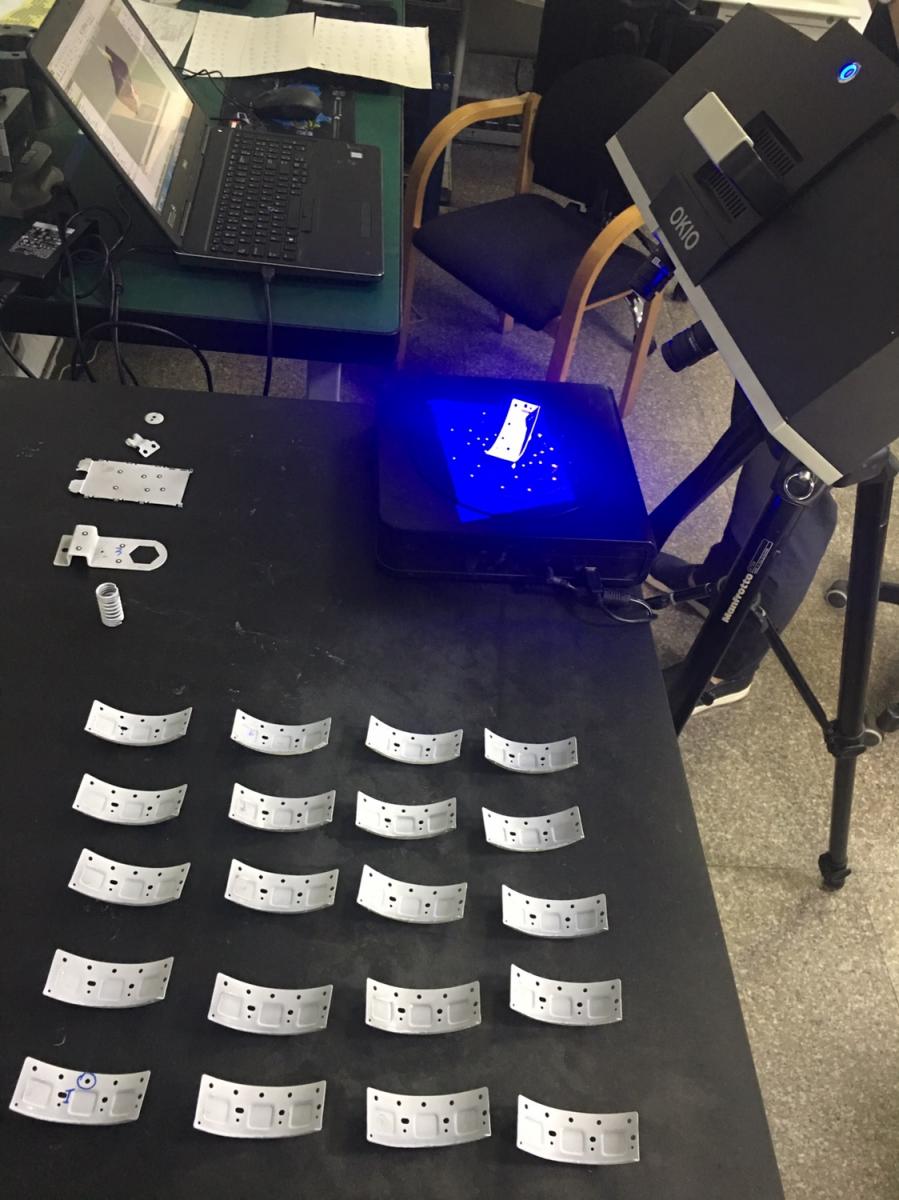 Fasting Scan Speed

Single scan time is under 1.5 seconds

Data registration is free to switch between automatic alignment and manual alignment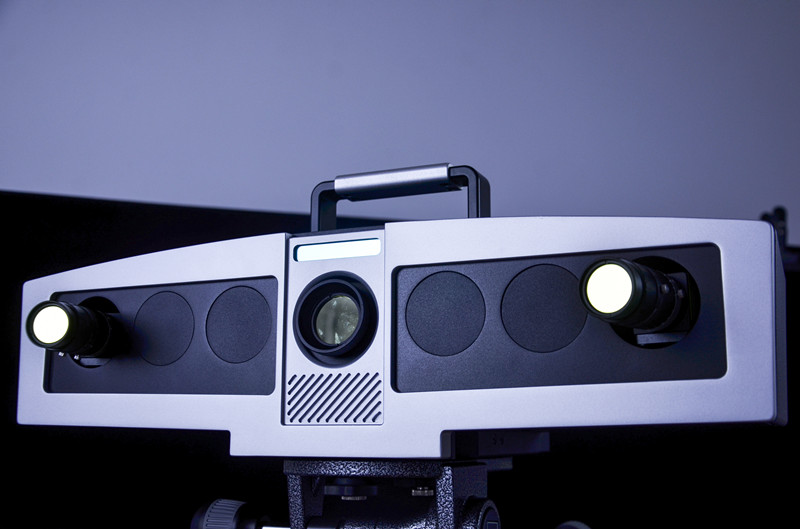 Suitable for applications of military industry, aerospace industry, molding industry, etc.
Non-contact 3D scanning can be used to measure and inspect complex components like turbine blades in a fraction of the time needed with traditional CMM system. Not only can full dimension inspection and calculation be done quicker, but it can also be done more accurately.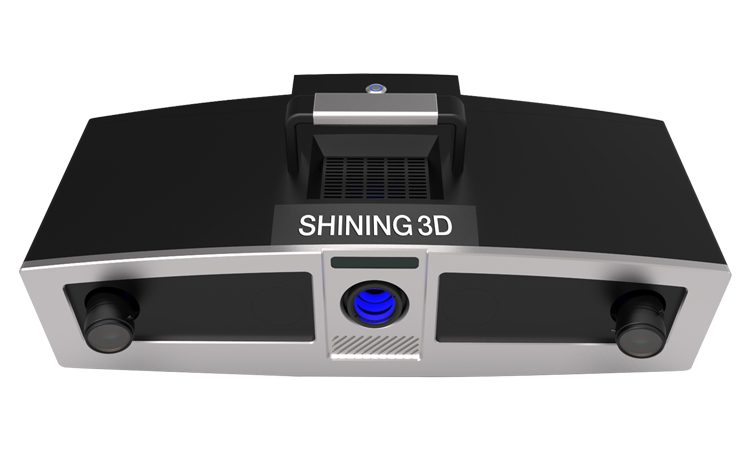 Reliable and Portable
Projection light is safe for eyes

Small and portable, possible for large size parts scanning

User friendly cross-bar makes it easier to be carrier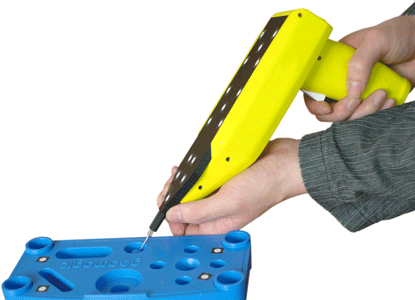 3D Probe
Compatible with OptismScan-3M/5M

Easily measuring the positions that non-contacted scanning is inaccessible, such as very deep holes

Optical CMM measurement technology

Wireless bluetooth transmission

Light and portable design



OptimScan-5M Metrology 3D Scanner Specifications
---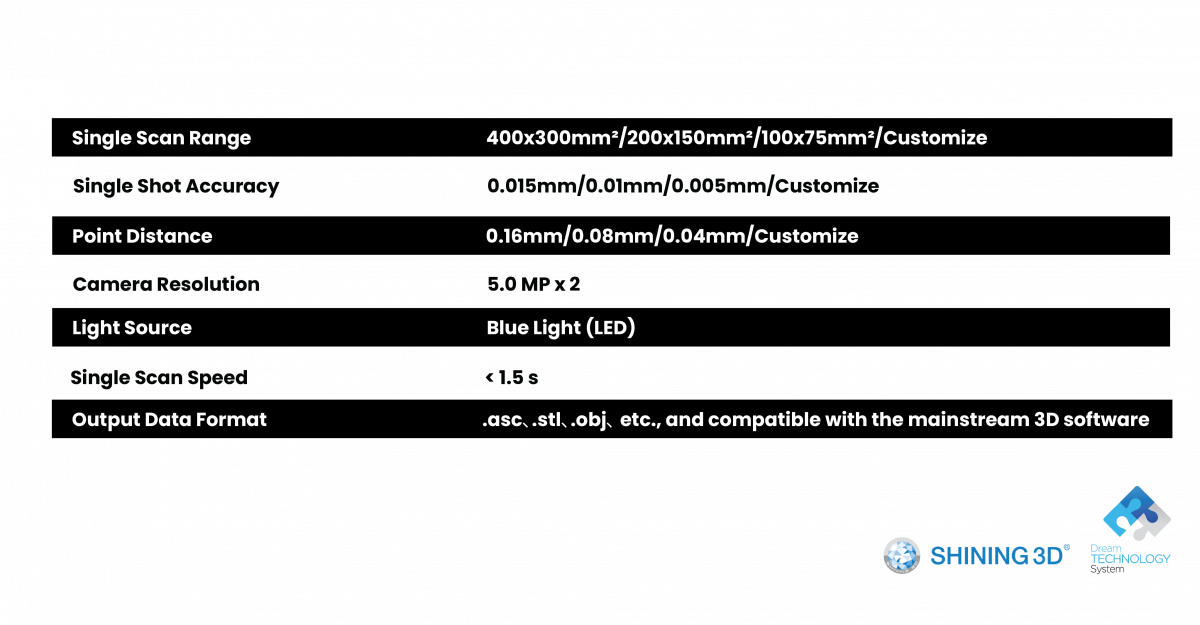 Need help with OptimScan-5M Metrology 3D Scanner?
DTS is the authorized partner of Shining 3D in Singapore & Malaysia.
Speak to our representative!
With more than 15 years of experience in PLM solution, our consultants and engineers are equipped with great skills and knowledge and ready to help.