EP-M450H Metal 3D Printer

Additive Manufacturing Machine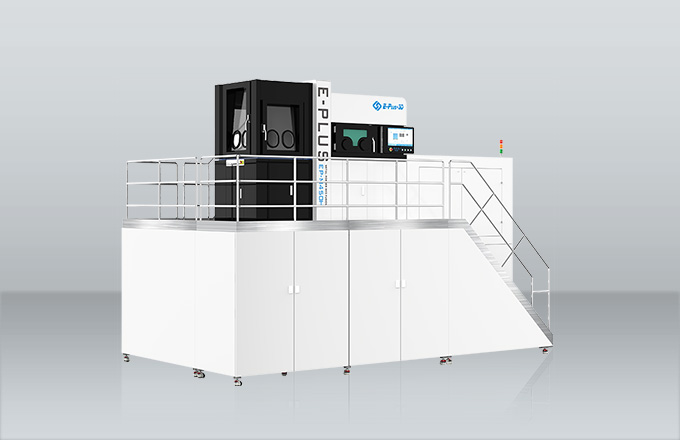 With a building chamber size of 456*456*1080 mm³, Eplus3D Introduces EP-M450H to the successful line of MPBF 3D printers. The new EP-M450H is a marvelous metal printer that makes the production of reliable and high quality large metallic parts viable on industrial scale without requiring any tools.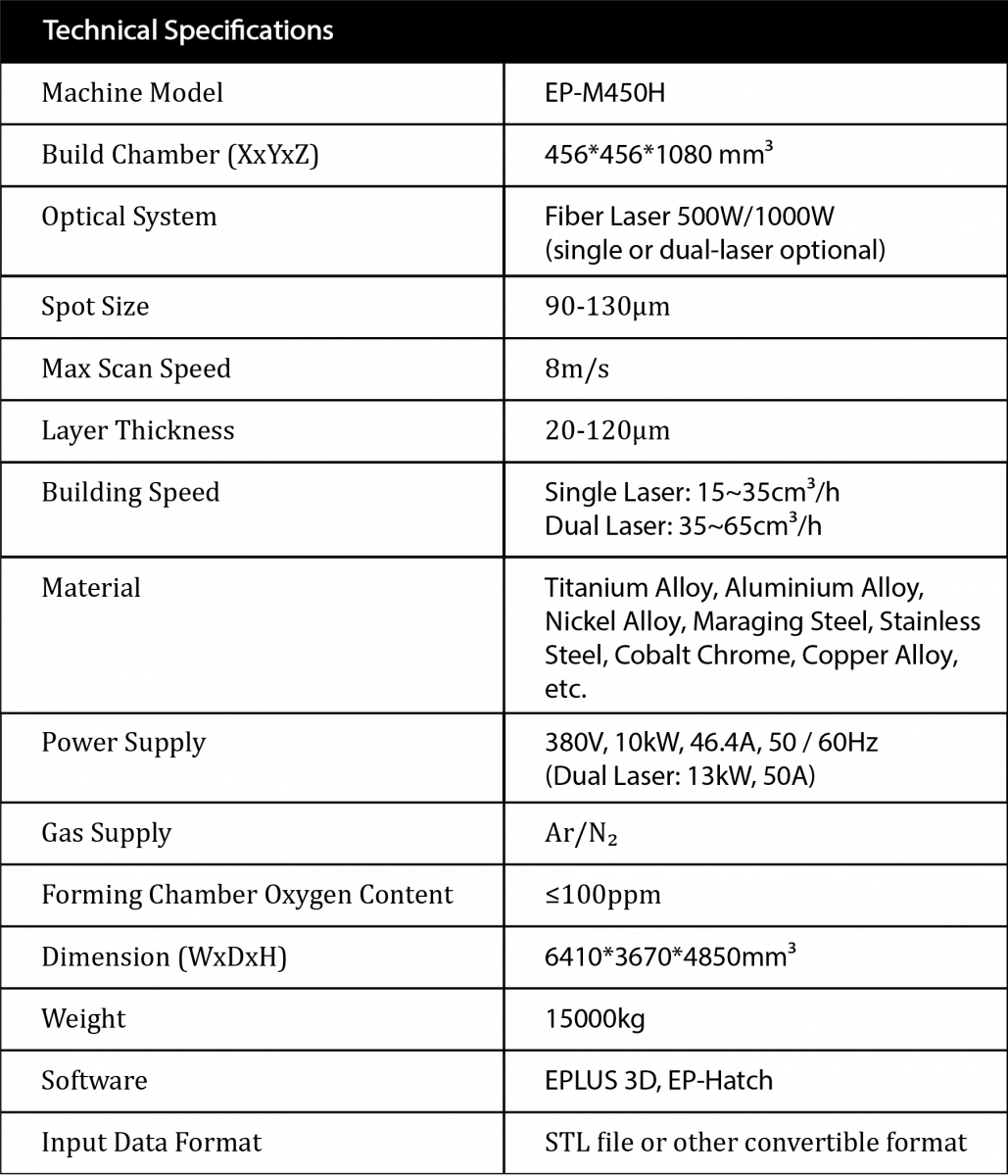 Need help with EP-M450H Metal 3D Printer?
DTS is the authorized partner of Eplus3D in Singapore & Malaysia.
Speak to our representative!
With more than 15 years of experience in PLM solution, our consultants and engineers are equipped with great skills and knowledge and ready to help.