EP-M260 Metal 3D Printer

Additive Manufacturing Machine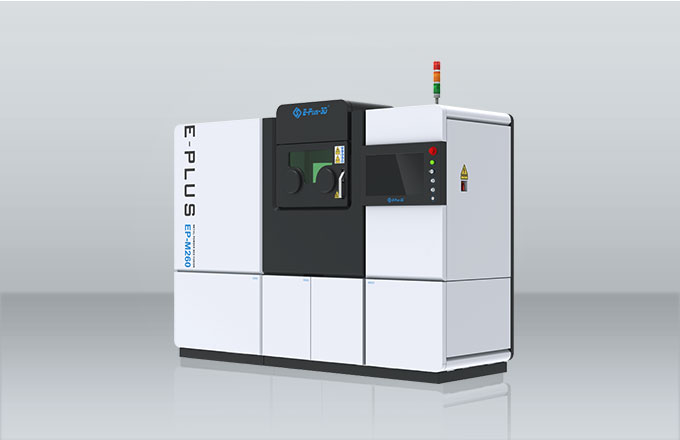 The EP-M260 is an industrial grade metal 3D printer that uses advanced metal powder bed fusion (MPBF) technology. It is capable of easily and quickly converting CAD data into high-performance, complex structure metal parts. The 3D printer is an ideal choice for medium sized parts and small batch production.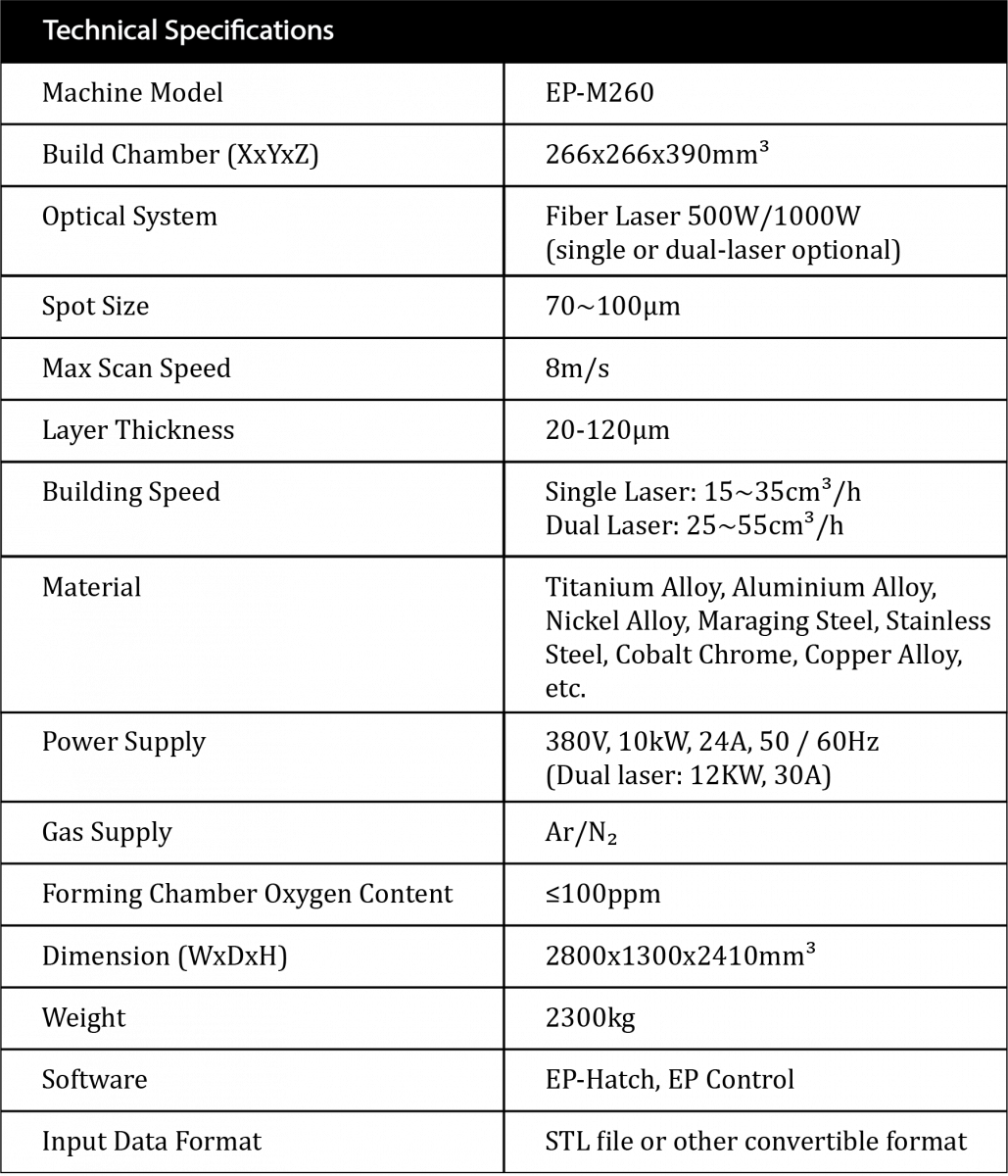 Need help with EP-M260 Metal 3D Printer?
DTS is the authorized partner of Eplus3D in Singapore & Malaysia.
Speak to our representative!
With more than 15 years of experience in PLM solution, our consultants and engineers are equipped with great skills and knowledge and ready to help.