EP-M250Pro Metal 3D Printer

Additive Manufacturing Machine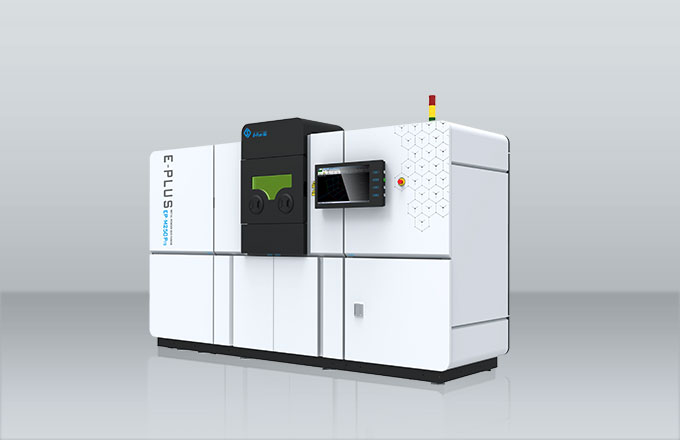 The EP-M250Pro is a dual-laser equipped metal 3D printer that uses advanced MPBF™(Metal Powder Bed Fusion) technology for metal additive manufacturing with high productivity and high consistency. Machine building chamber size is 262x262x370mm. The Innovative module design not only ensures the stability and safety of the machine operation, but also help our customer with easy maintenance and transportation.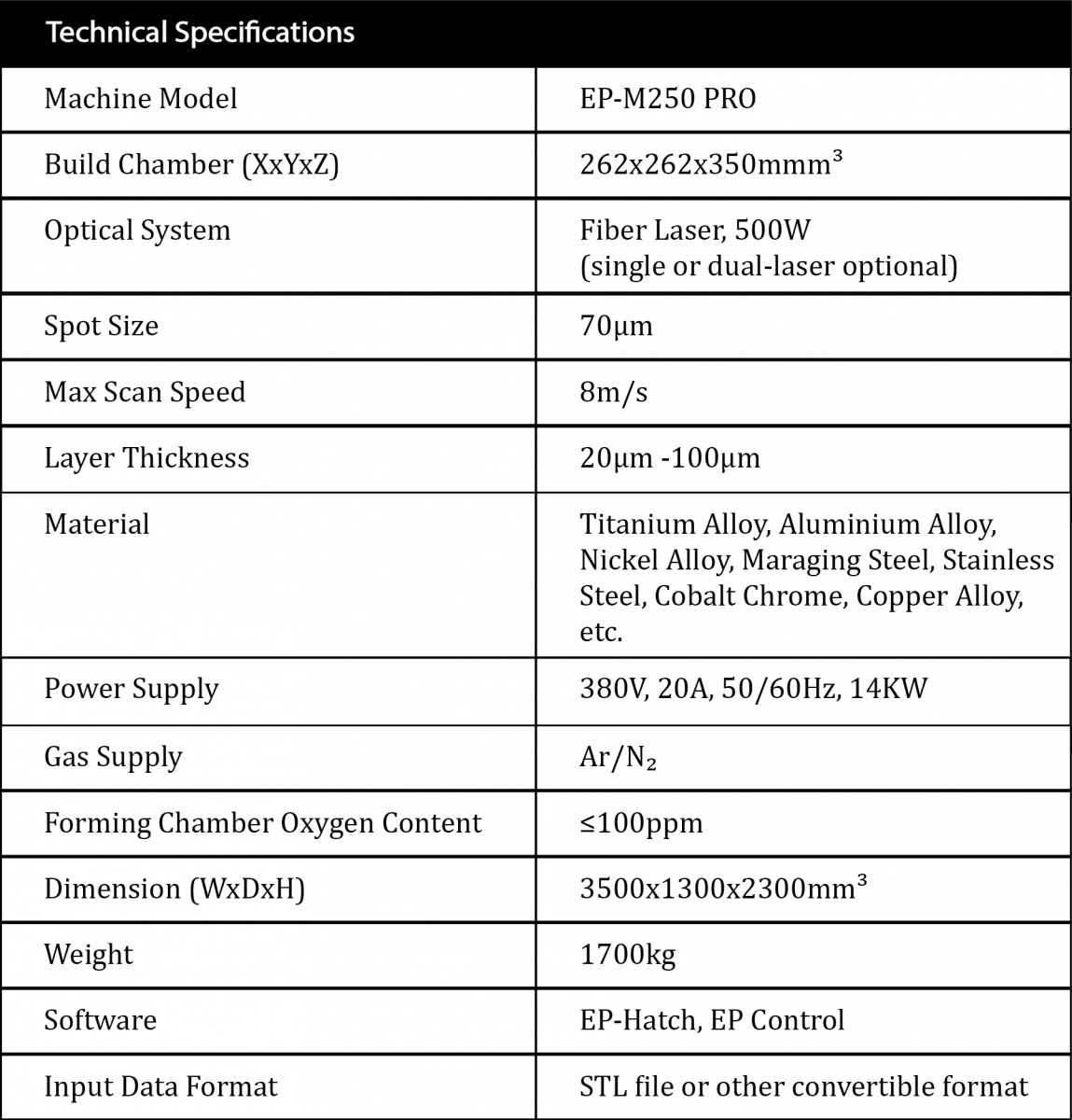 Need help with EP-M250Pro Metal 3D Printer?
DTS is the authorized partner of Eplus3D in Singapore & Malaysia.
Speak to our representative!
With more than 15 years of experience in PLM solution, our consultants and engineers are equipped with great skills and knowledge and ready to help.