EP-M150Pro Metal 3D Printer

Additive Manufacturing Machine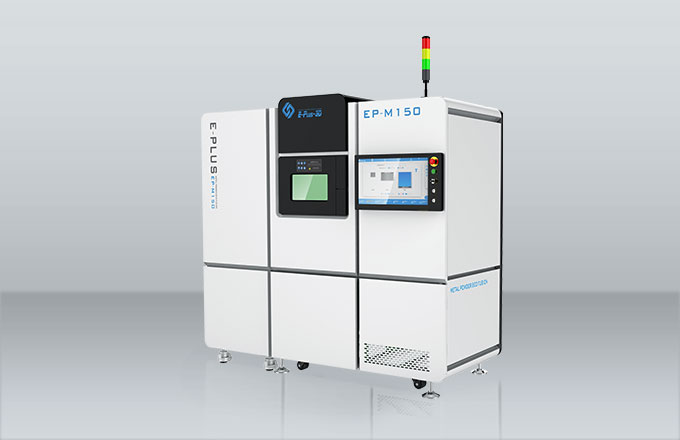 EP-M150Pro adopts patented MPBF™(Metal Powder Bed Fusion)to produce high performance, high accuracy and high details parts at large scale. The machine is capable of optional single/dual laser system, and 200/500W laser source for different production requirements. The available materials are Aluminum alloy, Titanium alloy, Inconel alloy, Maraging steel, Stainless steel, CoCr, Copper alloy and so on.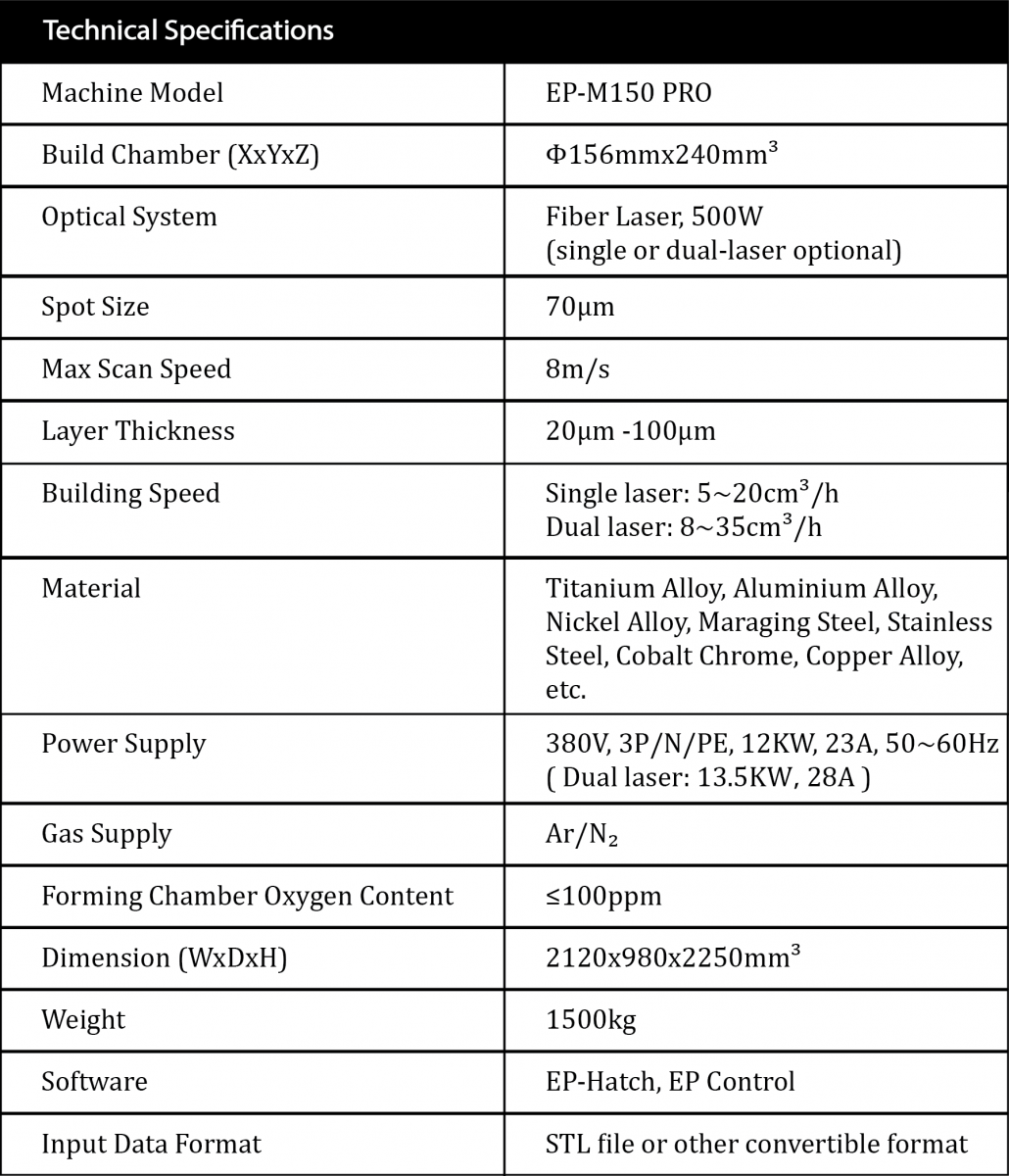 Need help with EP-M150Pro Metal 3D Printer?
DTS is the authorized partner of Eplus3D in Singapore & Malaysia.
Speak to our representative!
With more than 15 years of experience in PLM solution, our consultants and engineers are equipped with great skills and knowledge and ready to help.