EP-M150 Metal Dental 3D Printer

Additive Manufacturing Machine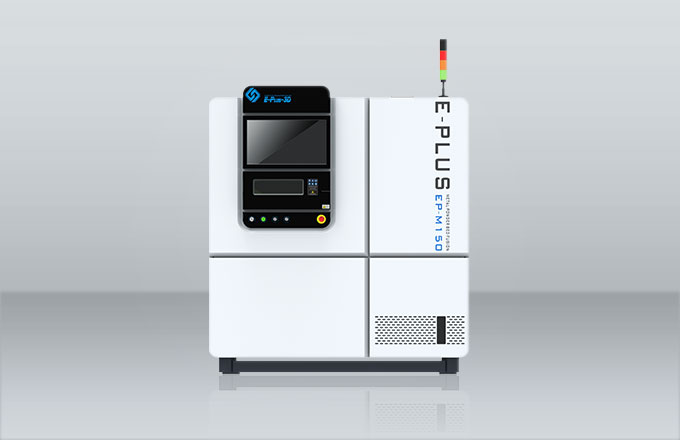 Eplus3D Metal Dental 3D Printer EP-M150 can professionally print metal dental crowns, bridges, brackets with improved powder feeding and sieving system enables a high material utilization rate, which is more than 550 crowns printed only by 1kg powder Optimized chamber structure and excellent sealing properties minimize gas consumption <0.2L/min(printing period is 0.3±0.1MPa).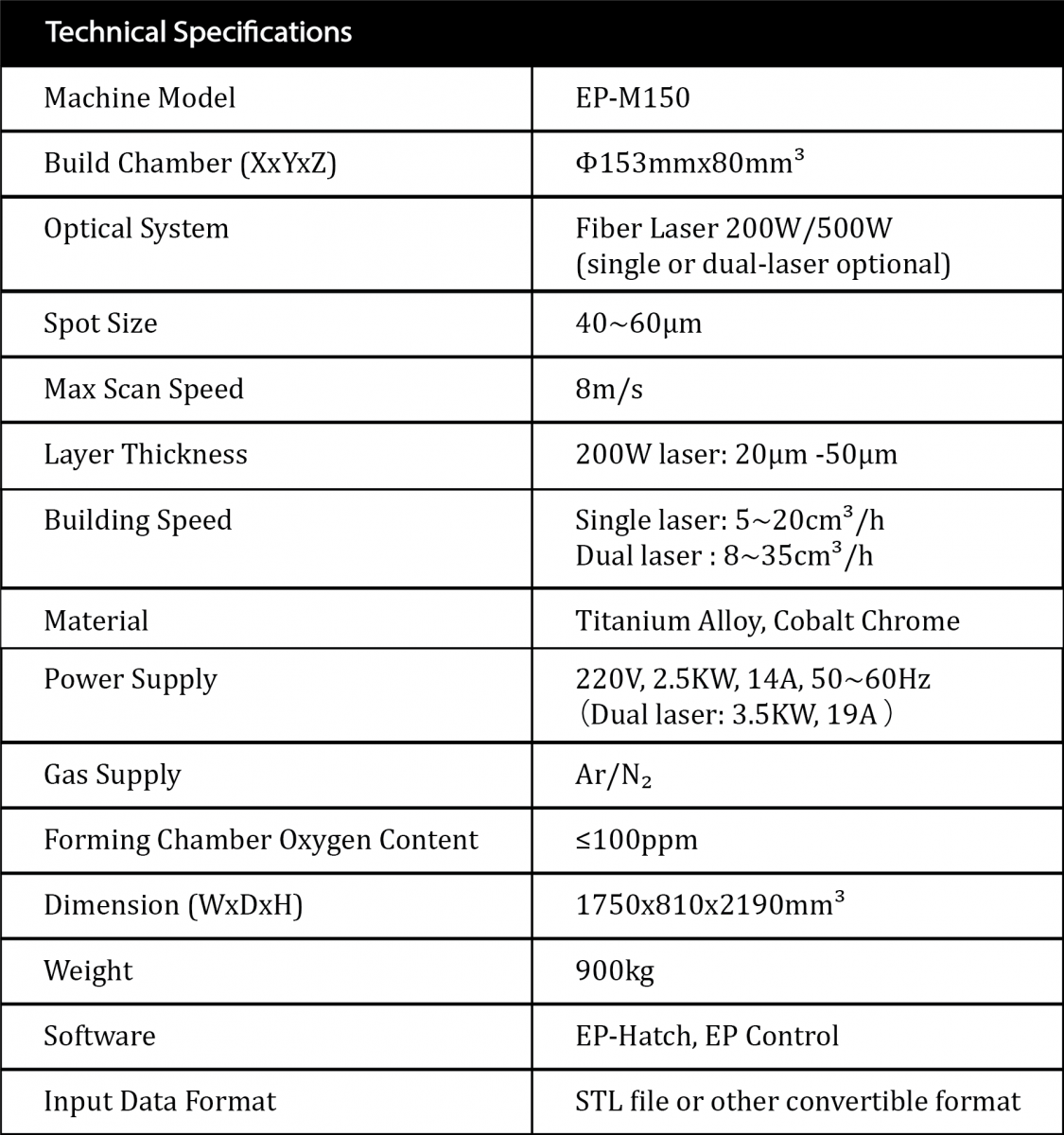 Need help with EP-M150 Metal Dental 3D Printer?
DTS is the authorized partner of Eplus3D in Singapore & Malaysia.
Speak to our representative!
With more than 15 years of experience in PLM solution, our consultants and engineers are equipped with great skills and knowledge and ready to help.