EP-M150 Metal 3D Printer

Additive Manufacturing Machine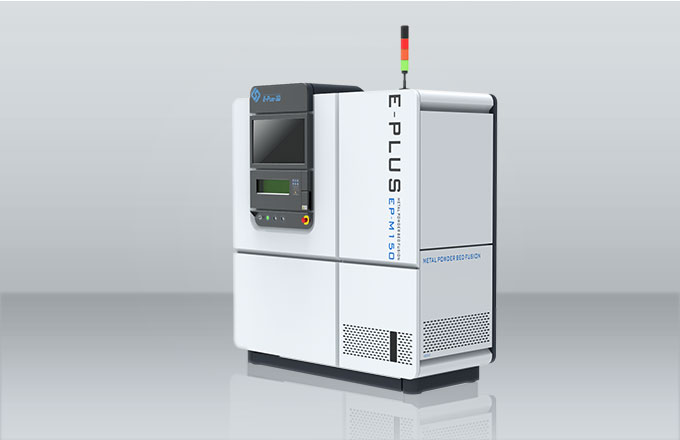 With Eplus3D MPBF™(Metal Powder Bed Fusion) technology, EP-M150 can professionally print complex 3D geometry data into high-performance metal 3D parts which are suitable for batch manufacturing of dental parts medical implants and material research centers to develop various metal powders with its open parameter platform.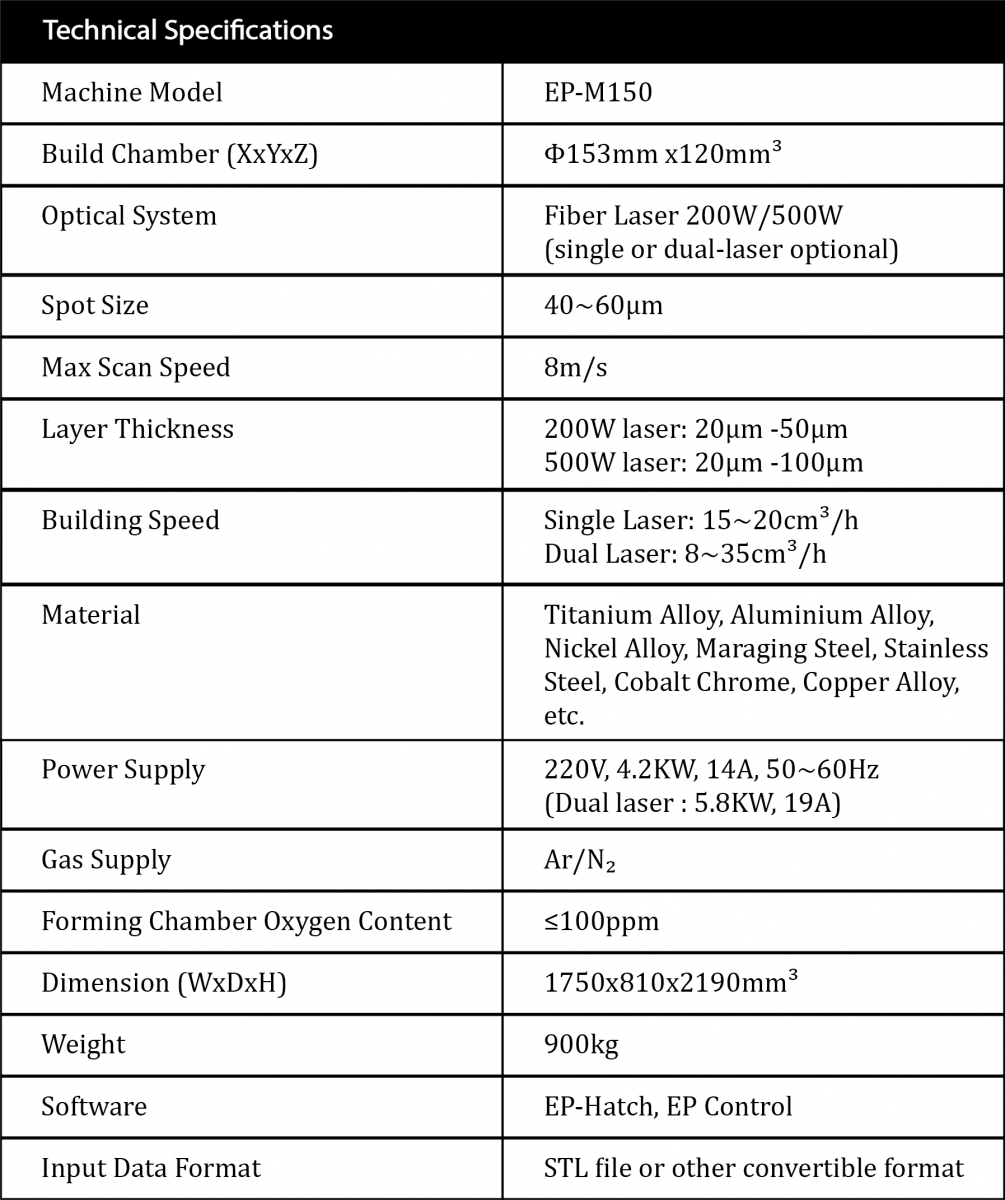 Need help with EP-M150 Metal 3D Printer?
DTS is the authorized partner of Eplus3D in Singapore & Malaysia.
Speak to our representative!
With more than 15 years of experience in PLM solution, our consultants and engineers are equipped with great skills and knowledge and ready to help.