EP-C5050 Wax/Sand SLS 3D Printer

EP-C5050 is able to use PSB powder to print investment molds with the building chamber size is 500x500x500mm. Together with traditional casting technology, the mold is possible to cast engine blocks, cylinder heads, turbines, impellers, and other components with complex structures in a very short time.
EP-C5050 Wax/Sand SLS 3D Printer Feature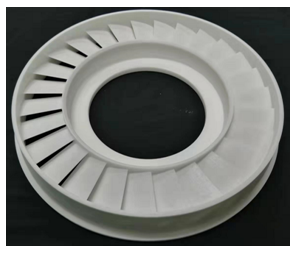 Material
PS or Resin Sand based, cost-effective pattern casting material, which is compatible with most standard casting processes.It is suitable for prototype metal castings and can be produced in low to medium output without the use of tools.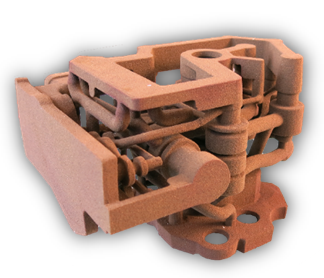 Wide Application
EP-C5050 SLS 3D printer offers large build size and can rapidly cast the partss with complex structures, like engine cylinder block, cylinder head, turbine, impeller, etc.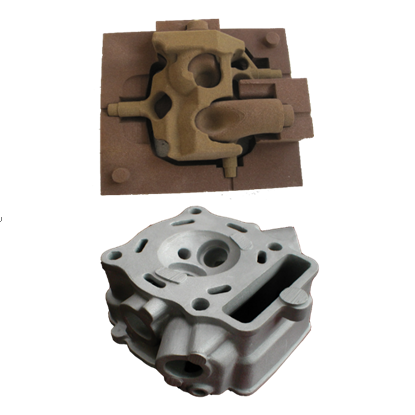 High Cost-Effective and Fast Prototypes
EP-C 5050 casting printer greatly reduces the R&D and tri al-producing time for casting parts with fast sand andwax mold printed directly.
Technical Specifications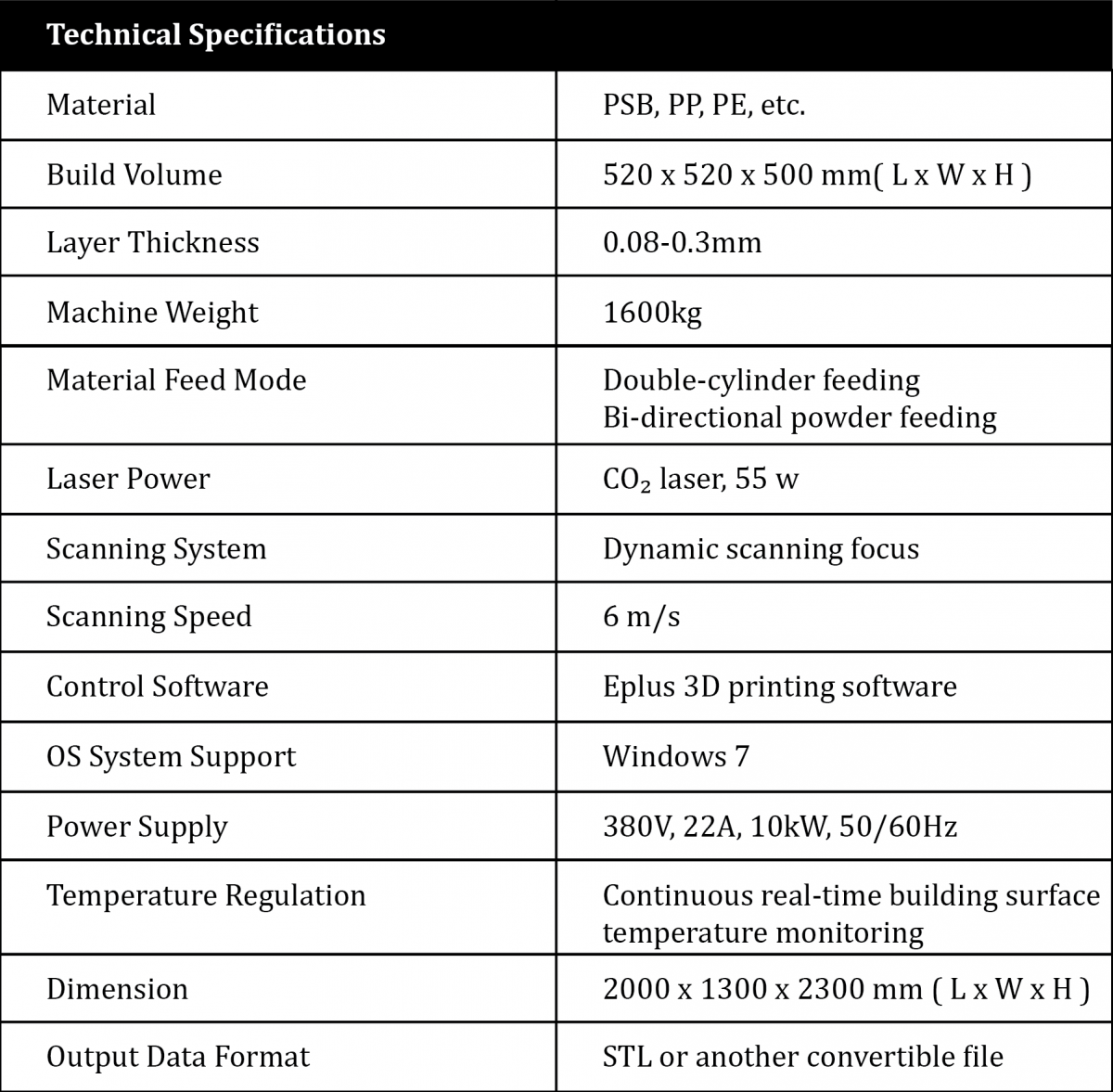 Need help with EP-C5050 Wax/Sand SLS 3D Printer?
DTS is the authorized partner of Eplus3D in Singapore & Malaysia.
Speak to our representative!
With more than 15 years of experience in PLM solution, our consultants and engineers are equipped with great skills and knowledge and ready to help.