EinScan H

Hybrid LED & Infrared Light Source
Handheld Color 3D Scanner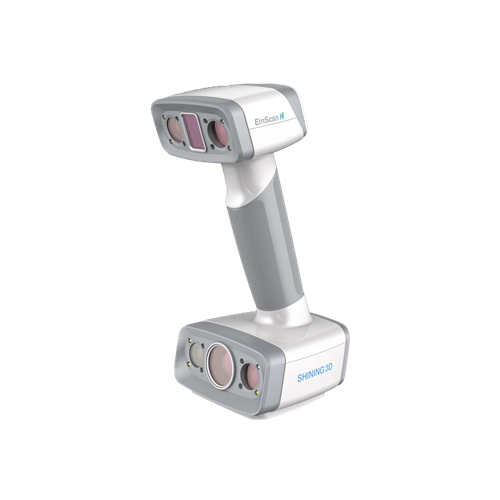 Introduction of EinScan H
EinScan H makes human face scanning more comfortable by combining LED and invisible infrared light in a hybrid structure light technology.

Built-in color camera and large field of view.

Provides high quality 3D data with full color ready-to-use in minutes.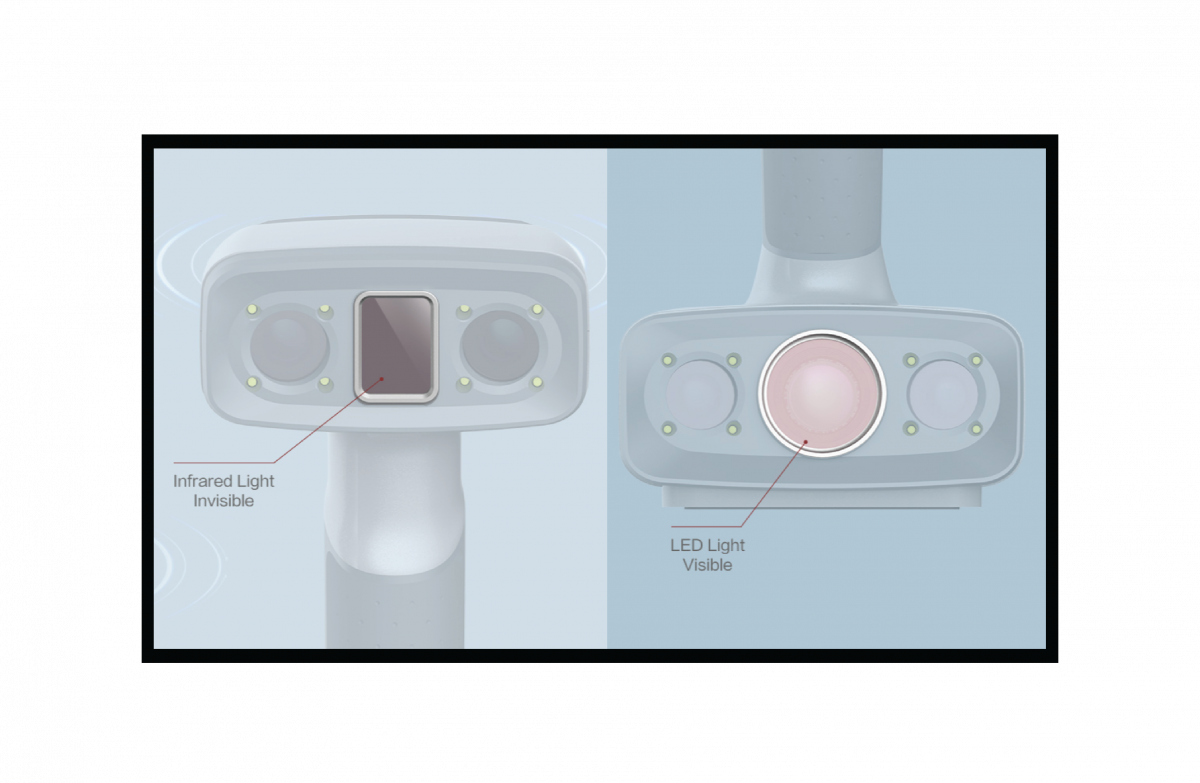 Infrared & Structured Light Hybrid Light Source
Hybrid structure light source technology, which combines LED structured light and invisible infrared light in one device and adds superior smart presetting in several scan modes, enables 3D scanning in a wide range of applications and helps popularise portable 3D scanning technology.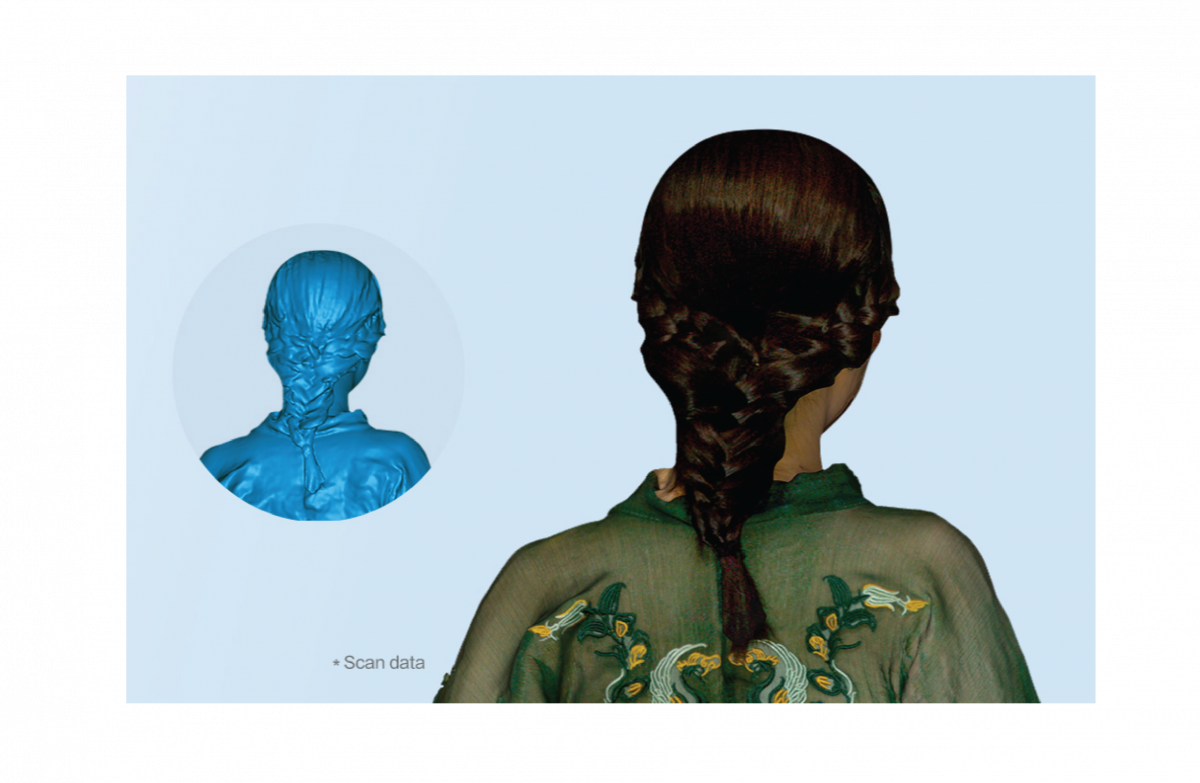 The Era of Scanning with Hair Acquisition
The invisible infrared light source solves the challenge of obtaining dark-colored things and makes human hair acquisition simple.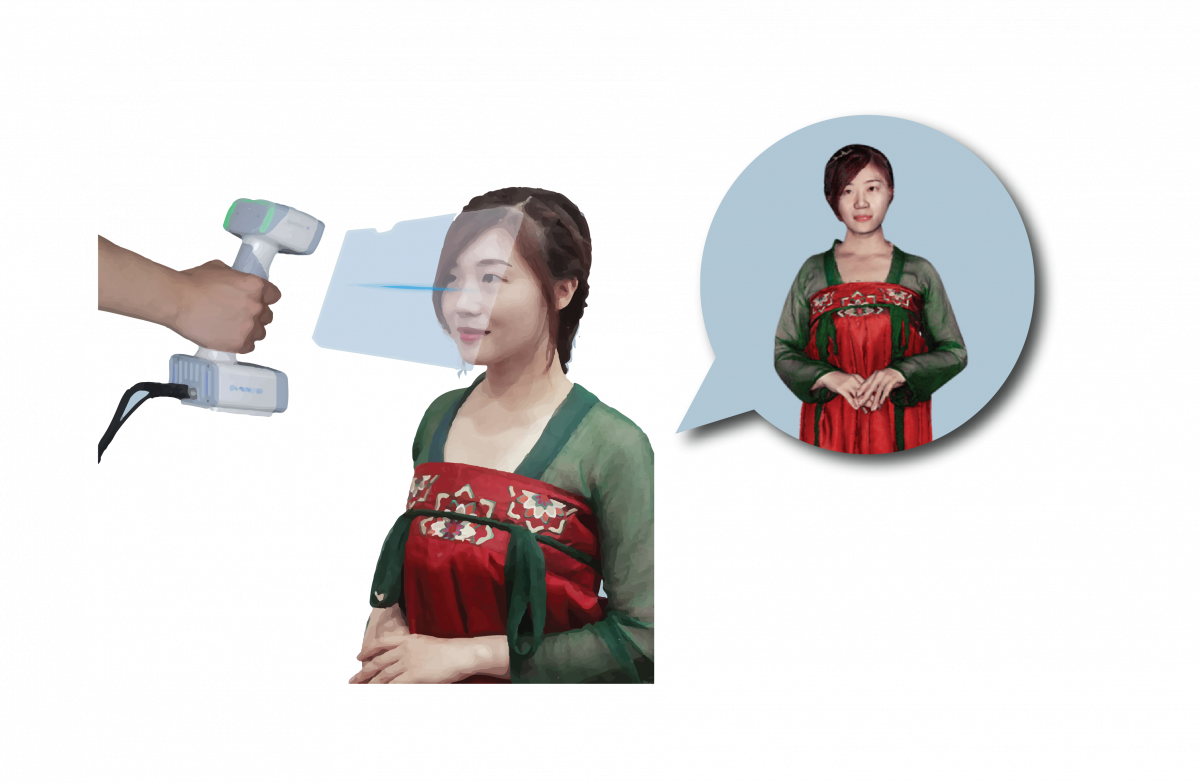 Invisible Light 3D Scanning Experience
The new face scanning mode uses infrared light that is invisible to the naked eye, allowing for a safe and comfortable scanning experience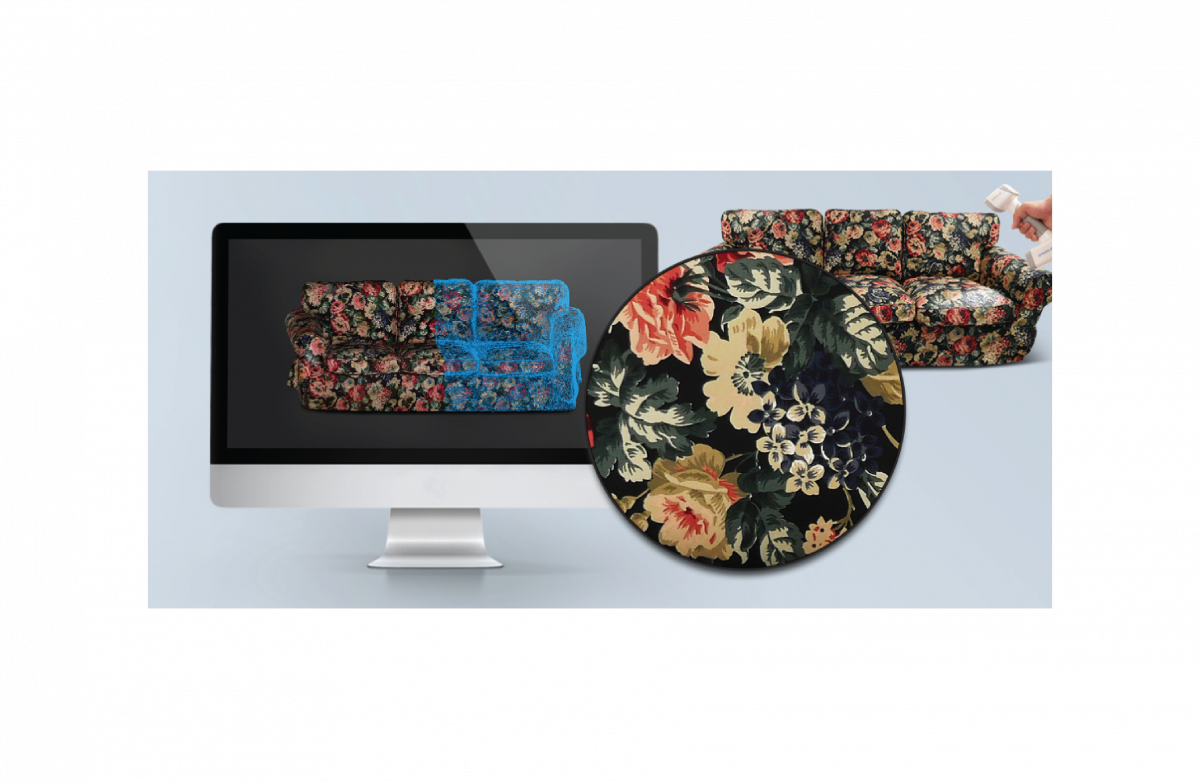 Invisible Light 3D Scanning Experience
Impressive high resolution reaches 0.25 mm, EinScan H captures full geometry of objects such as artwork or furniture with fine details . The high accuracy of scanned data up to 0.05 mm and volumetric accuracy 0.1mm/m improves the precision of 3D modeling in a dense points cloud or polygon meshes.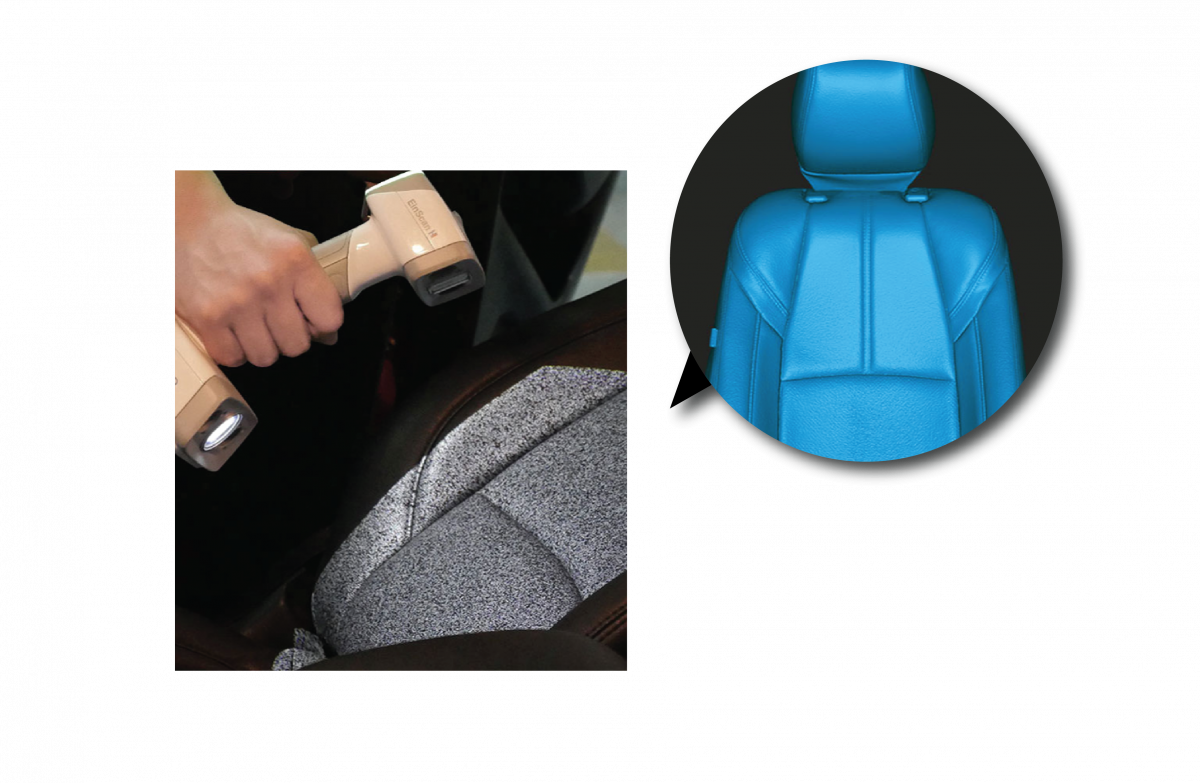 Fast Scanning
Scan speed up to 1,200,000 points/s.

Large scan FOV of 420*440 mm ensure fast 3D scanning of large size objects.

The optimised alignment algorithm ensures accurate alignment even when the scanned item or person moves slightly.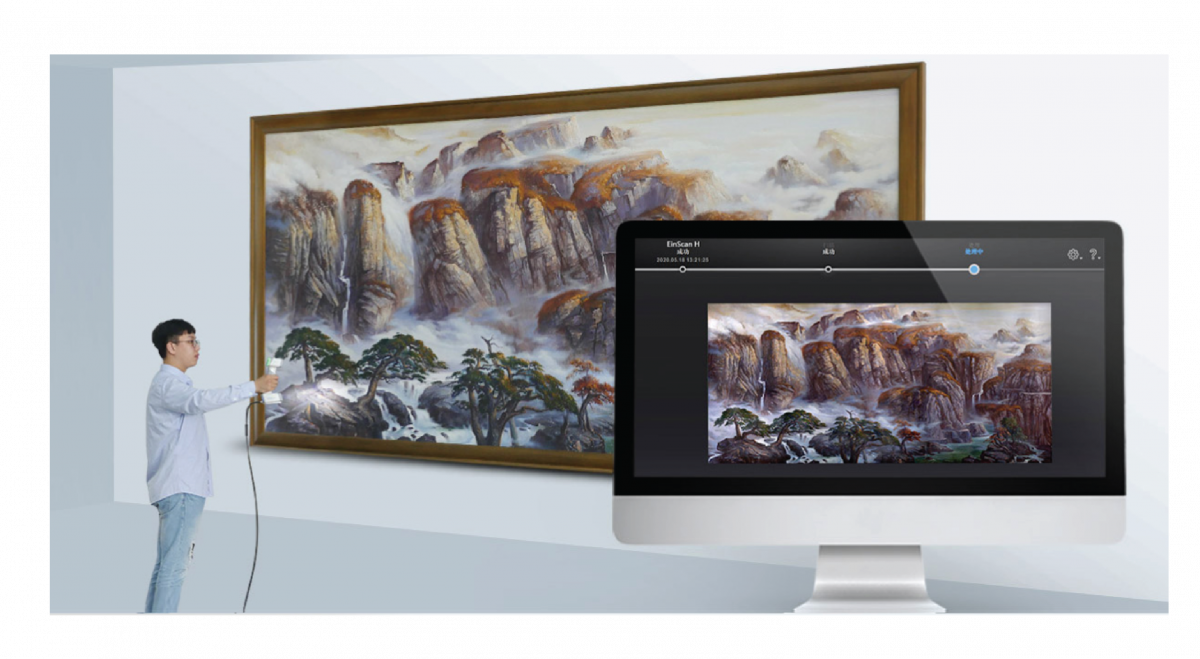 Full Color Reproduction
The built-in colour camera allows for full colour texture capture and texture tracking.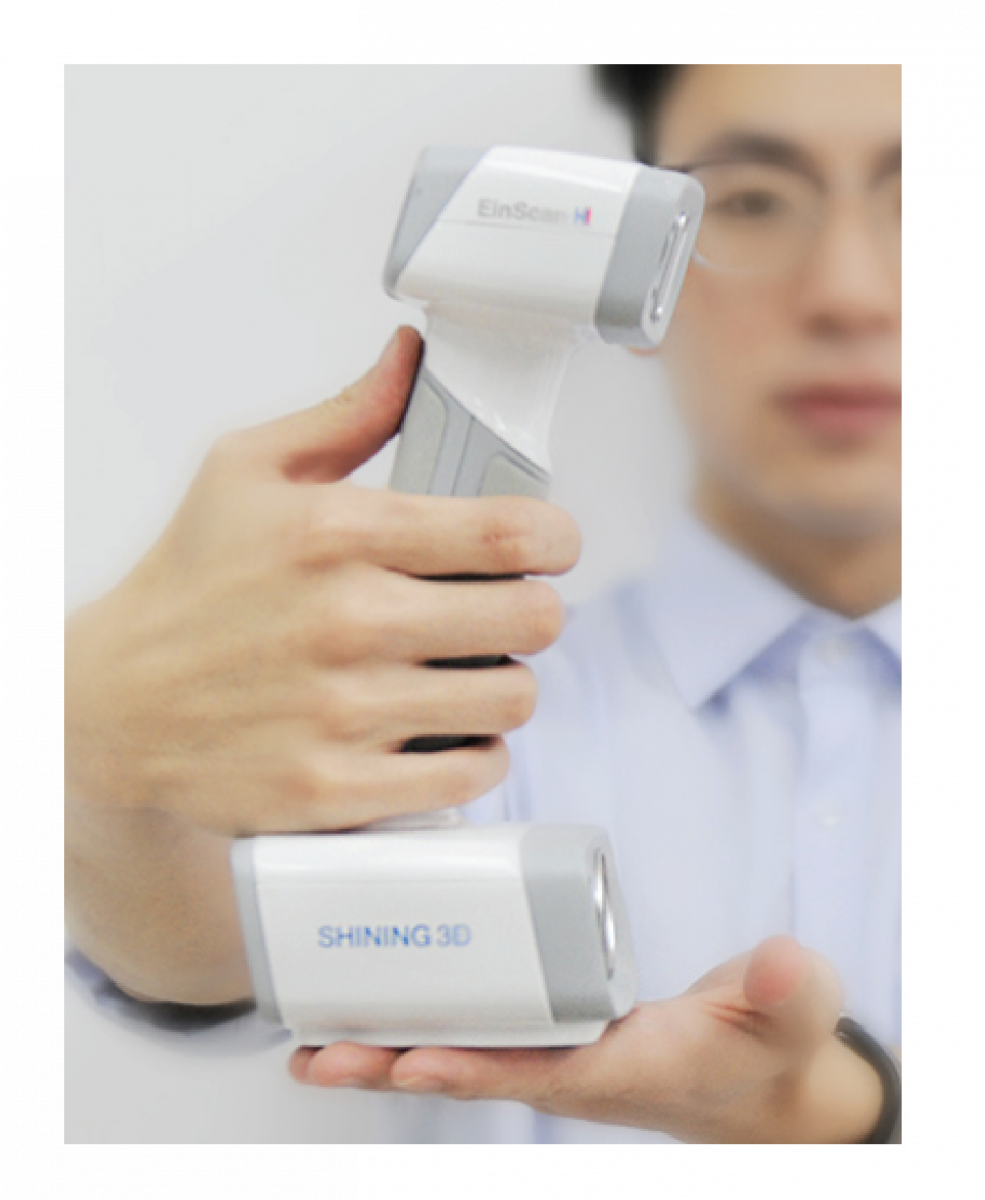 Portable & Easy Operation
The software is simple and easy to use. Professionals and beginners alike will find it simple to use. It's simple to own and operate.

Weight : 703g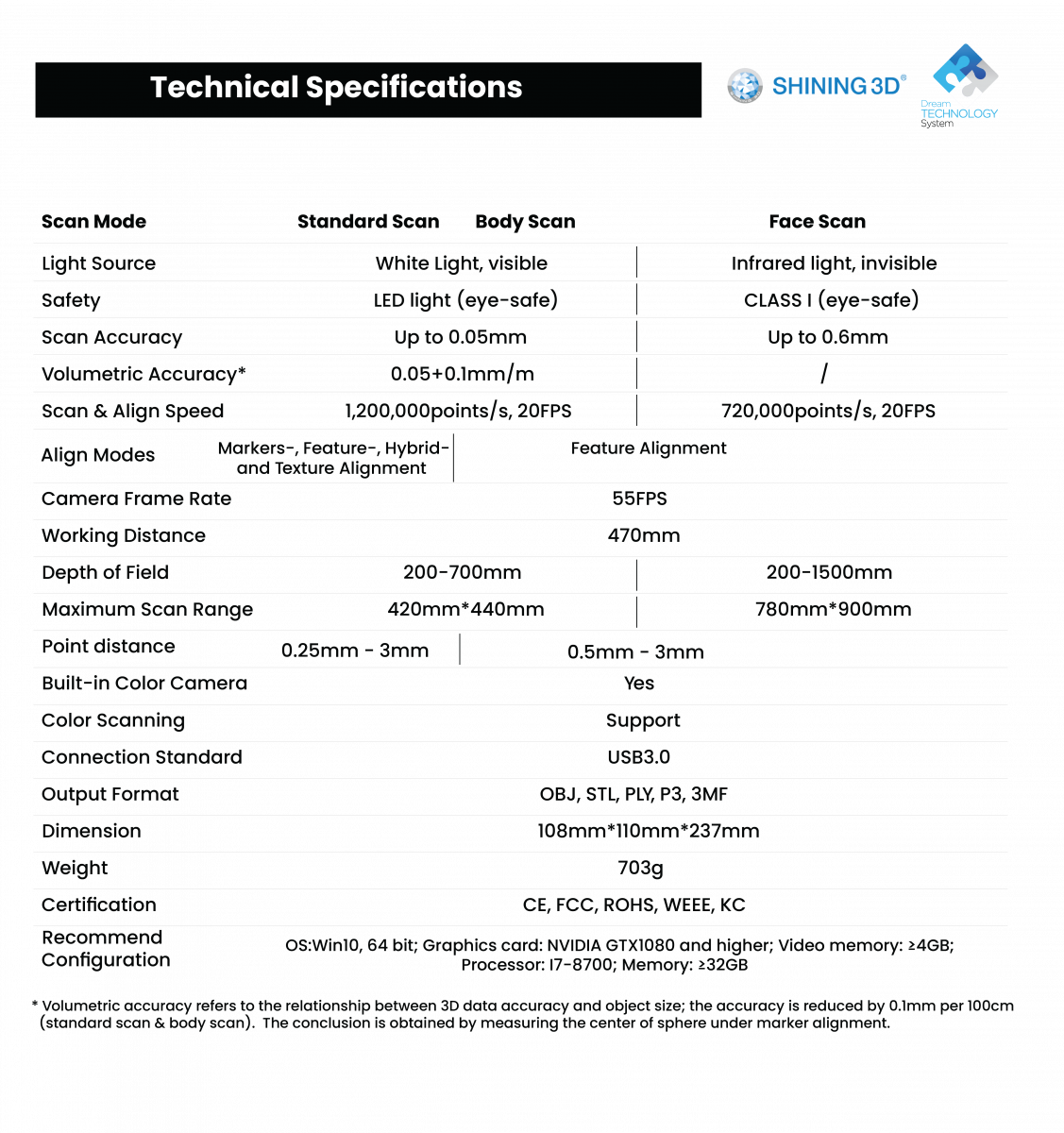 Need help with EinScan H?
DTS is the authorized partner of Shining 3D in Singapore & Malaysia.
Speak to our representative!
With more than 15 years of experience in PLM solution, our consultants and engineers are equipped with great skills and knowledge and ready to help.