ACAM

ACAM is a very simple yet powerful 2D customized software that developed for local used based on 2D – 2.5D machining process.
---
Powerful auto dimensioning software, ordinate dimensioning and hole listings functions
Less than 30 seconds to get the dimensions out

---
Demo Video for ACAMAdim
---
ACAMMill
2.5D function for radii & taper profile
High efficiency humanize hole processing
Text engraving on curve or slanted surfaces
Chamfering cutting – auto calculate depth & offset
High efficiency process oriented programming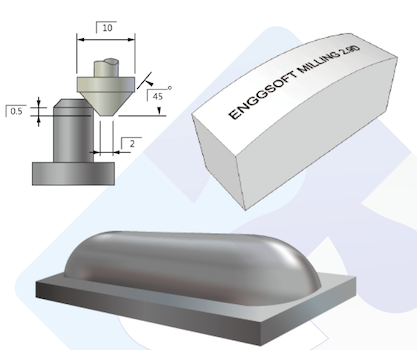 ---
ACAMWire
2 - 4 Axis Wire EDM technology plus B Axis
Extensive knowledge-based machining technology with stored information likes wire diameter, material, cutting condition and offset
Productivity enhancement features
Machining fault & reducing features – Auto G41 & G42 selection
Quality enhancement features – Auto corner filler
Unique cutting feature for die profile – Forward & reverse cut
Special machining features for punch profile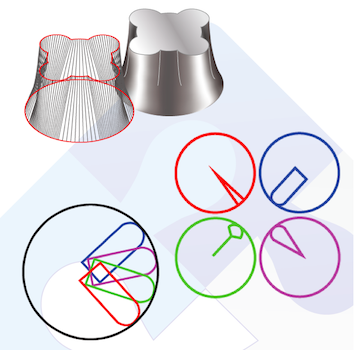 ---
Need help with ACAM?
DTS is the authorized partner of ACAM in Singapore & Malaysia.
Speak to our representative!
With more than 15 years of experience in PLM solution, our consultants and engineers are equipped with great skills and knowledge and ready to help.