Playback : Managing Duplicate Parts & Reduce Waste for Manufacturers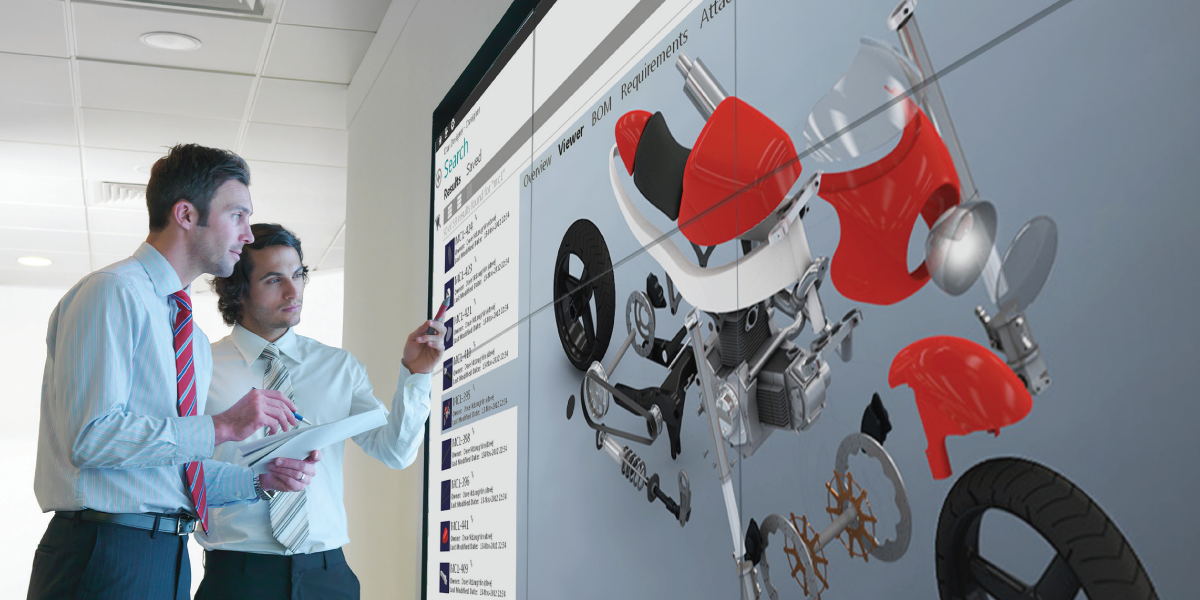 Event
We continue to be living in challenging times and Dream Technology System (DTS) has certainly experienced first-hand the economic difficulties created by the COVID-19 pandemic. DTS is privileged to be closest to the business community it serves and supports as we all adapt to the challenges the pandemic brings.
As your business becomes more stable under the pandemic with more projects line up. You are faced with projects that require efficiency and productivity that demand you to deal with multi-CAD environments that you need to manage several different CAD files, M-CAD, or/and E-CAD.
Are you spending more time searching for information? Do you need to create duplicate parts because you can't find an earlier design?
You need to find a solution to search the information quickly, manage parts duplication & data reused.
If you are keen to learn more about reducing waste and manage parts duplications. Join us at our webinar where our Consultant will share and demo the solution to you.
Date : August 3 , 2021 ( Tuesday )
Time : 2:00pm - 3 :00pm ( SGT )
Dates:
3rd August 2021, 02:00 pm - 03:00 pm