Playback : Managing Diverse and Multiple CAD Data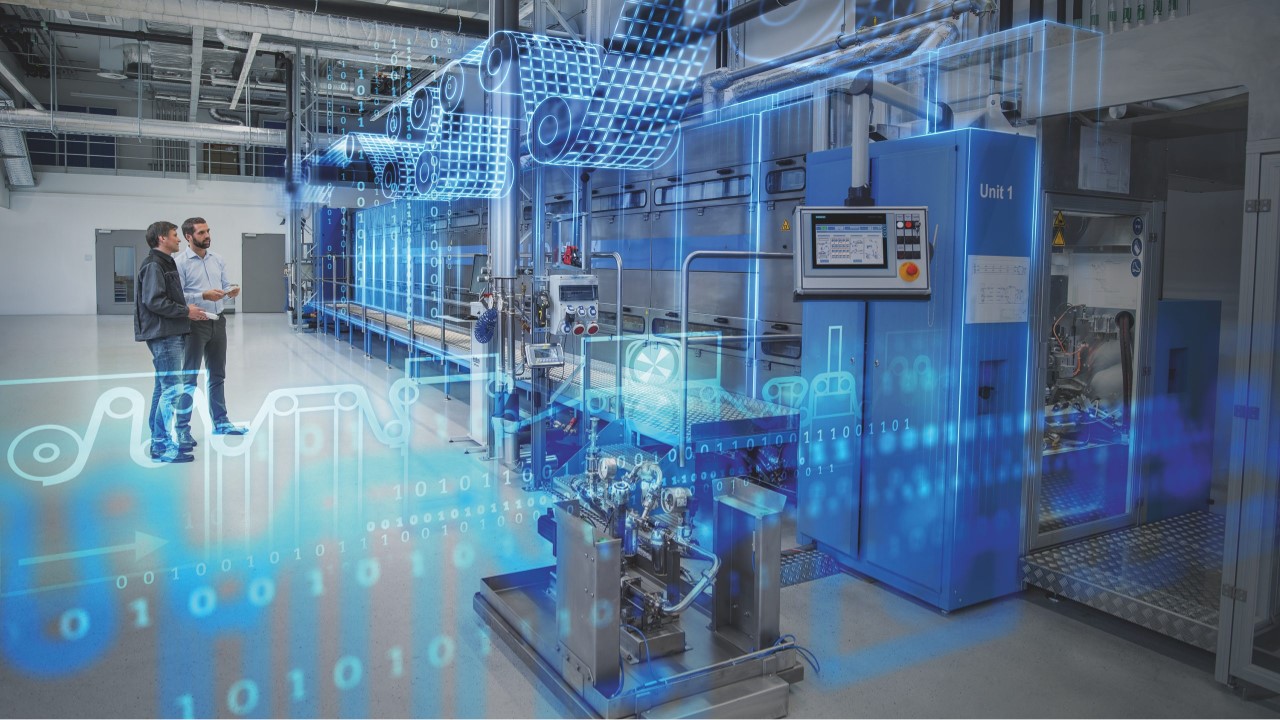 Event
In any manufacturing environment or corporation, most companies will use different brands and types of hardware and software to leverage the strength of each product. But if it is in the manufacturing environment, different types of data can be cumbersome and a waste of valuable time searching and modifying the files. Ask yourself the following questions:
Do you work with more than one CAD system?
Is your customer/partner sending you different 3D CAD data and models?
If you have answered one of the questions above as "Yes", then you are not alone.
Many companies either manufacturing products for themselves or customers, found themselves dealing with managing many CAD data. Making searching and tracking data very difficult but also opening the CAD files very challenging as well. Some of you may even consider using pirated software to deal with many other CAD data.
In this webinar, our consultant is going to show you the solution to manage multi-CAD data to streamline your processes and improve searching time for data. With the solution, you can focus on your core business in manufacturing and not worry about difficulty in managing different CAD data files.
To learn more about the solution, register to attend the webinar.
Dates:
29th March 2022, 02:00 pm - 03:00 pm