Playback : Effective Search and Document Management to fulfill ISO Compliance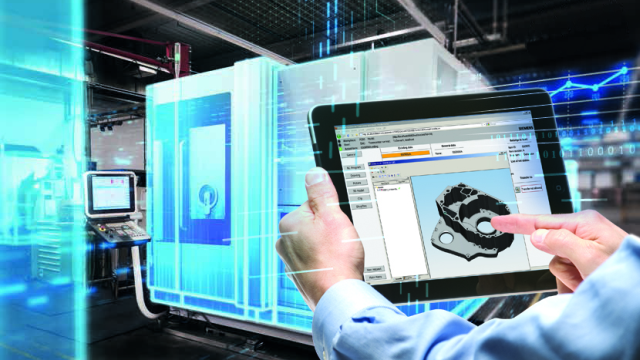 Event
Is your business ISO certified? Or do projects by your clients demand you to adhere to ISO Standards and documentations?
How are you going to fulfill ISO or document control if you are using paperwork or files to manage CAD design, working files, and Bill of Materials? How do you document & track version control?
Under the COVID-19 pandemic, automating & tracking information electronically is critical for the survival of any business. In this webinar, our Consultant will share with you the solution that is available to enable you to document, track, and manage different information, particularly when you have to deal with multi-CAD environments.
Most of you are probably under lockdown, what have you got to waste? Sign up for this free webinar to learning more about the solutions to help your business and be ready to bid for the next big projects!
Date : Oct 26 , 2021 ( Tuesday )
Time : 2:00pm - 3 :00pm ( SGT )
Dates:
26th October 2021, 02:00 pm - 03:00 pm