NX Software Special Bundle + Lenovo Workstation @ Incredible Price in Malaysia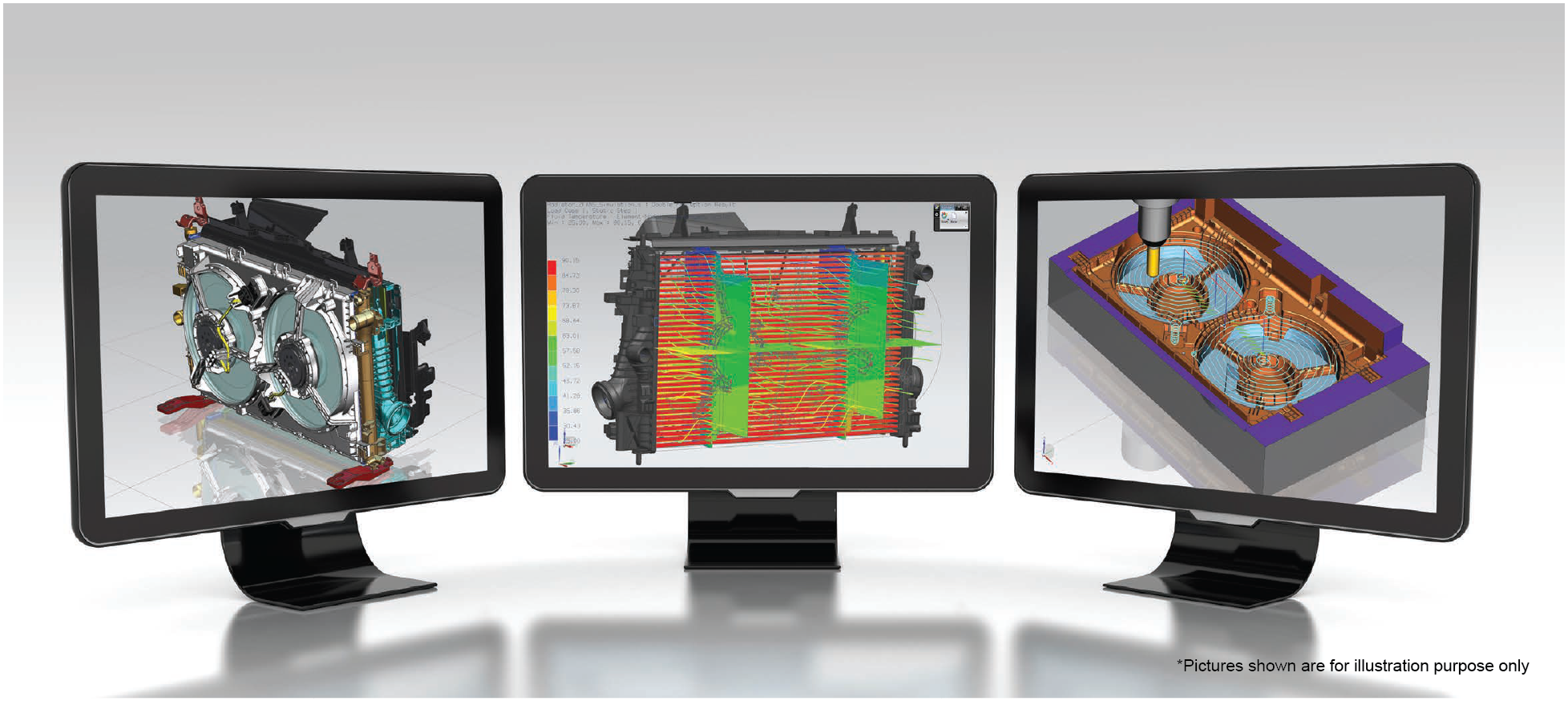 Promotion
Pricing starting at MYR 52,900 bundle NX CAD/CAM with Lenovo P1 Gen3 workstation*
Special bundle offers with Lenovo P Series latest workstation models. The P Series workstations feature superior engineering and innovation design, tested, and certified to render applications seamlessly. Whether complex graphics, computer-aided design(CAD), or AI, Lenovo offers the workstation that works for you.
The higher workstation specification bundle pricing offer is available. Don't feel left out call or email us at [email protected] by quoting "Lenovo & NX Awesome Pricing Offer" before promotion expires. Terms & Conditions apply.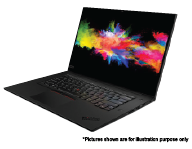 * Lenovo P1 Gen 3 Workstation specification: Intel Core i7-10850H Processor with vPro (2.60GHz, up to 4.60GHz with Turbo Boost, 6 Cores, 12MB Cache), 16GB DDR4 2666MHz SODIMM, 512GB Solid State Drive, M.2 2280, NVMe, Opal, NVIDIA Quadro T1000 4GB GDDR5 128bits, and NVIDIA Quadro T1000 4GB GDDR5 128bits, and 3Y Premier Support Upgrade from 1Y Depot/CCI.
Learn more about Product CAD/CAM
Dates:
1st January 2021, 02:00 pm - 15th June 2021, 02:00 pm