NX Refresher for Drafting Training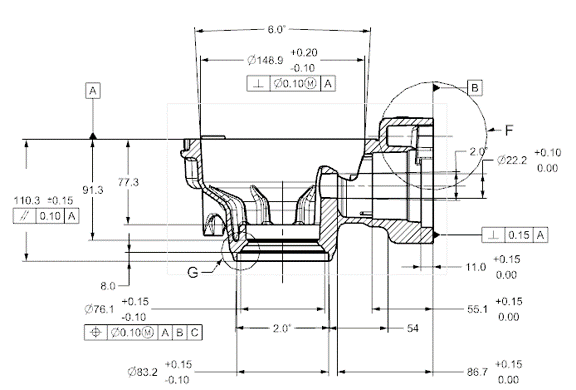 Training
The NX Refresher for Drafting application helps recap on how to create standards-compliant detailed engineering drawings that are fully associated to your 3D model. You will relearn how to configure all drafting preferences using a preset standards file, create multi-sheet drawings with base and derived views, place associated dimensions and annotations on the drawing. You will also explore drafting techniques for working with assemblies.

Training Duration
1/2 days

Who Should Attend
The Drafting Essentials course is intended for design engineers, drafters, and CAD/CAM managers who need to manage and create drawings in NX


Please do look out for other training courses or you may drop us an email [email protected] or contact us [Singapore office] +65-66357748 or [Malaysia office] +603-78802166

*The fees applicable for your chosen course of study.
Dates:
28th December 2020, 09:00 am - 01:00 pm