NX Refresher for Assembly (Online)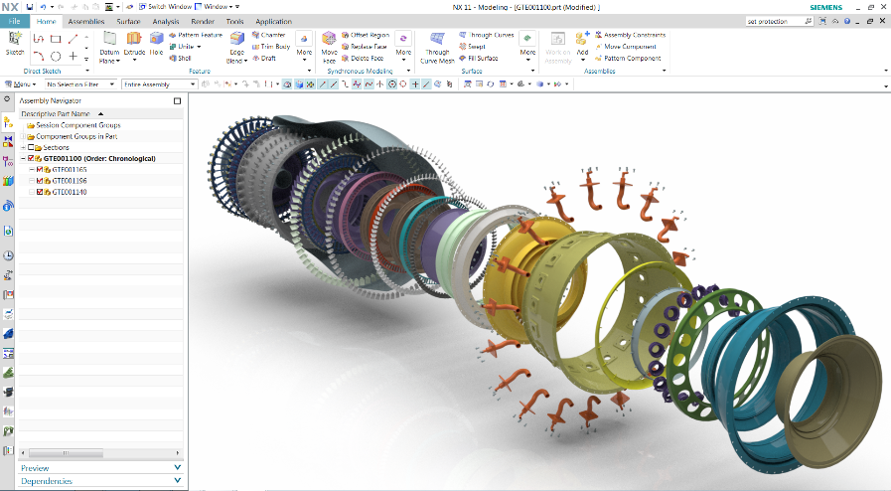 Training
The NX Refresher for Assemblies course is designed to help you recap on building Assembly in Top down and bottom up concept. And recap on constraint to maintain the relation in large assemblies. The course continues to show how to construct the explosion structures within Assemblies.

Training Duration
1/2 Day

Who Should Attend
Experienced users that have very large assemblies that want to control what components are loaded, check for interference between components and determine the weight of the assembly


Please do look out for other training courses or you may drop us an email [email protected] or contact us [Singapore office] +65-66357748 or [Malaysia office] +603-78802166

*The fees applicable for your chosen course of study.
Dates:
30th April 2021, 09:30 am - 12:30 pm