METALTECH & AUTOMEX 2020 VIRTUAL EXHIBITION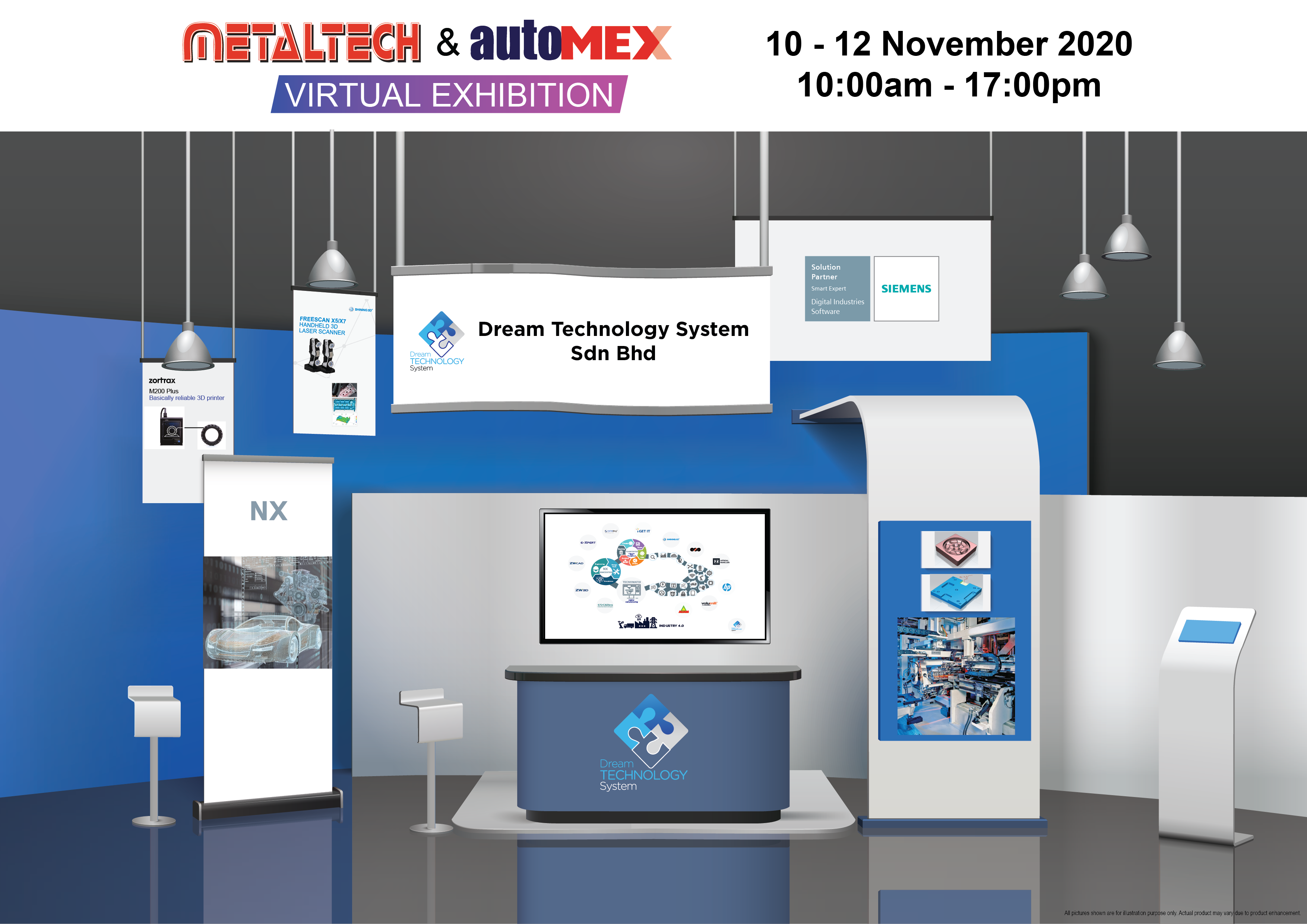 Event
METALTECH & AUTOMEX 2020 Virtual Exhibition
will be held from 10 – 12 November 2020,
starting from 10:00 a.m. to 5:00 p.m. (GMT+8)


WHERE DIGITAL BUSINESS CONNECTIONS MADE POSSIBLE

METALTECH & AUTOMEX first-ever Virtual Exhibition creates a virtual presence of exhibiting brands, enabling both exhibitors and visitors to connect in a non-restricted virtual space. The Virtual Platform is designed to replicate the appearance of a live event to ensure a realistic and immersive experience for both exhibitors and visitors. Customized exhibition booths and structures are available across the platform, and visitors can conveniently visit and browse the exhibitor's offerings.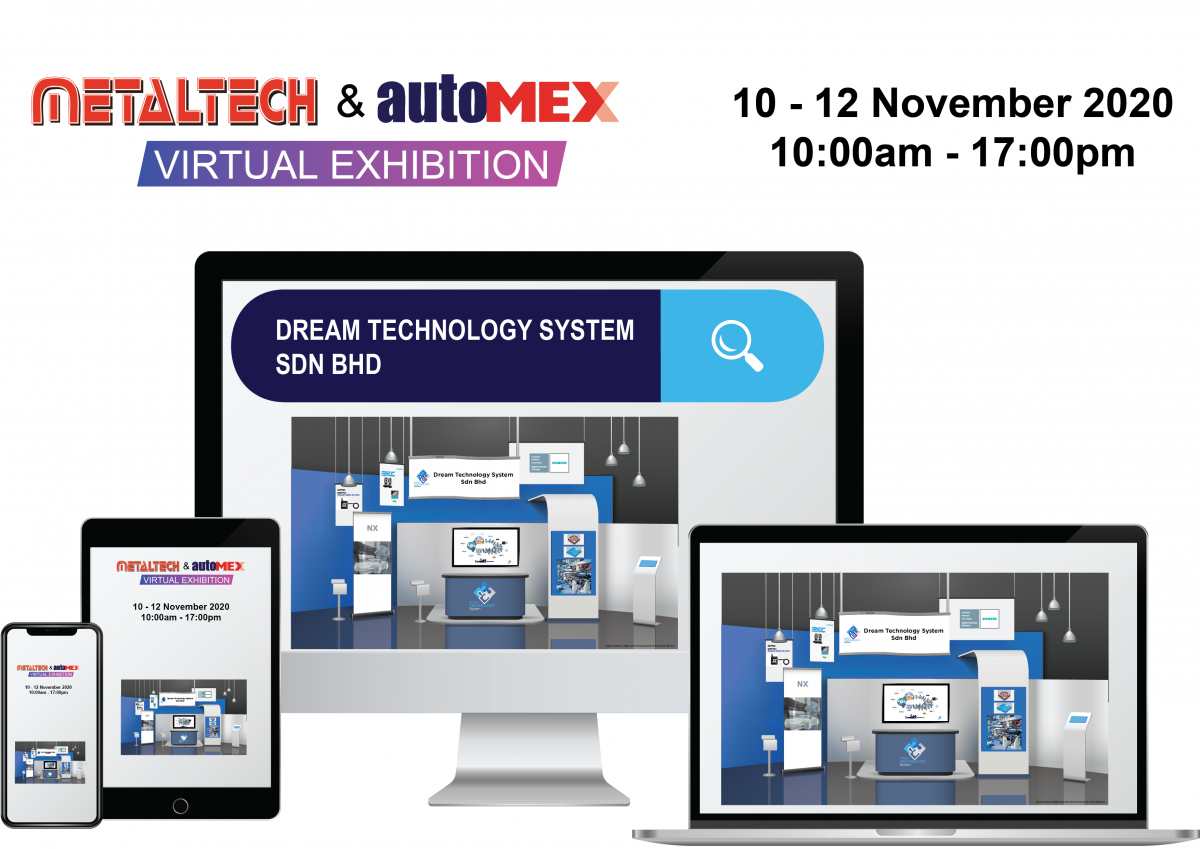 Join us at our virtual exhibition from November 10, 2020 till November 12, 2020! Learn about the newest products that we have on offer to help you and your business maximise profits and grow! Click on the button below to experience the world of i4.0!
Dates:
10th November 2020, 10:00 am - 05:00 pm
11th November 2020, 10:00 am - 05:00 pm
12th November 2020, 10:00 am - 05:00 pm