Mechanical Freeform Modeling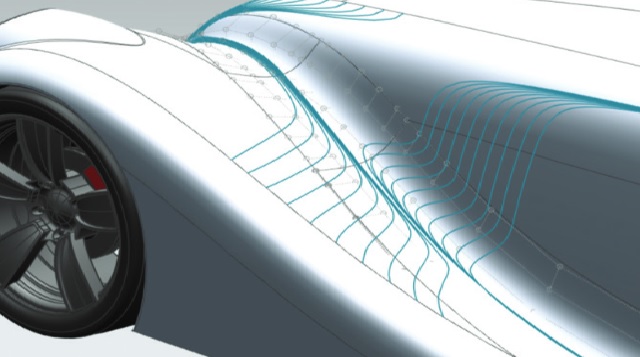 Training
Learn how to create free form parts that update reliably and shift smoothly to the manufacturing application. You will learn how to incorporate freeform features into any part, from reverse engineered product models to complex engineering designs.

Training Duration
3 days

Prerequisites
- Basic understanding of parametric/explicit modeling
- Working knowledge of NX basic modeling

Objective
- Create and edit splines and developed curves
- Create and edit of primary bodies and transition surfaces using freeform curves
- Analyze curves and faces
- Create bodies having one or more freeform faces

Content
- Introduction to mechanical freeform
- Developed curves
- Editing splines
- Curve analysis
- Primary sheets and bodies
- Transitions
- Face analysis
- Working with sheets
- Sheets and solids

Who Should Attend
Engineers and designers that need to create, edit, and analyze curves and freeform shapes used in part design


Please do look out for other training courses or you may drop us an email [email protected] or contact us [Singapore office] +65-66357748 or [Malaysia office] +603-78802166

*The fees applicable for your chosen course of study.
Dates:
16th August 2023, 09:30 am - 18th August 2023, 05:30 pm
27th September 2023, 09:30 am - 29th September 2023, 05:30 pm
27th November 2023, 09:30 am - 29th November 2023, 05:30 pm