Industrial Production in the New Normal under Current Pandemic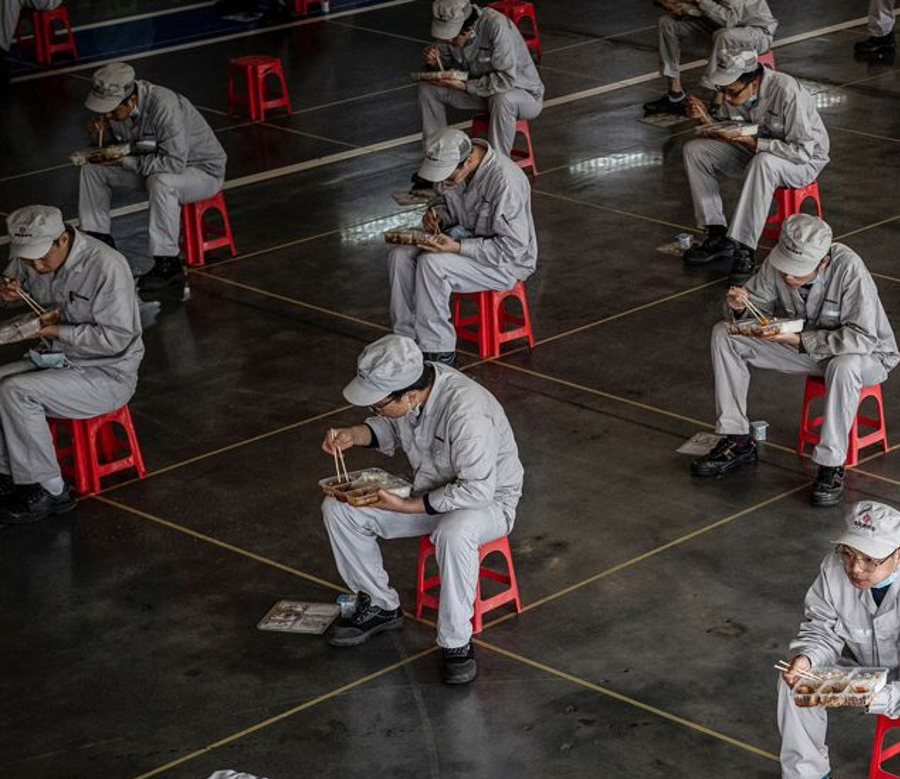 Event
Date: July 09, 2020 (Thursday)
Time: 2pm (SGT)
Covid-19 has lockdown the business for more than a month. As most manufacturers are looking forward to resuming normalcy after the movement control order due to this virus pandemic, they need to restart their operations, while ensuring its safety and health with minimal operators. New safety measures at workplaces are introduced such as hands sanitizing, wearing a face mask, and social distancing. As of social distancing, it means to ensure clear physical spacing of at least 1 meter between persons at all times.

Siemens Digital Industries Software (DISW) helps manufacturers to uphold social distancing in their premises, allowing them to make more informed decisions as early as possible. Other than social distance assessment, Siemens DISW also helps to provide insights to production managers and planners before a new production strategy is implemented.
Join us to learn more about how technologies can help you implement social distancing.

Learn more about the benefits of Tecnomatix Plant Simulation!
Dates:
9th July 2020, 02:00 pm - 03:00 pm