How does 3D Technologies change Product Design?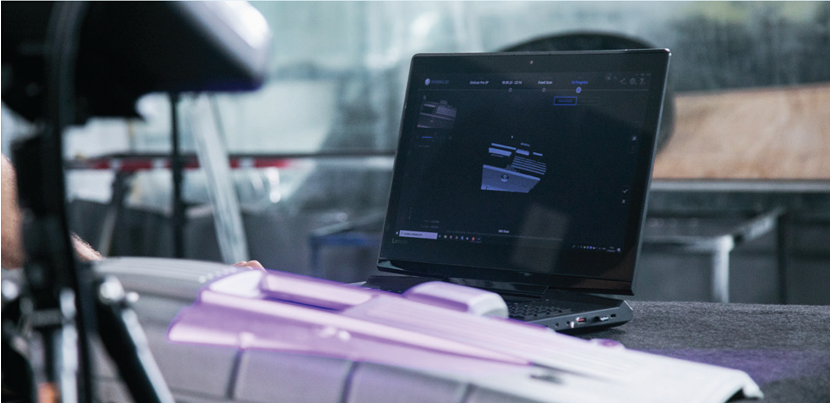 Webinar
How can businesses achieve components and product design without a computer designing tool? The presenter will share how 3D technologies have changed in product design and using case studies to demonstrate changes in product design to improve quality.
Join us in the workshop, the Consultant will share a few case studies utilizing 3D technology and software to improve product design.
Date: March 16, 2021 (Tuesday)
Time: 2.00pm - 3.00pm
Dates:
16th March 2021, 02:00 pm - 03:00 pm