FREE ZWCAD 30 DAYS Trial in Singapore & Malaysia

Promotion
FREE 2D CAD software for a smoother and faster experience for your CAD Design.​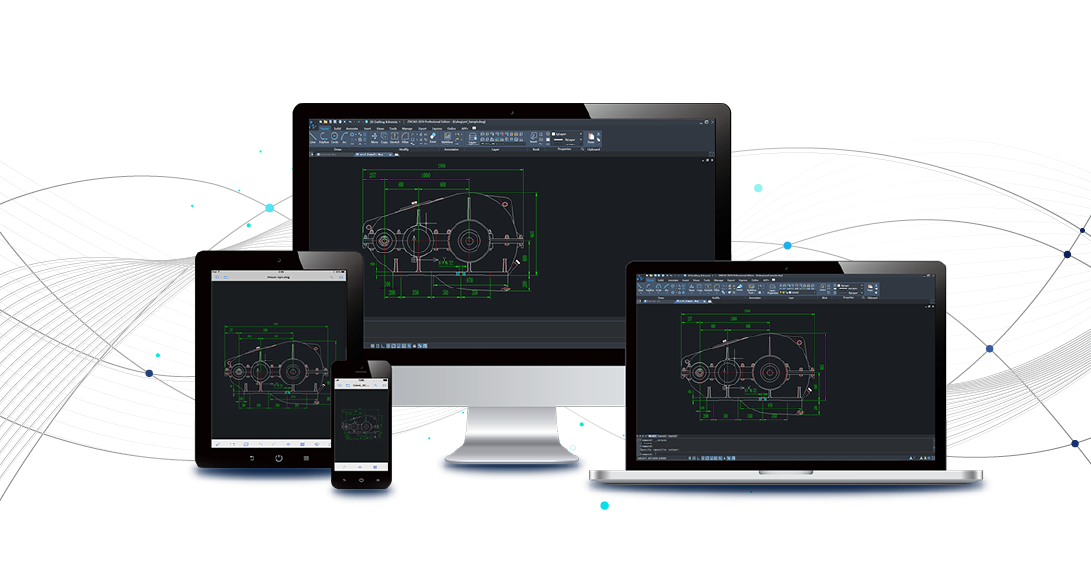 ZWCAD – A DWG-compatible CAD solution that provides you a less wait time, user-friendly UI to guarantee quality and product effectiveness. It is built for the architecture, engineering, and construction (AEC) and Mechanical Computer-aided Design (MCAD) industries and designers who are searching for a budget-friendly and accessible drafting app equipped with all the capabilities of AutoCAD software.
ZWCAD Overview | Faster And Smoother
And good news! If you're familiar with CAD commands, ZWCAD will be the best CAD drawing software immediately without any re-learning cost.
Here, ZWCAD provides a wide range of compact and lightweight drafting features that make it operate faster and overcome key CAD challenges.
Upgraded Graphics Engine
File reading consumes 30% less time than the last one, displays objects faster and smoother, even at 4K resolutions.
Transparency, Adjustable for Distinguishing Objects
Specifying the transparency of objects, references, et cetera individually or collectively if they are in the same layer to get a clearer view of overlapping design elements.
All-in-One Reference Manager
Easily managed external references of various formats in one panel.
Viewport Layer
Accentuate specific layer properties for each viewport.
Formulas
Quicker and easier in calculating the values of table cells and fields.
Customizable Mouse Actions
The command invoked by double-click actions and mouse buttons can be customized.
Clip
Clip-related commands have been merged into one. Invert XClip is available.
It could be software for architecture design, engineering projects, mechanical, civil engineering…no matter which industry you're in, you can find the vertical applications that satisfy your needs.
Compare ZWCAD with other CADs and see how ZWCAD meets your needs.