DTS Training Services in Singapore and Malaysia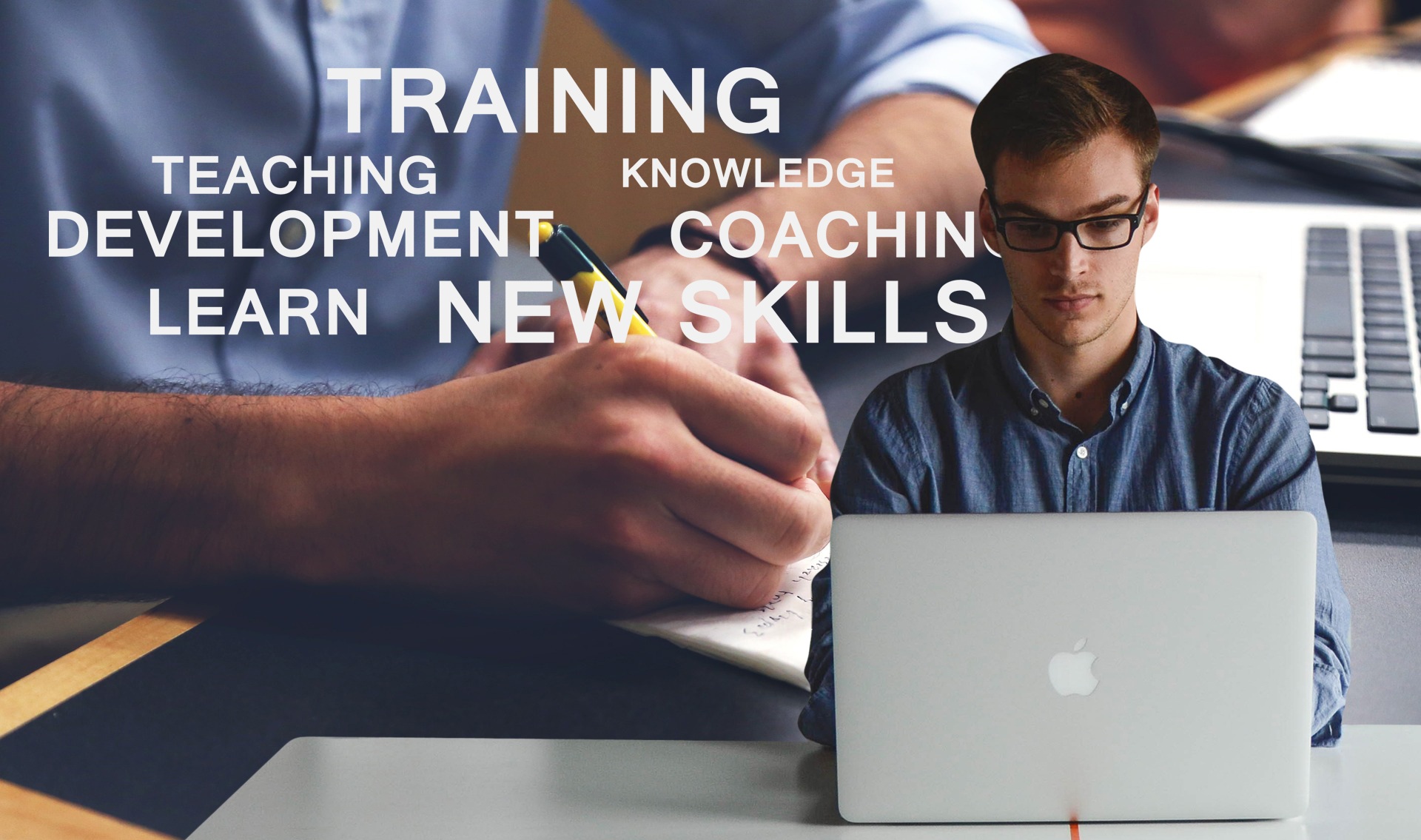 Training
Training Services
Our unique Training Services offer several delivery andtraining models to cater to different needs.
Online Self-Paced Learning –this solution offers the latest technology solution with online self-paced learning for many PLM solutions.

Expert Learning – this training offers the "best of breed" training delivery combining online learning with an Experienced Trainer to coach and mentor the participants. There will be hands-on projects as part of the training. Typical training is a 4-weeks. Training Module:
| | | |
| --- | --- | --- |
| First Week  | Second Week | Third & Fourth Week |
|  The participant will be given access to online materials for preparation | Online and Video training with Trainer | Continue to have access to training materials and 2 sessions(optional) of engagement with Trainer |
Customized Learning – this is typically done at the customer's site with customized workshops and training.This is a common model for most of your customers to adopt this training model to help them cut-down learning time where we customized the training tospecific projects or their manufacturing and engineering environments.


Please do look out for other training courses or you may drop us an email [email protected] or contact us [Singapore office] +65-66357748 or [Malaysia office] +603-78802166

In-house Training Courses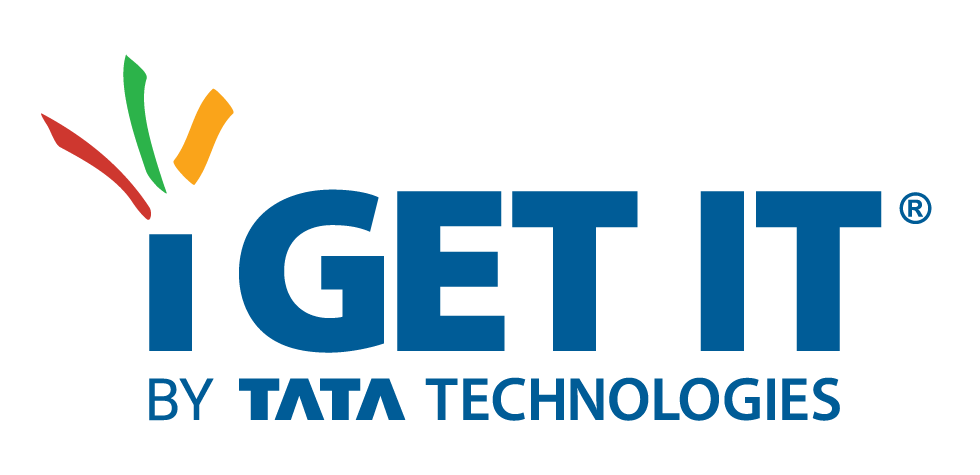 Value Added Reseller Dream Technology System

This is to inform customers that Dream Technology System is an authorized I GET IT value added reseller
for the Asia-Pacific region. Dream Technology System is authorized to resell our Technologies I GET IT, I
CHECK IT and I COMPARE IT products to customers within the APAC region. As a Value Added-Reseller,
Dream Technology System can engage with past, present and future customers of I GET IT to sell our
online training programs and services. The partnership is not exclusive, as others (including Tata
Technologies), may be authorized to resell I GET IT products in the APAC region as well.
The partner page for I GET IT and Dream Technology System can be found at the partner page
https://myigetit.com/partners/dtsys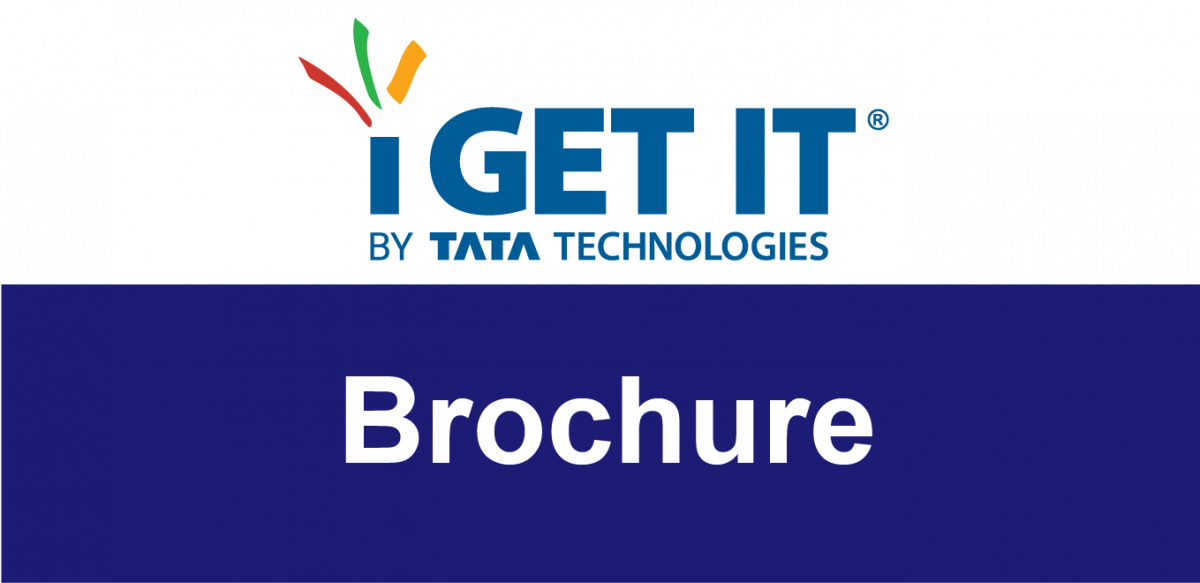 DTS Academy is an initiative by Dream Technology System, a leading manufacturing technologies company to share industry best-practice and solutions to the market and clients through training, webinars, and workshops. It is also part of the goal that DTS aims to drive more adoption of Industry 4.0 and Digitalization by various organizations both in private and public sectors.