DTS New JB office Grand Opening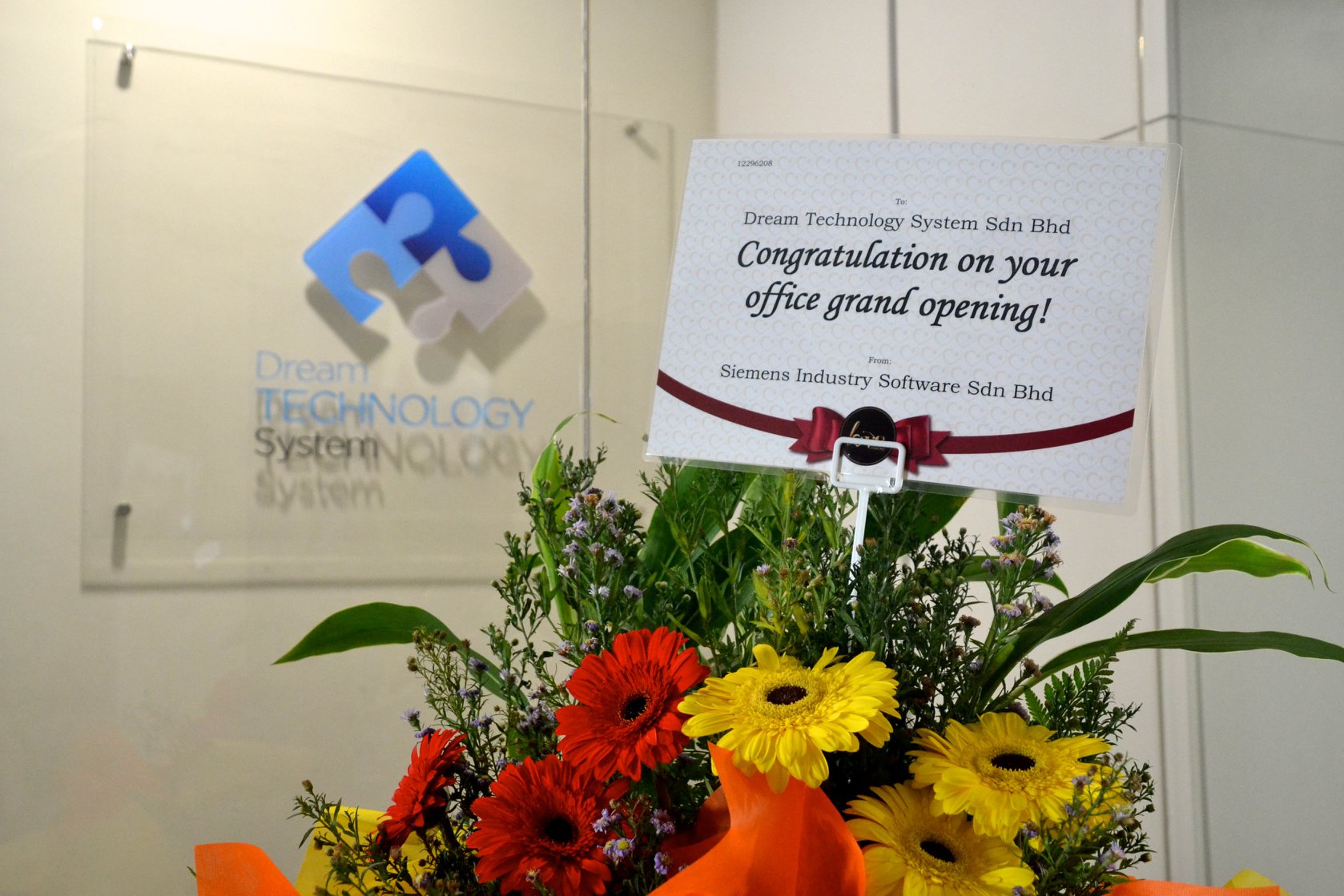 Announcement
5 years ago, DTS was challenged and encouraged by our business mentor from our principal partner to do something that had not been done before in Johor. That is to set up a direct presence in this region to better cover the market and offer support and service of the next level to the customers and prospects in this region. We took the advice and make this big step then.
Over the years, not only we established a stronger relationship with our customers, it is such a heart warming experience to have received unexpected appreciation and precious trust from them. The nature of the some of the relationship has even evolved into a strong partnership in assisting the industry to increase productivity and competitiveness in ever challenging global manufacturing stage. This is exactly DTS's mission statement.
Today marks another milestone in our journey as our new Johore office is launched and we invited our much valued business partners and customers to this office opening and share our joy. From the bottom of our hearts, we thank all the customers and business partners that have played important roles in making this possible for us. Last but not least, we thank our team for their continuous and relentless effort to make DTS a great asset to the industry.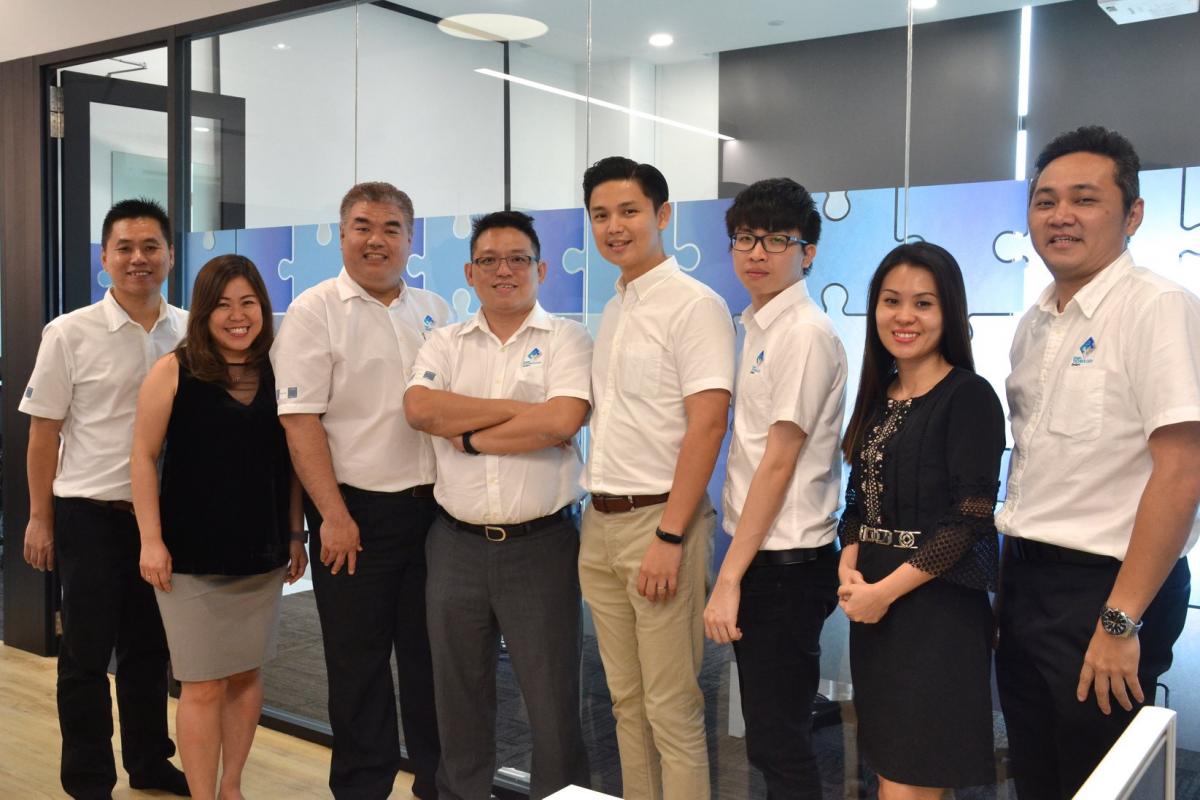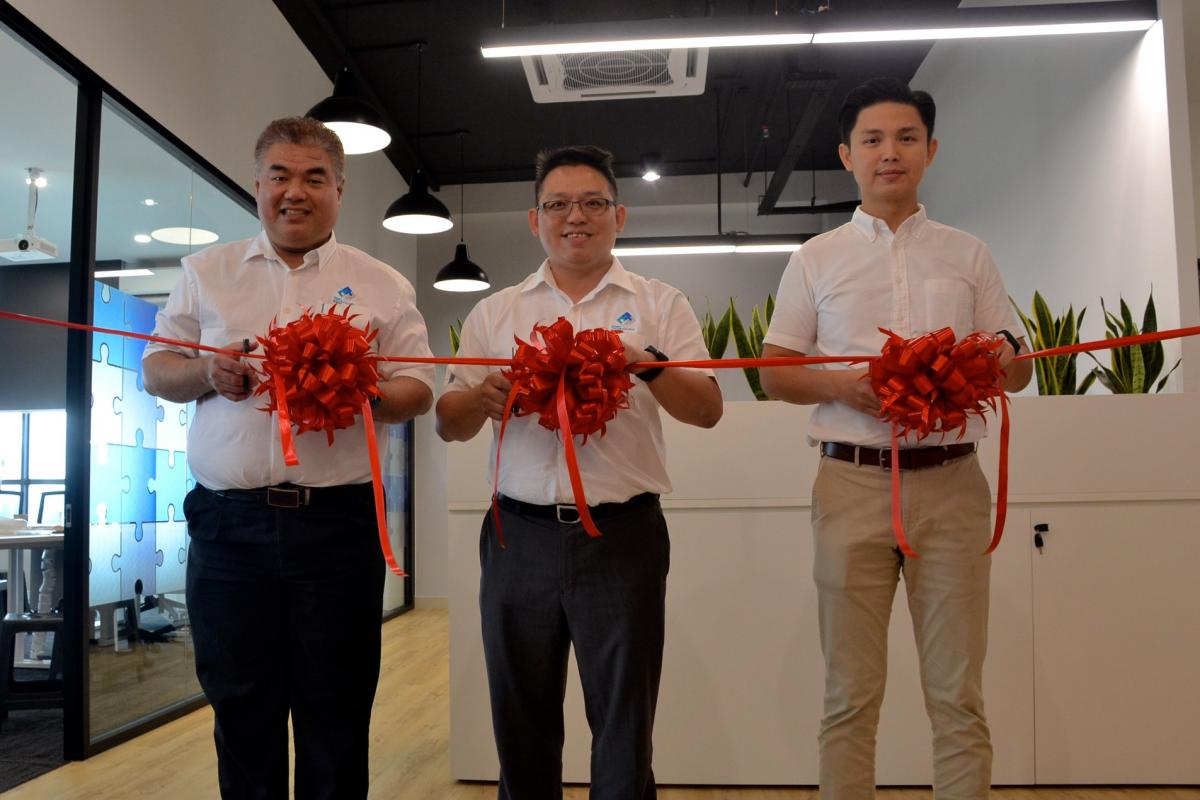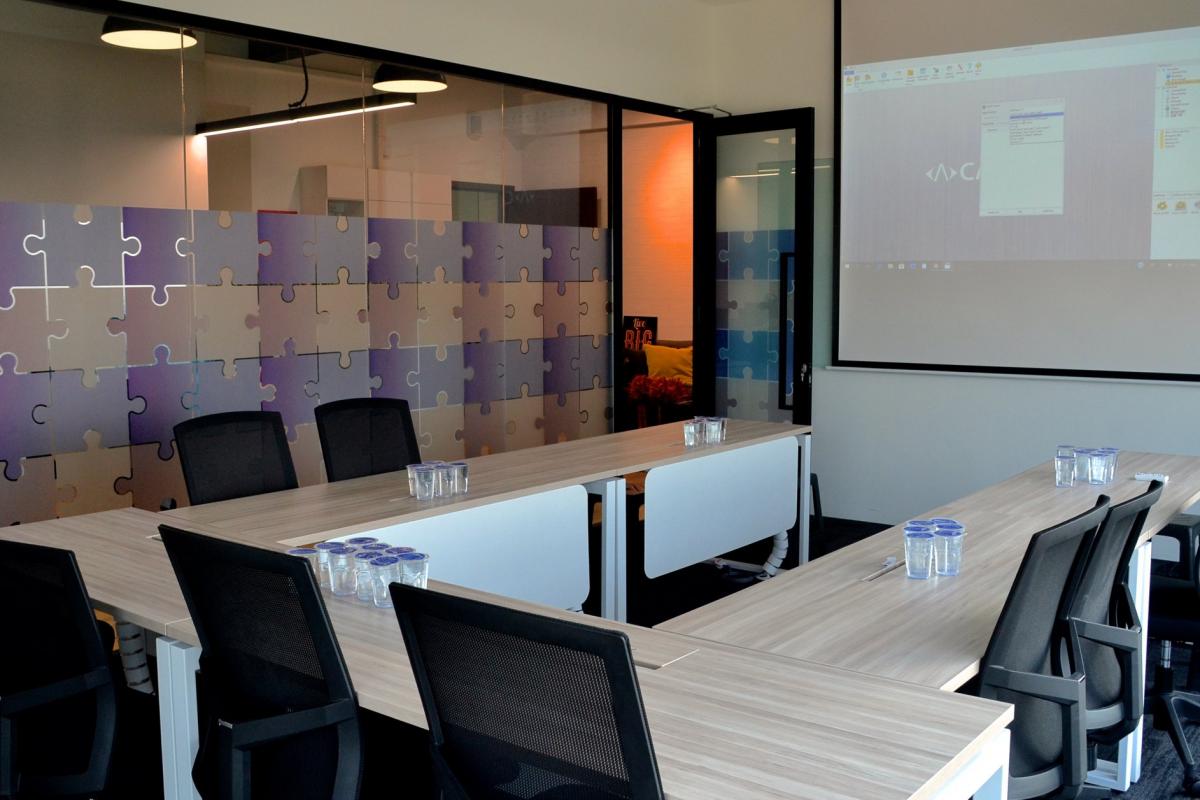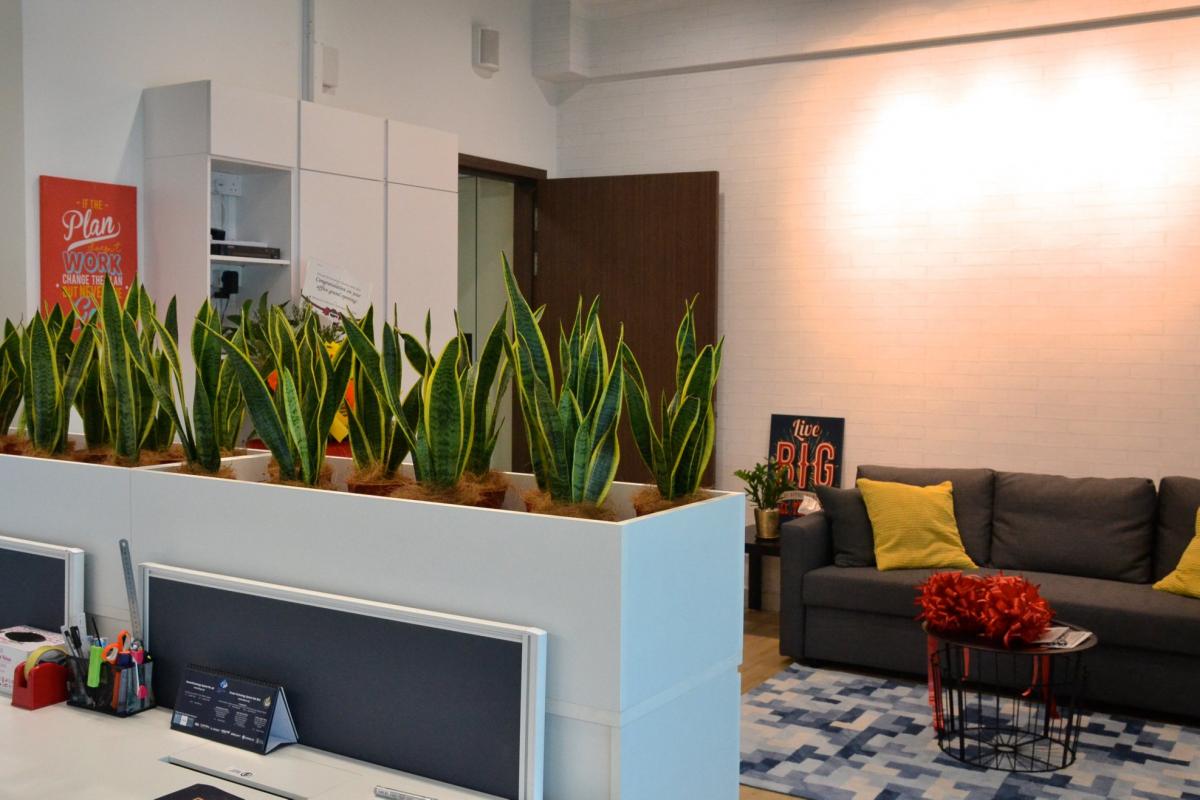 Dates:
27th June 2019, 12:00 pm - 02:00 pm