Case Study - Plastic Injection Production Line​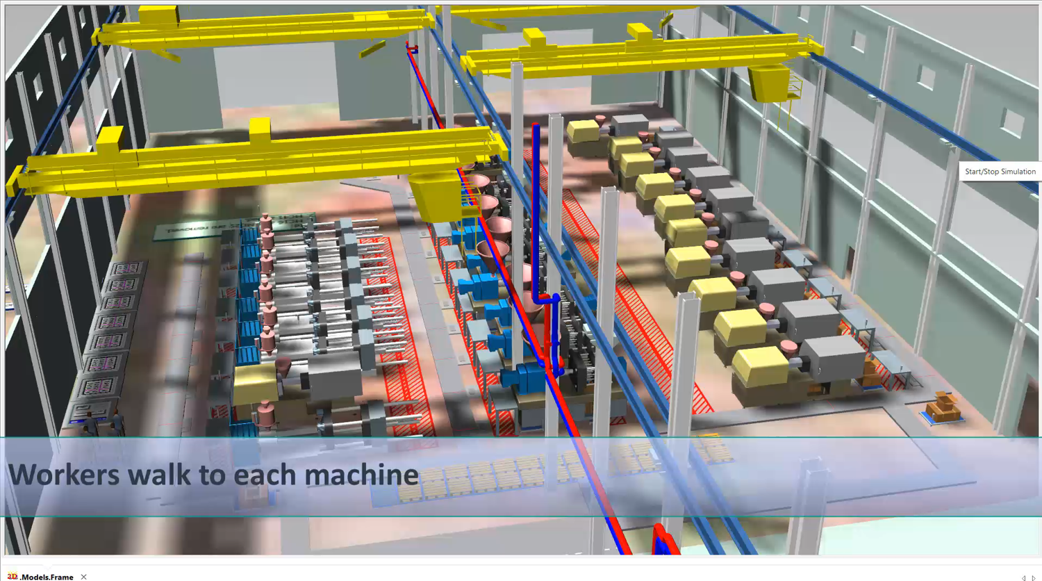 Challenge​
the factory manager is trying to promote industry 4.0 in their factory, to attract foreign investment.​

To prove simulation tool can help predict and visualize factory operation after layout improvement​
Result​
Plant Simulation produces attractive simulation and visualization of the factory after improvement.​
Found above case study similar to your challenges?
We at DTS can help! Speak to our Representative.
With more than 15 years of experience in PLM solution, our consultants and engineers are equipped with great skills and knowledge and ready to help.