Can you leverage on Digital solutions to comply with Social Distancing?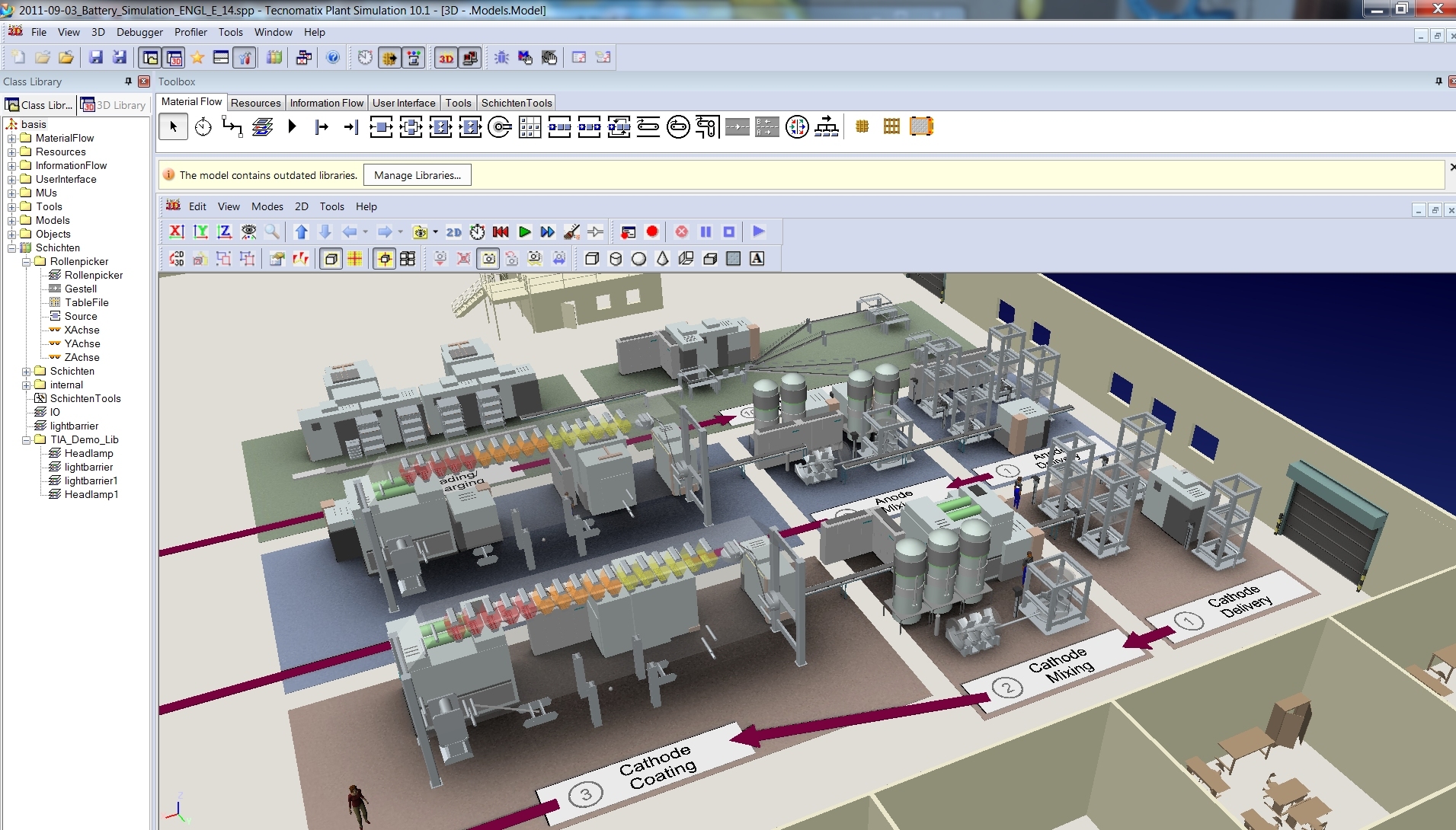 Webinar
How a virtual digital solution is changing the business condition to ensure business comply with social distancing. How can businesses adapt and embrace technology under the current COVID-19 pandemic? Manufacturing technology such as Tecnomatix is typically used in the planning manufacturing plant. Did you know this technology is available now to help businesses plan and execute social distancing? You can leverage technology to minimize the breach of social distancing in your business operation.
In a manufacturing environment, the solution helps the company map and plan out the factory layout and monitor utilities. But the technology can be adapted to other business environments as well. In this webinar, we will demo the solution used in a warehouse environment to help the company optimize space and plan the most effective layout.

Join us in this webinar to discover the latest technology that you can apply in your business operations and environment to ensure social distancing to reduce the risk for COVID-19.
Date: December 15, 2020 (Tuesday)
Time: 2.00pm - 3.00pm
Dates:
15th December 2020, 02:00 pm - 03:00 pm