Are you able to reduce electrode design time by 80%?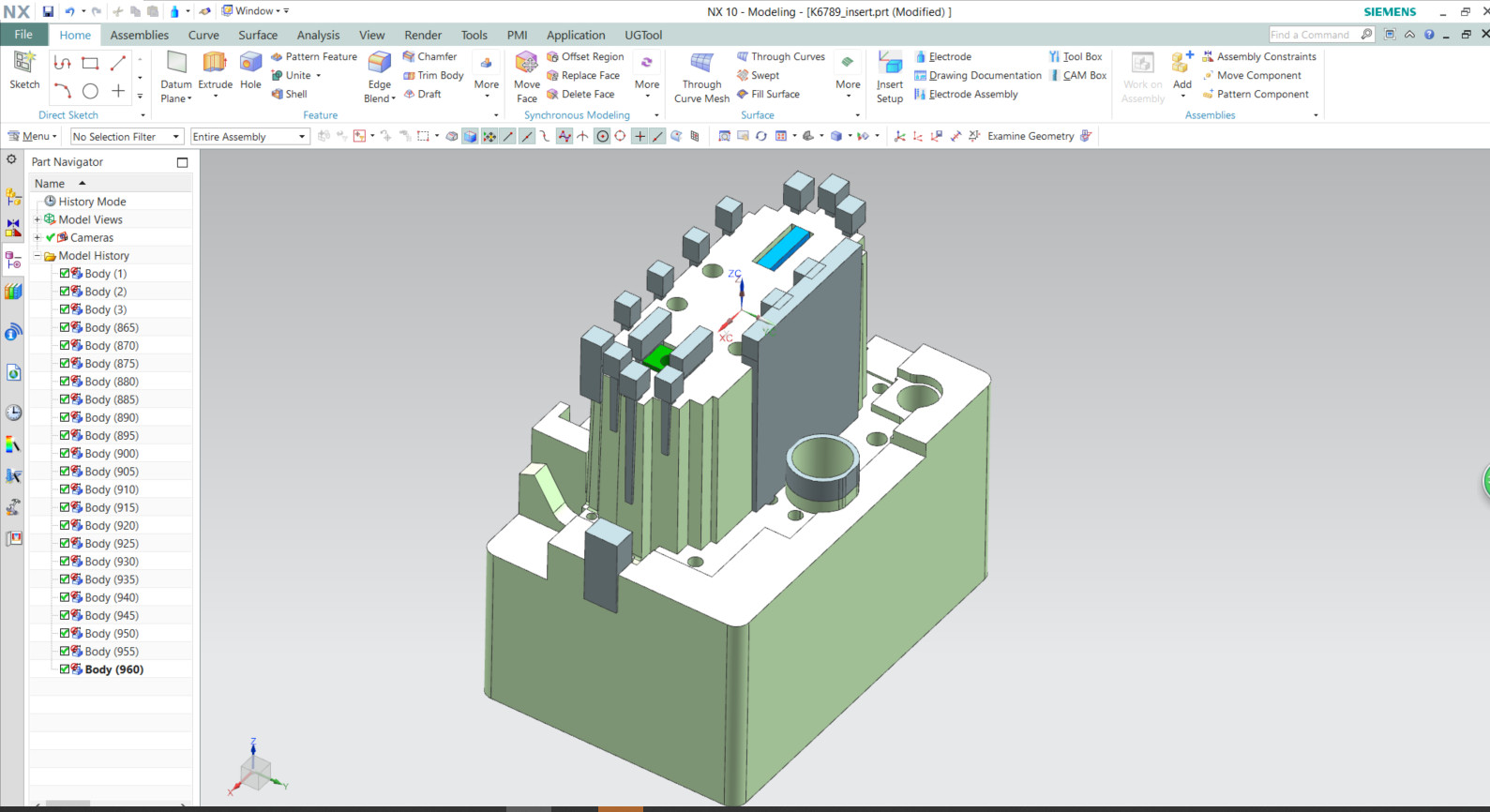 Webinar
Electrode Expert (known as E-Xpert) is an NX integration software developed to help manufacturers to shrink lead times & reduce costs with complex and challenging electrodes. It is a step-by-step solution which can streamline and automate electrode modelling, design, validate, document up to the final steps of tool setup sheets required for EDM process for production.

Join us in this webinar where we will demonstrate how you can leverage E-Xpert to improve Electrode design by at least 6 times or reduce time by 80%.
Date: December 01, 2020 (Tuesday)
Time: 4pm - 5pm (SGT)

About Electrode Expert (known as E-Xpert)

Dates:
1st December 2020, 04:00 pm - 05:00 pm