20% OFF & Free Upgrade to New Version of ZWCAD 2022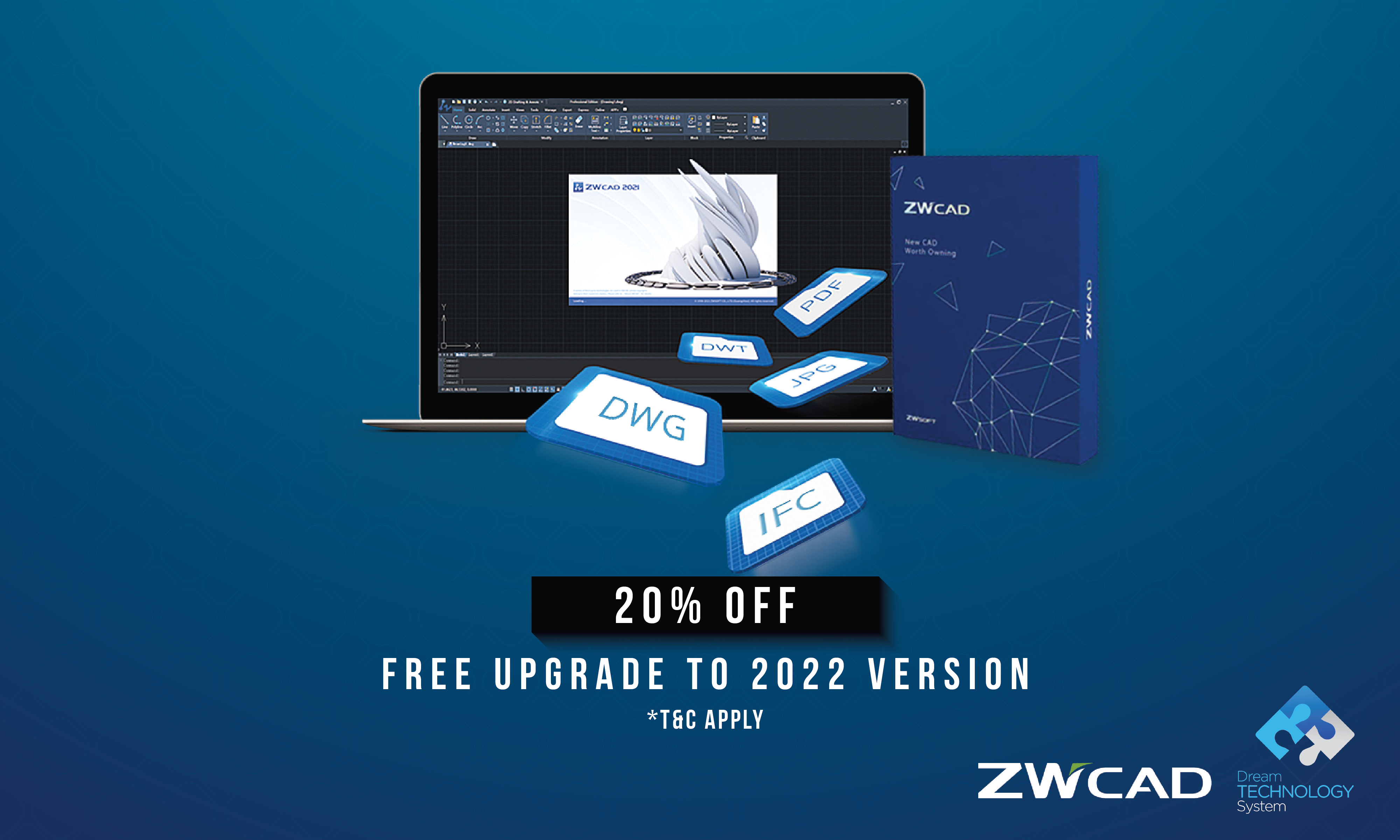 Promotion
Create Amazing Things with ZWCAD
The choice of over 900,000 users from 90 countries

What's in ZWCAD?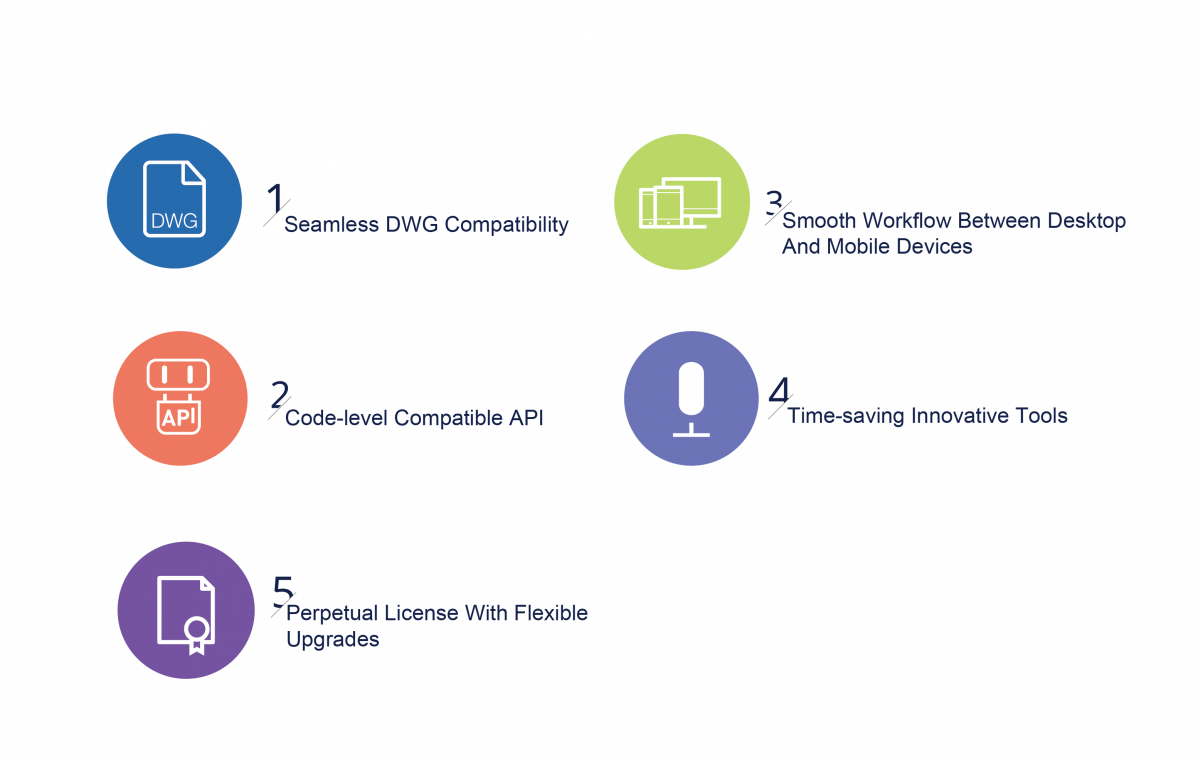 Faster and Smoother | The graphic enginer of ZWCAD has been upgraded for faster reading of drawings and smoother display of objects.
All-in-One Reference Manager | All types of Xref managers have been integrated into one, so that you could manage assorted referencce files more efficiently.
Viewport Layer | Layer properties in different viewports can be adjusted for highlighting without affecting those of the drawing.
Top 4 Reasons to adopt the above solutions:
No yearly subscription - Lighten the burden to pay yearly in order to use the license

No maintenance cost - Pay only update as and when you require

Say NO to piracy - Low cost of ownership

Intuitive user interface & easy to learn - The best CAD drawing software immediately without any re-learning cost.

Terms & Conditions :
The campaign will be starting from 1st July until 25th Sept 2021. Dream Technology System shall reserve the right to shorten or extend the campaign period at its sole discretion without any prior notice.

All order must clear load in before 25th Sept to entitle this promotion.

Price excludes any local and applicable taxes.

Price for ZWCAD license only, excluding engineer service and training provided.