VPG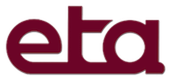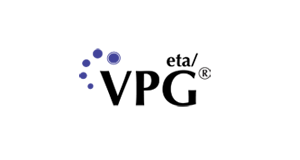 A Set of Plug-ins
Analyze Mechanical Systems Accurately
VPG is a set of plug-ins, which allow the user to quickly & efficiently create finite element models & define the models for mechanical system analyses.
t can be used to simulate common automotive safety test conditions, drop tests, fluid-structure interaction & structural analysis accurately.
---
VPG/Structure
eta/VPG™ enables engineers to create unique system level simulations of mechanical systems such as vehicle suspensions and linkages. Engineers may include components such as flexible bodies, combining the traditional kinematic/dynamic simulation methods with finite element analysis methods. The results are simulations that provide greater insight and opportunities to improve or prove out vehicle design.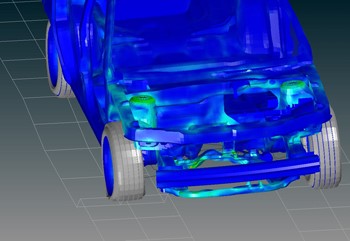 ---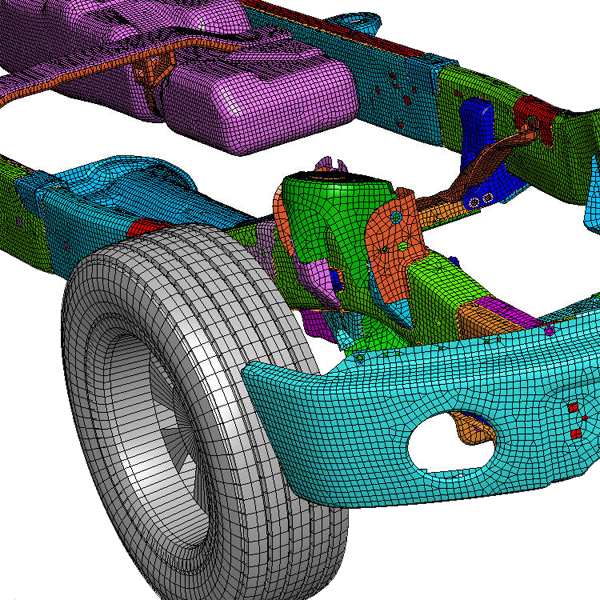 VPG/Safety
With a complete dummy and barrier libraries, and airbag folding system, VPG/Safety enables engineers to quickly set-up complex simulations for standard vehicle impact simulations. The "Process Guidance" approach to process automation delivers great flexibility, with a streamlined model creation.
---
VPG/Drop Test
The Drop Test Module enables engineers to quickly develop simulations of their designs undergoing the abuse of everyday use, and the extremes of the product lifetime. The interface is specifically designed to quickly set-up and execute simulations for these demanding tests.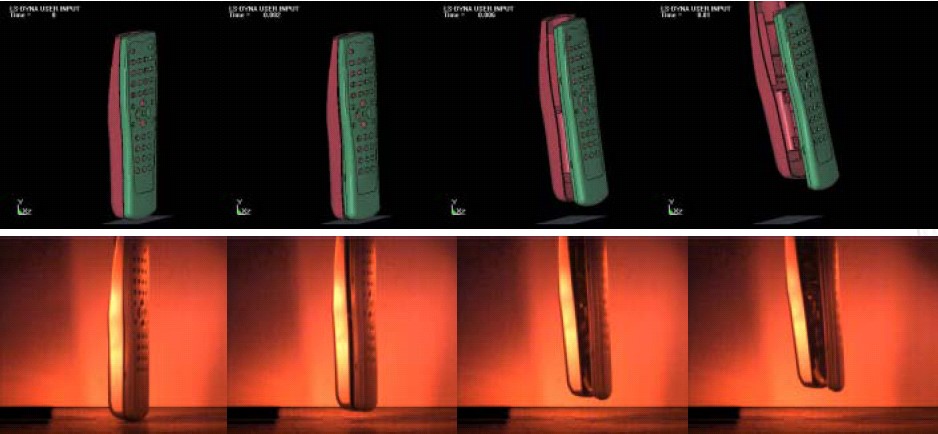 ---
The Fluid-Structure Interaction (FSI) application allows the user to create advanced fluid-structure interaction simulations, automatically creating ALE mesh zones and explosive pressure sources.
For use with the finite element software LS-DYNA®, the user can quickly set up LS-DYNA® models with multiple fluid zones and variable charge shapes using a simple parametric model definition.
---
Need help with VPG?
DTS is the authorized partner of ETA in Singapore & Malaysia.
Speak to our representative!
With more than 15 years of experience in PLM solution, our consultants and engineers are equipped with great skills and knowledge and ready to help.