Presys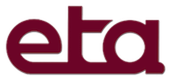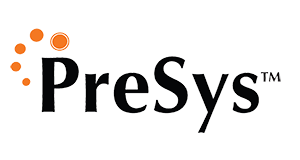 Engineering Simulation Solution
Create complex finite element models easily
PreSys is an engineering simulation solution for the development of finite element analysis models. It offers an intuitive user interface with many streamlined functions, allowing fewer operation steps with a minimum amount of data entry along the way. Using PreSys, the user can analyze product designs, view simulation results and analyze/predict how the product will perform in a given circumstance.
---
Why Presys?
ETA's PreSys™ is a solver and CAD-neutral Finite Element modeling and analysis solution. A price/performance leader, the tool delivers precise modeling results with advanced graphics capabilities.
With fewer steps, a customizable interface, streamlined functions and scripting access, the user can simulate and analyze designs quicker than ever.
PreSys™ also offers vertical application toolsets which drill-down to application-specific requirements, including drop testing and fluid-structure interaction analysis.
---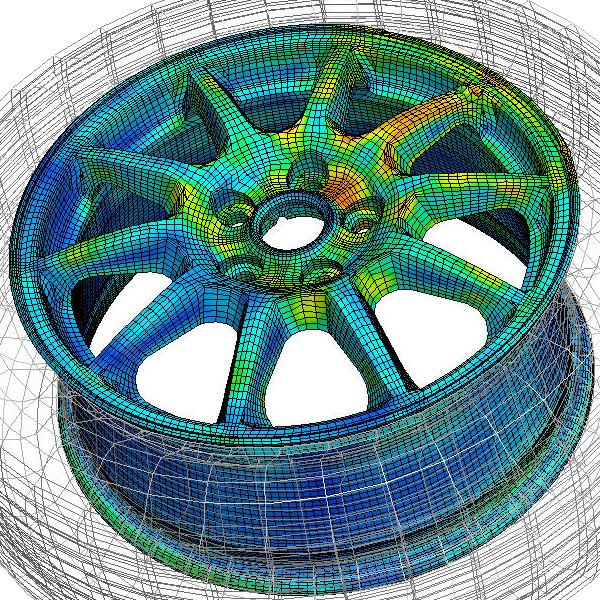 Complete finite element modeling toolset
Task manager guides the user through operations
Surface automeshing
Boundary condition definition
Automated solid meshing
Material library
Unlimited model size
Direct interface with LS-DYNA, NEi Nastran, MSC NASTRAN, NISA
Interactive mesh editing
Model check and repair tools
Continuous data error checking
---
Solver and CAD Neutral
PreSys provides users with a way to accept various CAD and solver formats. Native CAD data import is supported for CATIA, Unigraphics, Pro/Engineer, Solidworks, as well as IGES, STEP, SAT and VDA formats.
The solver-specific information allows unique capabilities of solvers such as NASTRAN, LS-DYNA, RADIOSS, PAM-CRASH, NISA, and ABAQUS, to be implemented in models.
PreSys uses an innovative template system to not only create solver-specific entities, but translate these entities between the various solver formats. This allows users to re-use model data created for other simulations in their current model. For instance, users may have access to NASTRAN models, which could then be imported to PreSys and re-used for development of an LS-DYNA simulation model.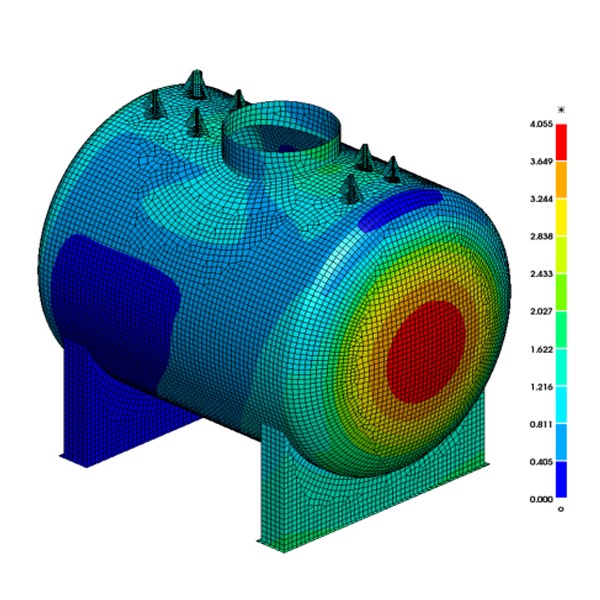 ---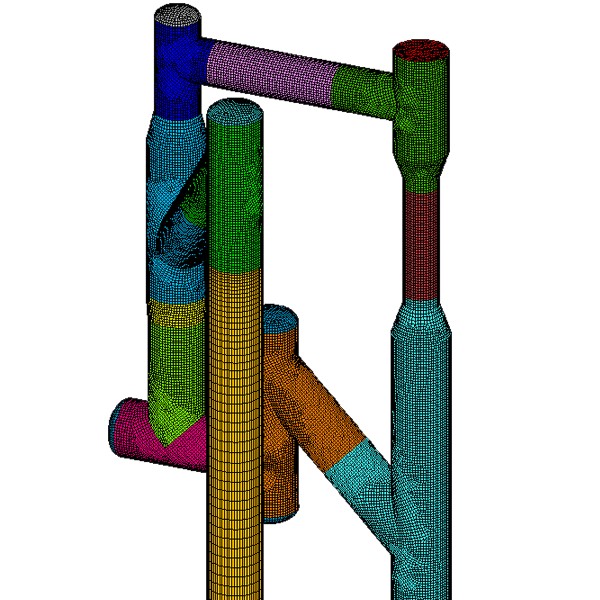 PreSys for NISA
PreSys is now available to users world-wide. This offering will allow NISA users to take advantage of PreSys' streamlined user interface, CAD interoperability and advanced graphics capabilities, thereby improving the overall NISA user experience.
PreSys will allow NISA users to create even complex finite element models easily. It is a full-featured, core mechanical engineering software solution that can be used on its own or with a variety of available add-on applications.
It also offers a scripting interface to automate processes and interact with 3rd party solutions, as well as a model explorer feature to provide in-depth data navigation.
---
Need help with Presys?
DTS is the authorized partner of ETA in Singapore & Malaysia.
Speak to our representative!
With more than 15 years of experience in PLM solution, our consultants and engineers are equipped with great skills and knowledge and ready to help.